WriterFest Nashville returns to Lipscomb's campus for 2021 iteration
Logan Butts |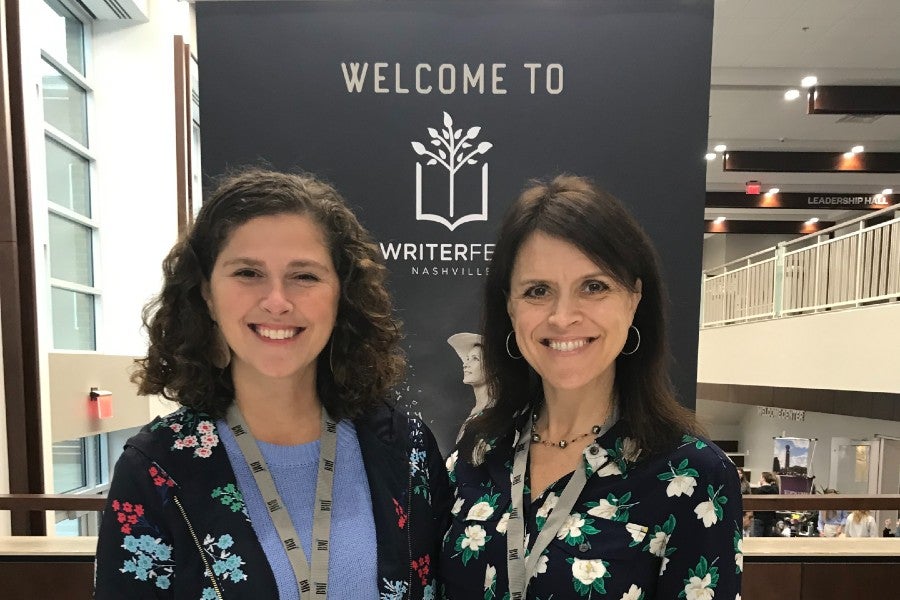 Once a year, world-renown writers from various industries gather from across the country at Lipscomb for WriterFest Nashville. Following a hiatus in 2020, the event is back on campus for the 2021 iteration.
Put on in conjunction with Lipscomb University's College of Entertainment and the Arts, the two-day event is set to take place on November 19-20 with dozens of writers on tap to speak. 
This year's keynote speakers are New York Times bestselling author and EMMY© award-winning co-host of A Word on Words J.T. Ellison, United Talent Agency's Albert Lee, and New York Times bestselling author and Kirkus Prize finalist Aimee Nezhukumatahil. 
Nashville, with its confluence of authors, songwriters, screenwriters, and more, provides the perfect setting for a meeting of the writing minds.  
"There's nothing that makes me happier than bringing together writers and seeing what happens, just because there's just such a great environment here in Nashville of cooperation and collaboration that's really unique to this area.," WriterFest founder Ami McConnell ('93) said. "We spend a lot of time in New York and LA and other places where publishing is done, but I had never seen anything like the environment we have here in Nashville, and I wanted to celebrate that."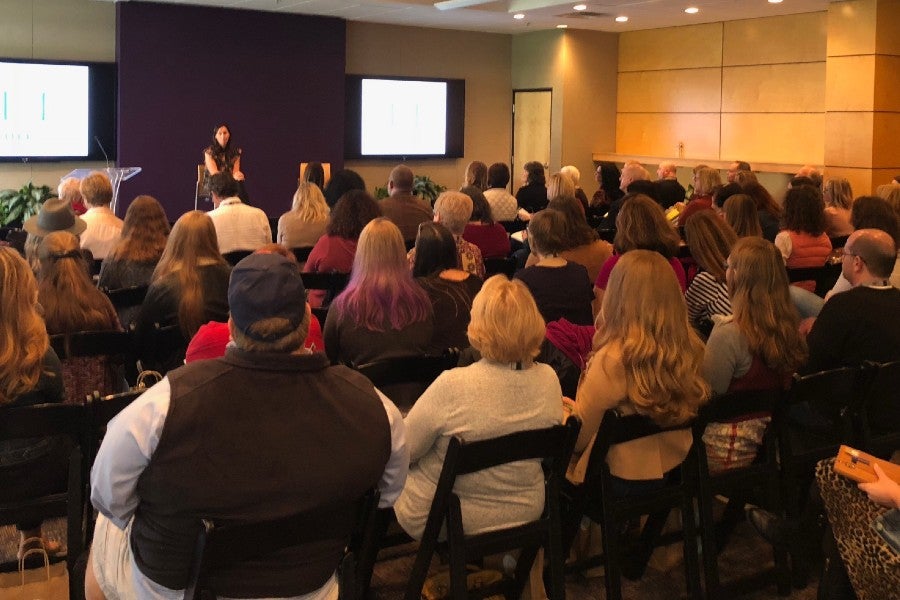 Since earning a Bachelor of Arts in English and Literature at Lipscomb, McConnell has spent time publishing, writing, and editing at companies such as Harper Collins, Thomas Nelson Publishers, Thomas Nelson, and more. Most recently, before she devoted her time to WriterFest she was the vice-president/editor-in-chief of Howard Books, an imprint of Simon and Schuster.
Her experience in the industry led to the founding of WriterFest. After a conversation with Kimberly Reed, the chair of the Department of English and Foreign Languages at Lipscomb, at the Southern Festival of Books, McConnell was determined to bring a similar event to Lipscomb's campus. 
Another conversation with a Lipscomb faculty member, the Department of Cinematic Arts' filmmaker-in-residence Steve Taylor, sparked the idea to include writers of all kinds. 
"It was interesting to me to see that intersection of pop culture and literary culture," McConnell said. "There was nothing like WriterFest at that point. It was as if people thought only writers who write romance will want to be together or writers who write songs will want to be together. Yes, they do, but they also want to meet and learn from people who are outside of their space."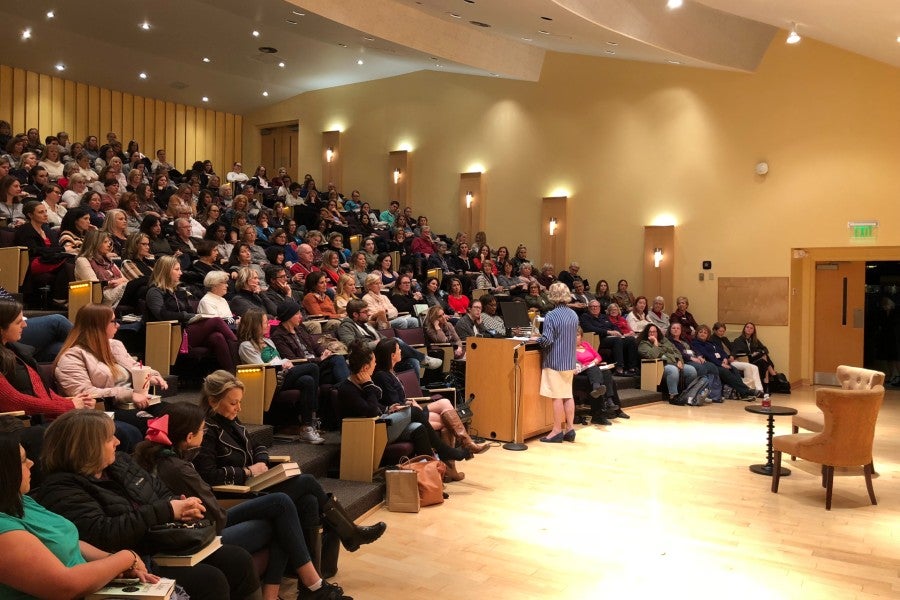 McConnell says that the collaboration with CEA has proven to be an impactful one for WriterFest. 
"What I love about the CEA is that they're dreamers, in the sense that they love to be creative and think of new ways to do things," McConnell said. "But they're also very action-oriented. They're about the business of the arts."
McConnell also credits her time at Lipscomb as very helpful to her getting a foot in the door in the industry. 
"I think my degree was a piece appreciated by people in the business," McConnell said. "They knew that they were going to be a hiring quality candidate when they got a Lipscomb candidate. And I have found that to be true myself, in the sense of I've hired a lot of people from Lipscomb. I just know what I'm going to get. There's this brand loyalty that I have, and that many others have, because we know the quality of candidates you get when you have that degree." 
WriterFest 2021 will feature 16 in-depth breakout sessions featuring over 30 professionals from the book, TV/film, and music industries. Conference attendance is capped to ensure an intimate experience and a chance for networking among peers and professionals.
To sign up for this year's event, register here.