Three alumni named 2019 Lipscomb Honors recipients
One of the marquee Homecoming events is the annual Lipscomb Honors dinner. This year, three graduates receive the top alumni honor.
Rhonda Minton | Office of Advancement |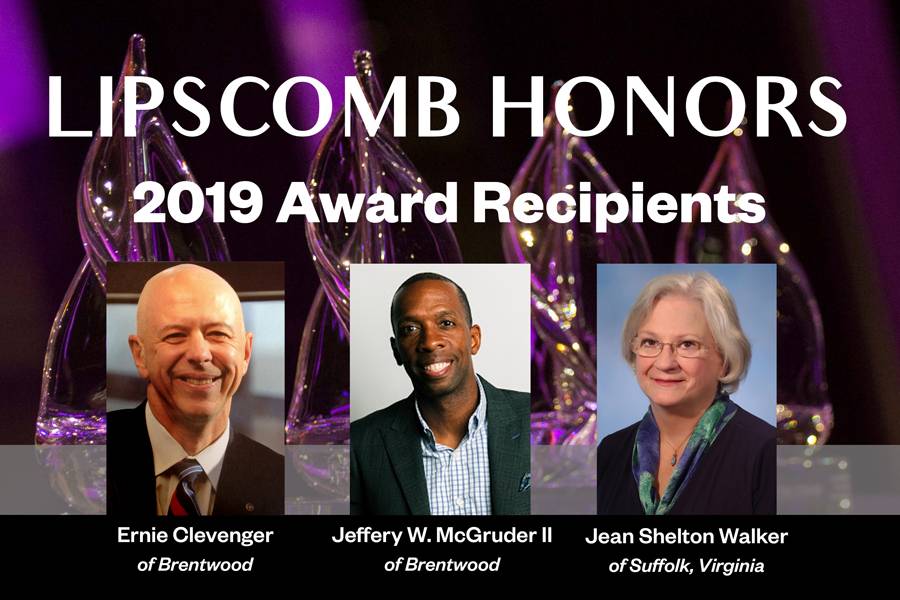 Lipscomb University alumni Ernie Clevenger of Brentwood; Jeffery W. McGruder II of Brentwood; and Jean Shelton Walker of Suffolk, Virginia, will be honored at the fourth annual "Lipscomb Honors" on Nov. 8 at the George Shinn Center at Lipscomb University. 
The Lipscomb Honors event begins with a 5 p.m. reception, followed by a 6:30 p.m. dinner and program. Cost is $150 per person. 
The Lipscomb Honors are the highest honor conferred upon alumni and recognize the inspiring ways Lipscomb alumni are making a profound impact in the world.
Clevenger, president of CareHere, LLC, graduated from Lipscomb in 1975 with a Bachelor of Arts degree in mathematics and holds an MBA from the Owen Graduate School of Management at Vanderbilt University. He also holds FLMI designation from the Fellow, Life Management Institute, which is awarded to individuals who pass a 10-course professional development program in the insurance and financial services industry. Clevenger testified before U.S. Congress Committee on Education and Labor regarding the "Managed Competition Act." He also holds a black belt in Tae Kwon Do.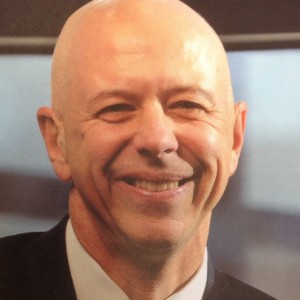 Based in Brentwood, CareHere provides onsite medical, wellness and pharmacy management for public and private employers. It operates more than 200 clinics in 26 states. 
Clevenger also is publisher of MyHealthGuide Newsletter, a weekly newsletter with a distribution of more than 4,500 subscribers in the self-funded health community. 
Former positions Clevenger has held includes chairman of Nations University; chairman of the Workgroup for Electronic Data Interface (HIPAA advisor to Health and Human Services secretary during the Clinton Administration); president and chair of Self-Insurance Institute of America, Inc.; president and chief executive officer of American Progressive Life Insurance Company; president and chief executive officer of American Progressive Benefits, Inc., and co-founder of EBM Solutions. 
He also has served as a board member for Faith Family Medical Center, Lodge Manufacturing Company, Nations University, Great Cities Missions, Health Care Administrators Association, YMCA Maryland Farms, American Heart Association and Nashville Rotary Club. 
Clevenger and his wife Arjaree live in Brentwood.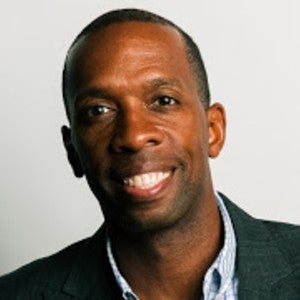 McGruder is a financial advisor with Pinnacle Financial Partner and covers the greater Nashville market. A member of the Lipscomb Class of 2000, McGruder holds a Master of Business Administration degree with a minor in healthcare administration from Trevecca Nazarene University.
McGruder was a student assistant coach under Lipscomb University basketball head coach Don Meyer. He also was a recruiting assistant and walk-on player at the University of Tennessee under head coaches Jerry Green and Buzz Peterson. The East Nashville native is an Eagle Scout and "basketball aficionado." 
McGruder's career in financial services began with Wells Fargo Financial in Knoxville. He transitioned his client base to Regions Bank in Franklin, where in two years he was promoted to business banking sales manager for the Middle Tennessee southern region. 
He trained as an underwriter for Regions' large corporate and middle market group, and worked for Regions for more than 10 years before joining Pinnacle.
"I have a passion for teaching financial literacy to clients and the rest of the community," he said. 
McGruder currently serves on the board of directors for KIPP Academy in Nashville and as the finance chair of the WPLN/NPR board of directors. His additional community involvement includes organizations such as CE McGruder Family Resource Center, Williamson County Chamber of Commerce, Leadership Franklin, Boy Scouts of America, WPLN Nashville Public Radio, Nashville ProAm Basketball League and Hustlestrong Foundation.
McGruder and his wife Jessica have two daughters, Marlee and Ansley, and son William Charles. The family lives in Brentwood.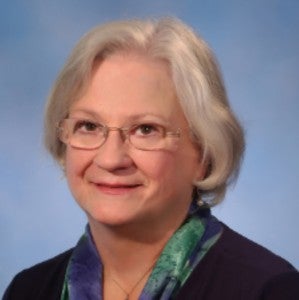 Walker, who practices in her maiden name of Jean E. Shelton, M.D., is a professor of physical medicine and rehabilitation at Eastern Virginia Medical School. She graduated from Lipscomb Academy in 1965 and received a Bachelor of Arts degree in chemistry from Lipscomb University in 1969. She earned her medical degree in 1972 from the University of Tennessee College of Medicine in Memphis and moved to Norfolk in 1975 to complete her residency in pediatrics. Shelton also completed a residency in physical medicine and rehabilitation in 1989.
In its "local legends" feature, the National Library of Medicine states that Shelton is known in Virginia as a leader in pediatric rehabilitation medicine. Her work focuses on treating children who have brain or spinal cord injuries or disorders such as spinal bifida or cerebral palsy. 
In 1992, Shelton established four clinical programs—general rehabilitation, dysphagia, head injury and a program for adaptive seating and equipment—in pediatric rehabilitation at Children's Hospital of the King's Daughters in Norfolk, Virginia. She started an in-patient rehabilitation unit in the hospital in 1999. Colleagues reported that prior to Shelton's efforts, needs of pediatric patients in the area were either unmet or patients had to travel two hours or more to other medical centers. 
"Thousands of children and their families have been touched by this remarkable physician," one colleague wrote as part of a nomination for an achievement award. "It is a credit to EVMS that they have Shelton to help these developmentally delayed and chronically ill children maximize their potential. 
Shelton has numerous formal presentations, publications, training grants, funding for applied research and a patent for a device throughout her career. The patent is for an assistive device for patients with arm weakness. 
She has served as chair of physical medicine and rehabilitation at EVMS for 15 years and also serves as the residency program director. 
Shelton believes that one of her strengths is her "ability to lead by example and to lead myself … to review and critique myself. You can't ask others to do what you're not doing," she said.
She and her husband Miley Walker have four daughters—Marie Bentley, Melissa Walker, Christina Walker and Shelley Walker; and three grandchildren—Timothy Bentley son of Marie and Tim Bentley; Walker Metli and Elizabeth Anne Metli, children of Melissa Walker and husband Christopher Metli.
For information about the Lipscomb Honors event or to reserve seats, visit www.lipscomb.edu/homecoming or contact the Lipscomb University Office of Alumni Relations at 615-966-6212.