The sound of silence in Lipscomb's School of Music
New Whisper Room™ provides the sound and feel of live performance for student drummers.

Keely Hagan | 615-966-6491 |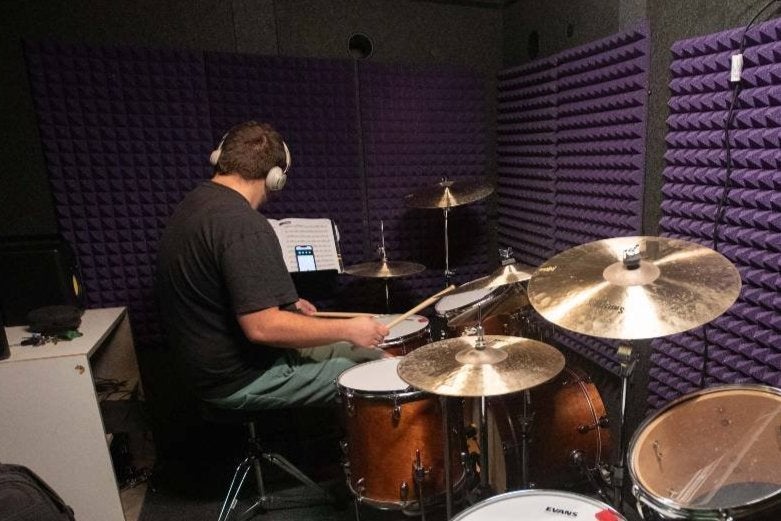 Living out its "students-first" mentality, the School of Music debuted a new percussion practice space this fall that keeps the energy high, but the volume low. The school converted a faculty office space into a Whisper Room™, a sound isolation enclosure that allows students a more authentic professional experience with the sound and feel of live performance.
The room was built adjacent to the School of Music's academic director's office. And she couldn't be happier about it.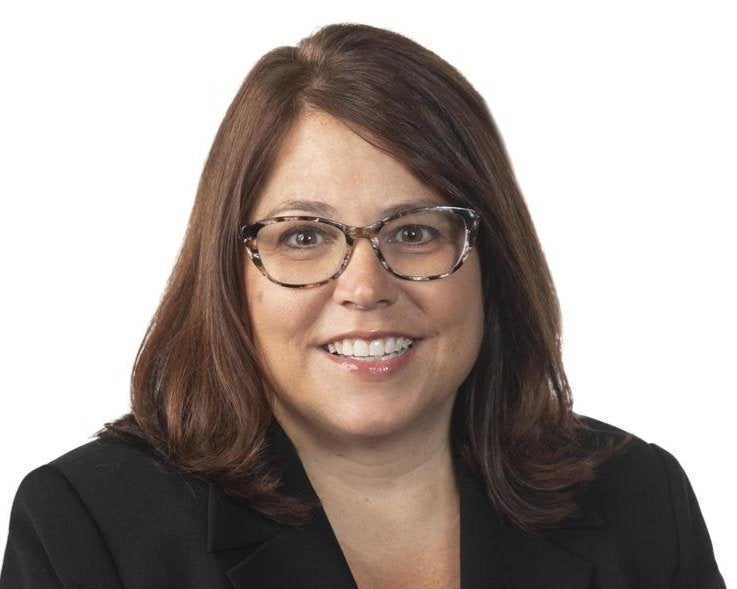 "I had only been here a couple of weeks when a percussion student told me that he wished he had another place to practice," says Jennifer Snodgrass, who came to Lipscomb in July 2022 to serve as the academic director of the School of Music. "Our rehearsal room is continually used for ensemble practice and the small rehearsal practice room has to be equipped with mesh heads due to sound bleed into other rooms. The mesh heads causes hands to get tired very quickly. With that said, I decided I was going to put this as a top priority." 
Before the first day of class this fall, a new practice room for drummers was constructed with a Whisper Room™ that keeps the sounds of unmuffled drum sets inside the soundproof space. Designed for instrumental practice, it's a comfortable space with good ventilation, lighting and electrical outlets that is big enough for two full drum sets.
Students and instructors now have a dedicated space prominently positioned in the School of Music for teaching and practicing on drum sets that have the same feel and sound of those used in live performances and in studios.
Students are afforded an authentic professional experience with Yamaha drums, Zildjian cymbals and Evans drum heads that were acquired at substantial discounts with assistance from adjunct faculty member Gregg Lohman. Lohman is a professional drummer who has instructed and mentored student drummers at Lipscomb for six years. He currently plays with country artist Easton Corbin and maintains a busy playing schedule in Nashville both live and in the studio.
"The new space gives students the perfect working environment that makes it much more enjoyable for me to sit side-by-side with them when teaching," says Lohman.
"Everyone is nervous the first time they sit in (with professional musicians)," says Lohman. "Even though I had experience when I moved to Nashville, I didn't know some of the terminology they use here and it felt like a big learning experience for me. When our students finish here I want them to be prepared with the knowledge, practical experience and confidence for whatever they encounter."
The School of Music is intentional about having a mentorship-based program," says Ben Blasko, director of instrumental music, educator, composer and conductor.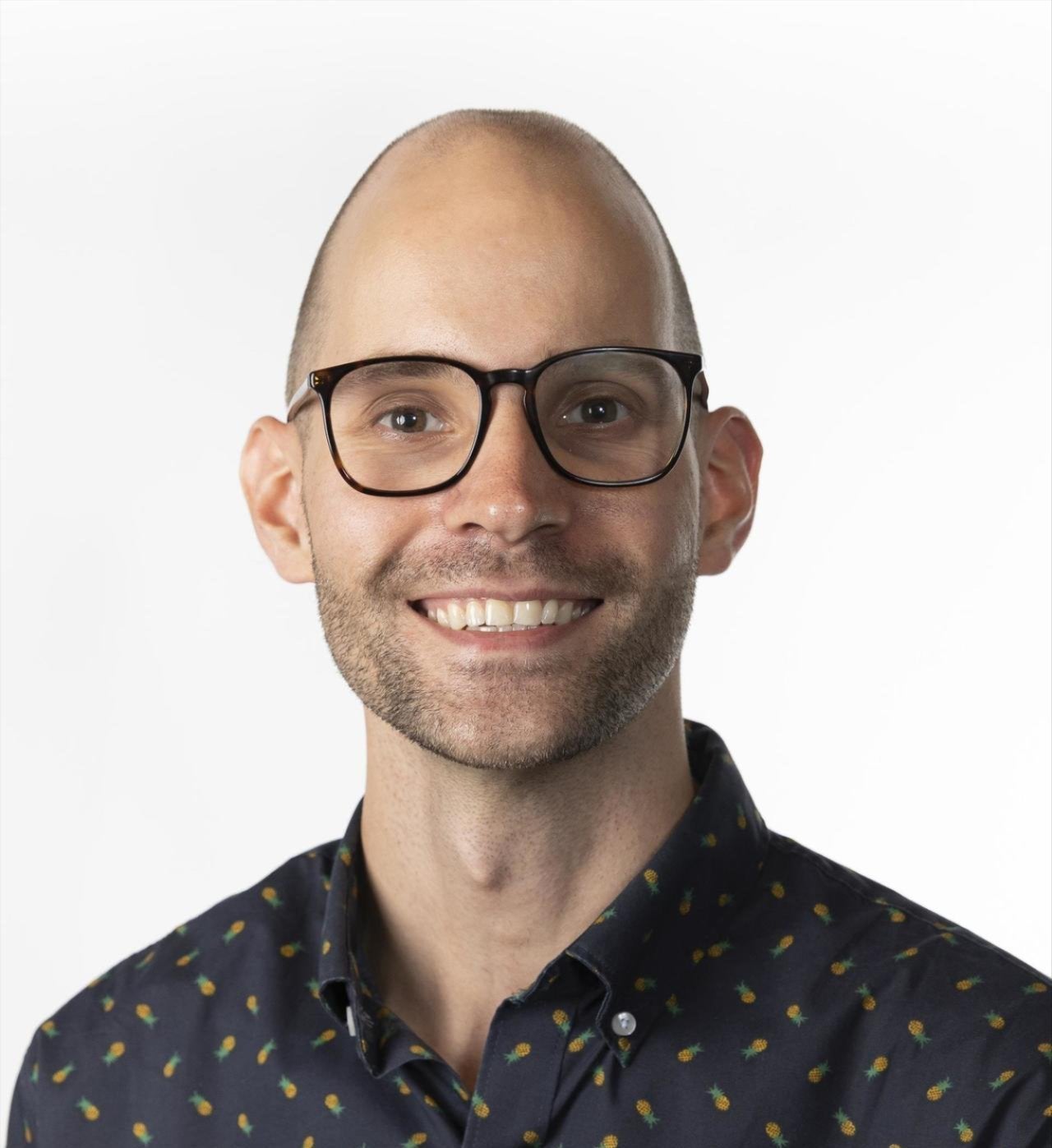 "The students have to come first," says Blasko. "We are thankful to be growing and with that growth we have to be creative with space, like giving up a faculty office to build this room. We really live in a students-first type of mentality. All of our faculty are here to teach and to mentor. 
"This is a very competitive business but our faculty really, truly want our students to go off and do amazing things, and even more than we did," says Blasko. "Having this room equipped and dedicated specifically for drummers is important because it gives them the tools they need to be successful and by investing in it and putting it in a highly visible spot, it sends the message to our drummers that they are valued."
Blasko says that the school is currently working with the curriculum committee to revamp the performance degree to include drum set performance. An updated, more relevant and modern performance degree is expected to launch next fall, which will be well supported by the new dedicated drum space and equipment.