Singarama 20/20: A virtual performance
Check out these official Singarama 2020 photos and video from the rehearsals of the spring show that was not to be.
Janel Shoun-Smith | 615.966.7078 |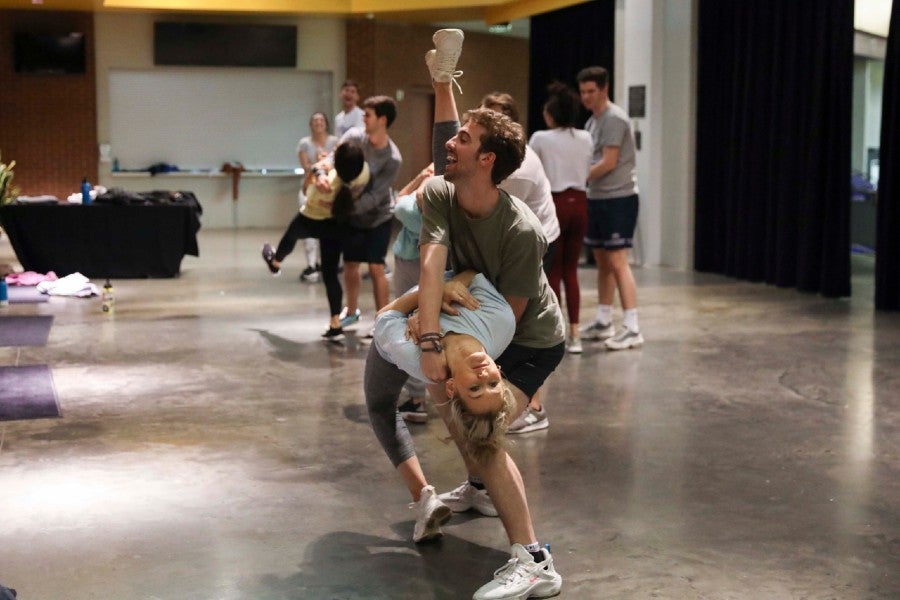 The theme for this year's performance of Singarama was certainly fitting: Singarama 20/20. But no one could have foreseen the worldwide crisis that required the annual musical bonanza to be cancelled.
The students were already deep into rehearsals when on-campus classes and activities were cancelled in March. So check out this video and photos from the 2020 Singarama prep phase and maybe you'll see a student you know.