Sasha Robinson: Donor #44,444
Sasha Robinson's $50 contribution makes her the 44,444 donor to the LipscombLEADS scholarship fund campaign.

Office of Advancement |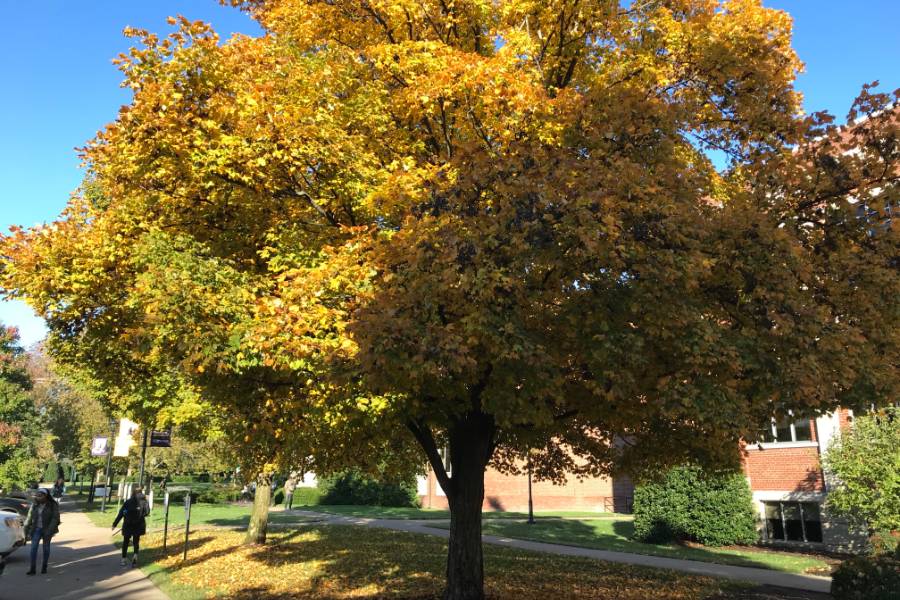 Sasha Robinson is a third-year law school student at John Marshall Law School in Atlanta and is on track to earn her law degree in May of next year.
Sasha came to Lipscomb in the fall of 2011 from her hometown of Marietta, Georgia to play basketball for the Bisons.  
"When I visited, the coaching staff and players immediately made me feel like I was a part of the Bison family, so when it came time to decide where I was going to play basketball at the collegiate level, choosing Lipscomb was a no-brainer."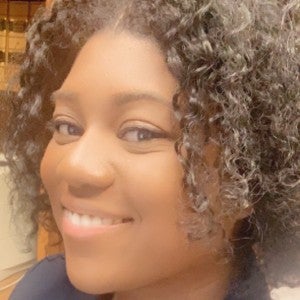 She says when she attended Lipscomb, she most enjoyed the relationships she made that are still strong today.  Those relationships are an important part of what makes Lipscomb unique.  Sasha says, "To me, the sense of family makes Lipscomb special. 
It's one of the few places I've had the opportunity to experience where you can literally walk up to anyone on campus and make a new relationship or lifelong-friend. Lipscomb's family-oriented spirit is what sets it apart from any other university."
Even with all of the great feelings she has about Lipscomb and her time spent there, she wasn't actually planning on making a gift, but as she was talking to Nadia Morris a freshman, Sasha was moved by her commitment to the school and her work on behalf of the scholarship fund.
Sasha says that supporting Lipscomb financially is worth it. "Lipscomb is an amazing university with brilliant students and hands-on professors. By supporting a school with qualities like these, you will have no regrets by making a gift."