Political advisor David Gergen featured at Elliott Lecture Nov. 3
Keely Hagan |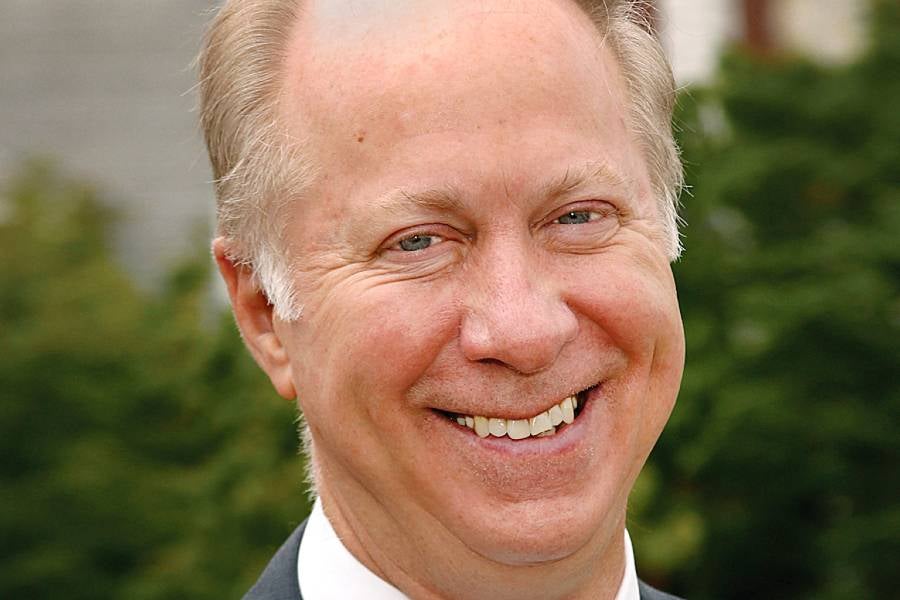 Lipscomb University's College of Leadership & Public Service presents David Gergen, a leader in the public arena for more than half a century, as the speaker for the 2022 Don R. Elliott Distinguished Presidential Lecture Series on Thursday, Nov. 3.
The presentation begins at 6 p.m. in Lipscomb's George Shinn Center. The event is free and open to the public, but reservations are recommended. Register here.
Gergen is a true public servant who served as a trusted advisor to Presidents Richard Nixon, Gerald Ford, Ronald Reagan and Bill Clinton. Today he helps audiences break through ideological barriers to recognize simple and lasting political truths and to reflect on the practice of leadership. Gergen's unique vantage point–serving as an 'Oval Officer' insider to the presidents from different political parties–provides him with insights that few others can match. 
"The Don R. Elliott Distinguished Presidential Lecture Series was launched in 2010 to continually enrich the level of intellectual conversations at Lipscomb," said Steve Joiner, dean of the College of Leadership & Public Service. "With the midterm elections following just days after this year's lecture, many of us are especially interested in what David Gergen shares about his experiences of the past and how it shapes a guide for leaders of our future."
Gergen's recent book, "Hearts Touched with Fire: How Great Leaders Are Made," draws from his experiences as a White House adviser, his decades as a trusted voice on national issues, and years of teaching and mentoring young people to offer a stirring playbook for the next generation of change-makers. By linking lessons of the past with the ever-changing practice of leadership today, Gergen reveals the time-tested secrets of dynamic leadership.
Since leaving government, Gergen has served as editor-at-large of U.S. News & World Report and as the founding director of the Center for Public Leadership at Harvard's John F. Kennedy School of Government. Now, he is a professor of public service at the Kennedy School and a senior political analyst for CNN.
The Don R. Elliott Distinguished Presidential Lecture Series is designed to expose the Lipscomb University campus and the surrounding community to persons of influence in one or more issues of contemporary debate or discussion, with a preference for issues related to economics or political science. An endowment established at Lipscomb by the Don R. Elliott Foundation provides primary funding for the Elliott Distinguished Presidential Lecture. The lecture series is named in memory of Don R. Elliott, a native of Kerr, Arkansas, who was a Professor of Economics and Political Science at Little Rock University, Randolph-Macon College and Vanderbilt University. He founded Don Elliott and Associates, a fundraising consulting firm that directed campaigns for Lipscomb University and a host of other universities, colleges and private schools.
The Elliott Lecture was presented for the first time in 2010, featuring Elaine Kamarck as its inaugural speaker. Kamarck is a lecturer in public policy at Harvard's Kennedy School of Government and the founding director of the Center for Effective Public Management at Brookings Institute. A second lecture in 2012 was presented by Reagan White House veteran and Fox News commentator, James P. Pinkerton. Other featured Elliott Lecture speakers have included Author Doris Kearns Goodwin, Thomas Friedman, New York Times foreign affairs columnist and author; National Public Radio's Nina Totenberg; Captain Chelsey "Sully" Sullenberger, "Miracle on the Hudson" pilot; and Anders Fogh Rasmussen, former secretary general of NATO and prime minister of Denmark.