Pharmacy academic dean tapped for national diversity advisory panel
Dean's work on Lipscomb diversity committee prepared her to become an influencer at the national level.

Courtney Grable and Janel Shoun Smith |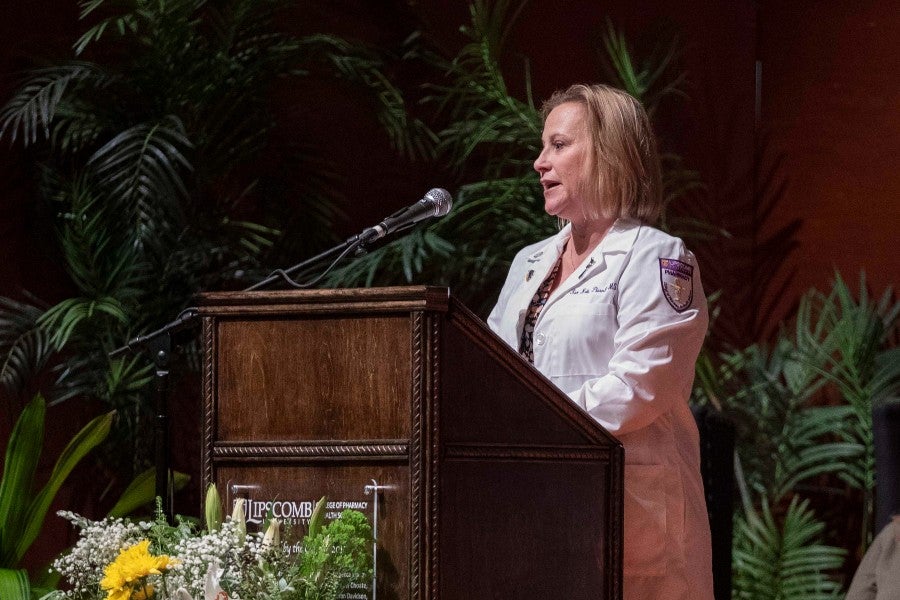 Dr. Kam Nola, associate dean of academic affairs for the College of Pharmacy & Health Sciences, was tapped to serve on the American Association of Colleges of Pharmacy (AACP) Diversity, Equity, Inclusion and Anti-racism (DEIA) Advisory Panel in 2021.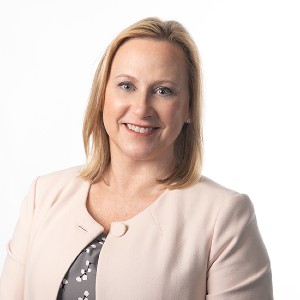 The AACP is exploring new ways to help pharmacy colleges integrate diversity, equity, inclusion and anti-racism into pharmacy curricula, especially as accrediting bodies in the field are incorporating DEIA into their required standards in 2025. 
Nola is an inaugural member of the new initiative and was selected based on her history of advancing diversity in Lipscomb's College of Pharmacy. 
Nola served as the inaugural chair of the Lipscomb College of Pharmacy Diversity, Equity and Inclusion Committee established in 2020 and currently serves on the university-wide Respect Leads advisory committee. 
The initial charge by the dean for the Lipscomb pharmacy committee was "to prepare for the new Accreditation Council for Pharmacy Education (ACPE) accreditation standards by doing assessment work," said Nola.
"We have faculty who are evaluating our curriculum. We have discussed our own diversity committee and the in-classroom and out-of-the-classroom student activities. We have recommended increasing the diversity content in the curriculum, so we have already filled some of those gaps. We still need to do more work related to faculty and staff education around DEI."
On the university-wide Respect Leads committed, "We will work to make sure diversity efforts line up with the university's direction in its Impact 360 strategic plan, which includes a goal to build a culture of diversity, equity and belonging at Lipscomb," she said. 
Nola's work on meeting the ACPE accreditation standards at Lipscomb, makes her a valuable member of the AACP task force, which will have influence into the new ACPE standards. 
"Her participation on the national advisory panel allows Lipscomb to share best practices discovered through this work with other colleges and schools of pharmacy as well as to learn best practices from others," said College of Pharmacy Dean Tom Campbell.
"I'm learning a lot," says Nola, "it reinforces what we (at Lipscomb) are doing. It has created a network of like-minded colleges and faculty to advance DEI in everything from faculty hiring to curriculum to the standards and to practice. It has been a motivating factor here at Lipscomb and at all colleges of pharmacy."
The AACP advisory panel of 40 members is working to compile DEIA resources, identify the needs and goals of members and seek to address those needs, foster dialogue among member institutions, disseminate information and collect relevant information and data on AACP-member activities.
Among the actions that the AACP DEIA committee has already done is a November 2021 revision of the AACP revised Oath of a Pharmacist to include a line about diversity and inclusion: "I will promote inclusion, embrace diversity and advocate for justice to advance health equity."
Lipscomb College of Pharmacy have participated in both the inaugural and the 2022 AACP Institutes for Diversity, Equity and Inclusion. 
"In the health care community we strive to be change agents," says Nola. "We want to be ahead of the curve."