Pat Bethel, Sydney Ball to receive Lipscomb University top alumni awards
Kim Chaudoin |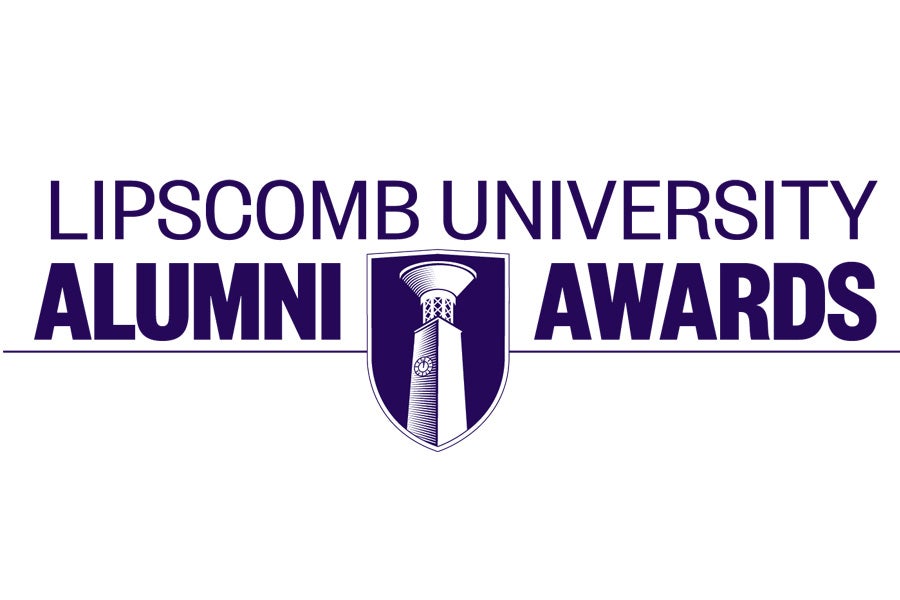 Lipscomb University announced its top alumni awards for 2022 with Pat Bethel named Alumna of the Year and Sydney Ball named Young Alumna of the Year.
Bethel and Ball will be recognized at a special luncheon during Bisons Weekend Nov. 11-12. Bisons Weekend is a two-day Lipscomb University community event featuring alumni reunions, athletics events, a musical play and a number of other activities. 
"The Alumni Awards are the highest honor conferred upon our alumni and recognize the inspiring ways Lipscomb alumni are making a profound impact in the world," said Stephanie Carroll, assistant vice president of alumni and parent engagement at Lipscomb. "Pat and Sydney are outstanding examples of alumni who are making an impact, and it is an honor to recognize them in this way."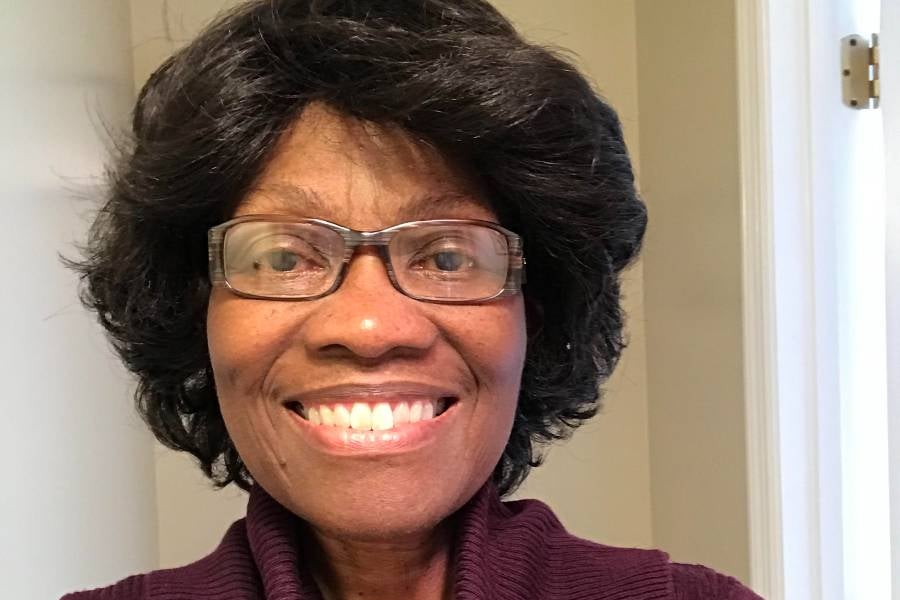 Alumnus of the Year: Pat Bethel
The Alumnus of the Year Award is presented on an annual basis and is the highest form of recognition given by Lipscomb University. The recipient should be "one singularly successful individual who, through exemplary accomplishments and recognition, and through his or her strong faith and servant-like heart, epitomizes the potential of a Lipscomb education and thereby brings credit and honor to the university."
Bethel, a 1972 Lipscomb graduate with a bachelor's degree in mathematics, taught mathematics at high schools in Alabama and Georgia before launching a career in the field of information technology in 1980. She served as a programmer at Norfolk Southern for seven years, as a contract programmer analyst at  Southern Company and for the state of Georgia. In 1991, Bethel was appointed information technology manager at Federated Systems Group and in 1998 an information technology project manager at ING. During her more than four decades in information technology, she has also worked for several other organizations including MetLife, Healthways, Gaylord Entertainment, BlueCross BlueShield of Tennessee, People 2.0 and NTT Data Services. The Opelika, Alabama native founded the Lipscomb Black Alumni Council (LBAC) in November 2018 and in 2020 established the Stephanie Erin Bethel Endowed Memorial Scholarship at Lipscomb in memory of her late daughter, Stephanie, who graduated from Lipscomb in 2001. Bethel also served on Lipscomb's presidential search committee in 2021.
In addition, Bethel currently serves on the regional leadership council of Lupus Foundation of America Southeast Region, as Tennessee Peer Leader on Deep South Health Equity Lupus Education Project (a partnership between University of Alabama, Meharry National Alumni Association, Tuskegee National Center for Bioethics in Research and Healthcare) and the Lupus Foundation of America. Bethel earned a Master of Business Administration in heath care from George Washington University,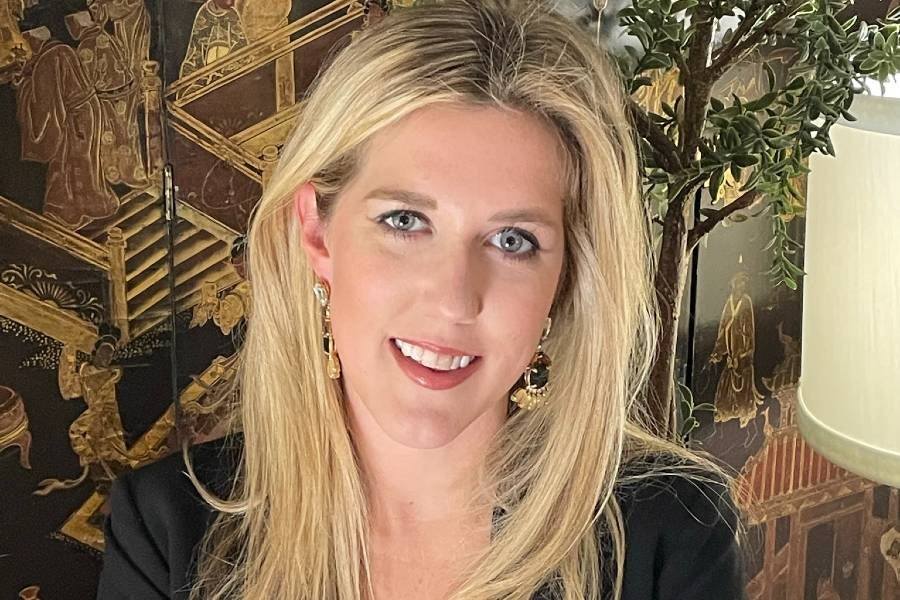 Young Alumnus of the Year: Sydney Ball
The Young Alumnus of the Year Award is designed to recognize established and future leaders among Lipscomb's young alumni. Alumni selected for this honor are recognized for their demonstrated leadership capability, a commitment to service of others and commitment to the mission of Lipscomb University.
Ball, vice president of business development, executive benefits at NFP in Franklin, Tennessee, earned a Bachelor of Business Administration from Lipscomb and was valedictorian of the December 2012 graduating class. In 2014, Ball graduated from Lipscomb with a Master of Business Administration degree. Prior to her role at NFP, Ball served in various leadership roles at First Citizens National Bank for five years including regional business development manager, assistant vice president and business development officer. Ball serves on Lipscomb University's College of Business Alumni Board, the Heritage Foundation of Williamson County board, the Kirkland Cancer Center advisory board, Rocketown, and Orlando World Outreach Center. In addition, she is a participant in the 2023 Class of Leadership Middle Tennessee, a graduate of Leadership Brentwood (Tennessee), is a 2021 Nashville Business Journal 40 Under 40 Winner and was awarded a 2019 Sterling Award for being one of the "20 Most Influential Women in West Tennessee."
Find more information on Bisons Weekend.
Located in the heart of Nashville, Lipscomb University is a Christ-centered community that is a top-tier, nationally recognized institution that prepares students for purposeful lives through rigorous academics and transformative experience. With a student body of nearly 5,000 students, Lipscomb offers undergraduate, graduate and doctoral degrees. The institution also includes Lipscomb Academy, a PreK-12th grade college preparatory school of nearly 1,400 students. For more information, visit www.lipscomb.edu.