One of America's leading antiracist voices scheduled for CSC 2021
Best-selling author and historian Ibram X Kendi will speak at annual gathering of Christian scholars.
Janel Shoun-Smith | 615.966.7078 |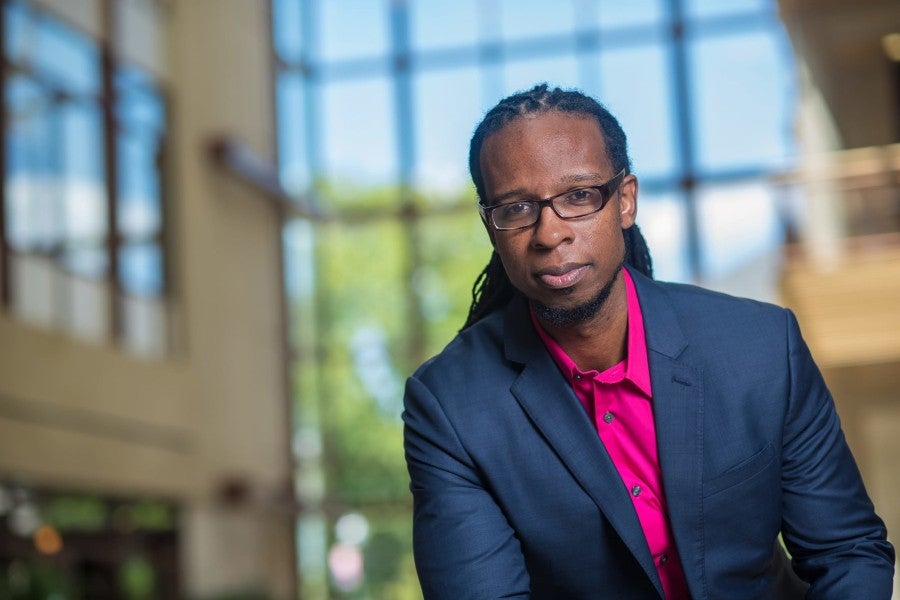 Like practically all the other gatherings planned for 2020, Lipscomb University's Christian Scholars' Conference (CSC), scheduled for June 2020, was cancelled due to the COVID pandemic.
But like it's 2021 theme, "Recovery of Hope," the scholars conference has revived to be held a year later featuring one of America's foremost historians and leading antiracist voices Ibram X. Kendi.
Kendi, author of How To Be an Antiracist and Antiracist Baby and founding director of Boston University's Center on Antiracist Research, will serve as the closing speaker of the three-day academic conference for theologians and scholars.
The June 9-11, 2021, conference will open with Haben Girma, author and the first deaf-blind person to graduate from Harvard Law School and an advocate for equal opportunities for people with disabilities.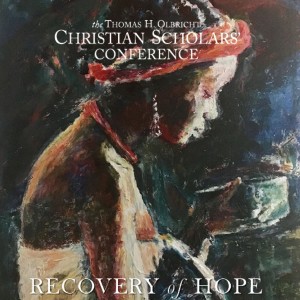 The CSC is an annual gathering for more than 500 Christian scholars to create an intellectual and Christian community and to stimulate scholarly dialogue and collaboration. The entire three-day conference includes hundreds of sessions on topics from scholarly disciplines from engineering to New Testament studies.
Traditionally, the plenary sessions, featuring nationally known scholars, authors and artists, are open to the public to attend for free. 
Kendi won the National Book Award for his nonfiction work Stamped from the Beginning: the Definitive History of Racist Ideas in America. At age 34, he was the youngest National Book Award winner ever.
Through his columns in The Atlantic, his June TED talk on antiracism and the rest of his prolific work, Kendi argues that antiracism isn't just about acknowledging injustice, but acting against it. His speeches expose the racist roots of modern society and provide audiences with the tools to dismantle them, said David Fleer, director of the CSC.
"Dr. Kendi defines the transformative concept of antiracism to help us more clearly recognize, take responsibility for and reject prejudices in our public policies, workplaces and personal beliefs. He will help us actively use this awareness to uproot injustice and inequality in the world — and replace it with love," said Fleer.
Earlier this year, The Root 100 listed Kendi as the 15th most influential African American between the ages of 25 and 45 and the most influential college professor. Kendi was awarded the prestigious Guggenheim Fellowship in 2019. 
His third book How to be an Antiracist was published in August 2019 and debuted at No. 2 on The New York Times Bestseller List.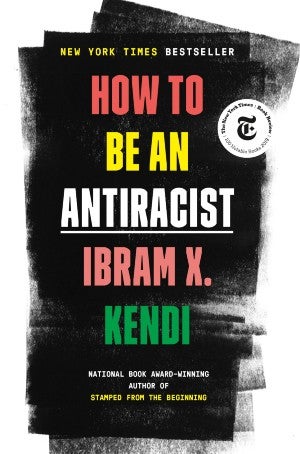 The daughter of refugees, Haben built her career on the belief that inclusion is a choice, that we all have the power to advocate.
Her recent memoir, Haben: The Deafblind Woman Who Conquered Harvard Law, is a testament to Haben's determination to resist isolation and find the keys to connection.
People with disabilities represent the largest minority group, numbering over one billion worldwide. Organizations, especially universities and faith based institutions, that prioritize accessibility improve interactions for both disabled and non-disabled users and facilitate innovation, said Fleer.
In a recent article Haben argues that "people with disabilities drive innovation. Disability creates a constraint and embracing constraints spurs inventive solutions. Our history has numerous examples of people with disabilities leading advances in science, technology and other fields."
Haben provides consulting and public speaking on accessibility, diversity and leadership and has made presentations at organizations as wide-ranging as Apple, Microsoft, the New York Times, Oxford Law, Stanford and SXSW. Her TED Talk, "Why I Work to Remove Access to Barriers for Students with Disabilities," is available here.
Additional lectures that will be available for free to the general public include:
Miroslav Volf, professor at the Yale Center for Faith and Culture and author of Exclusion and Embrace which was included on Christianity Today's 100 most influential religious books of the twentieth century. His lecture is titled "Meaning and Dimensions of Flourishing."
Laura Nasrallah, professor at Yale Divinity School and author of Archaeology and the Letters of Paul. Her lecture is titled "What Are You Selling? On Travel, Hospitality, and Christ Followers."
Steven McKenzie, professor at Rhodes College who has appeared on the Discovery and History channels and in radio interviews as a consultant on King David and on reading and interpreting the Bible.