Nursing school named one of the most diverse schools
RNtoMSN.org rankings name Lipscomb among those with a more diverse population metric than the average for Tennessee overall.

Keely Hagan | 615.966.6491 |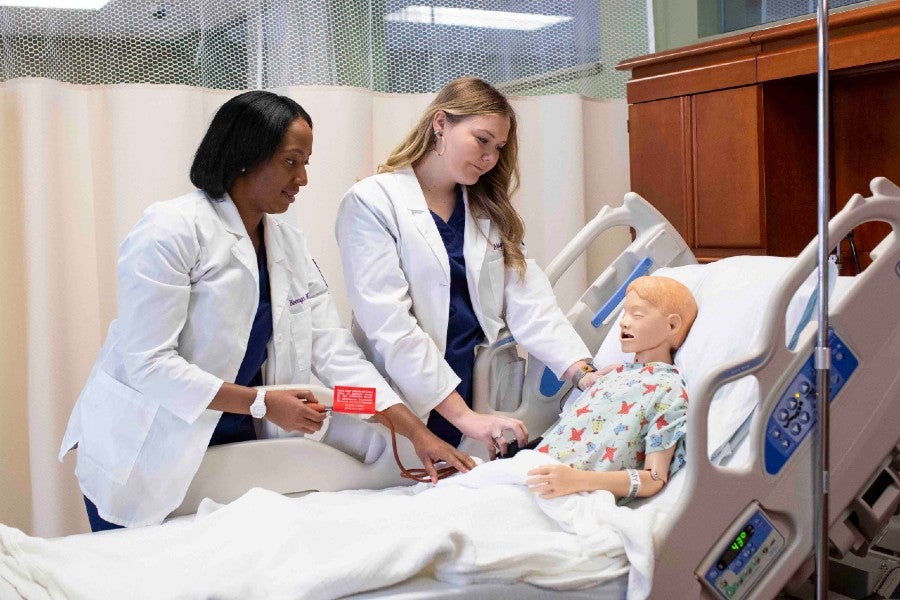 In April, Lipscomb University School of Nursing was named one of the 30 most diverse nursing schools in America by RNtoMSN.org. 
 
Using student completion data from nursing schools nationwide to uncover those with diverse student populations, the organization compared the schools' population metrics to the averages from their states. Nursing schools that outperformed others in their state by the widest margins earned a most diverse nursing school award. These metrics parallel the organization's definition of a diverse nursing workforce as one that reflects its own multicultural society.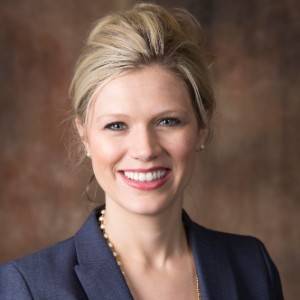 "This ranking is especially important to us, as we strive to create a nourishing and welcoming environment for each and every one of our students," said Chelsia Harris, executive director and associate professor of the School of Nursing. "We view each person as created in the divine image of God with inherent value and worth. The diversity of our students enriches conversations, challenges and deepens perspectives, creates an increasingly robust, innovative and holistic worldview and equips all students to live out a more respectful and purposeful life."
 
In the RNtoMSN.org description of the School of Nursing at Lipscomb, the school's Christ-centered approach to education was noted as well as its "excellent" first-time NCLEX pass rates and job placement numbers. Also highlighted were its strong clinical practicums, a senior preceptorship, and externship opportunities with the Vanderbilt Medical Center. 
 
Diverse nursing is essential, according to the report on The Future of Nursing 2020-2030: Charting a Path to Achieve Health Equity, published by the National Academy of Medicine in 2021, because nurses work at the intersection of health, education and communities. They are often the first and most frequently engaged health provider for people of all backgrounds and experiences seeking medical care. 
 
A diverse nursing workforce that's supported by a well-organized health care institution can lead to major benefits, including:
 
Improved Patient Outcomes.
Holistic and Customized Care.
Cross-Cultural Growth.
Stronger Community Engagement.
Increase in Health Care Access.
Workforce Resilience.
Smarter Health Care Decisions.
 
Read the alphabetical listing of the 30 most diverse nursing schools in America by RNtoMSN.org here.