Nursing pass rate exceeds national average for fourth year
The School of Nursing Class of 2019 scored a record 97.96 percent first-time pass rate on the National Council Licensure Exam.
Janel Shoun-Smith |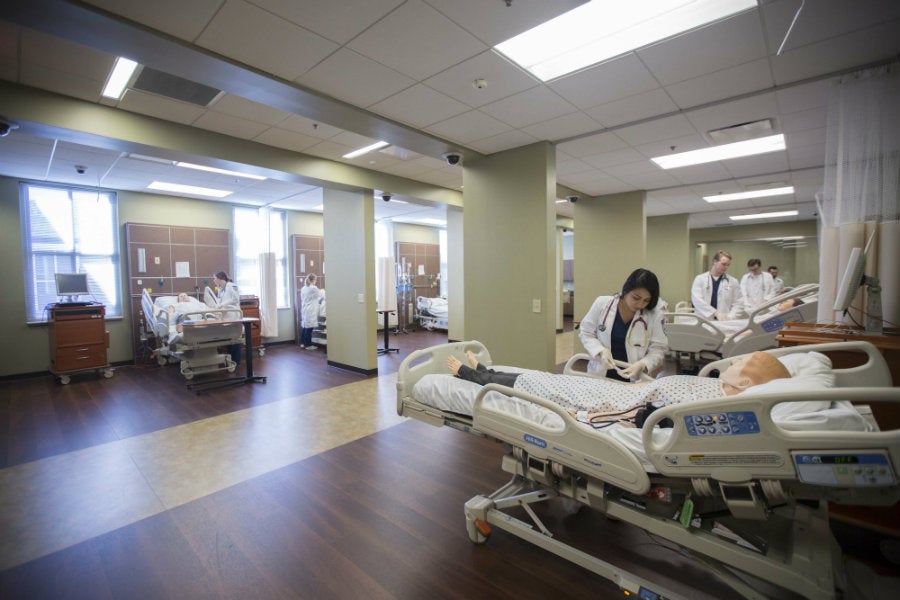 The 2019 pass rate is the highest rate within the last four record years, and the Class of 2019 is the fourth consecutive class of BSN graduates to surpass both state and national averages.
Lipscomb's scores over the past four years have risen to 93 percent in 2016, then 95 percent, then 97.3 percent and now 97.96 percent in 2019.
The NCLEX is a nationwide examination for the licensing of nurses in the United States and Canada.
In addition, the School of Nursing was ranked as one of the best nursing schools in the nation and the No. 6 Bachelor of Science in nursing programs in the state of Tennessee by RNCareers.org. In determining the rankings, RN careers evaluated 1,892 RN programs across the country on a number of factors important to nursing students, including first-time NCLEX passing rates, accreditation and program offerings among other considerations.
"This is a well-deserved honor that can be attributed to the hard work and dedication of the nursing faculty, staff and our students," said Chelsia Harris, executive director of Lipscomb's School of Nursing