New program fosters diversity, encourages next generation of Lipscomb faculty
Kim Chaudoin |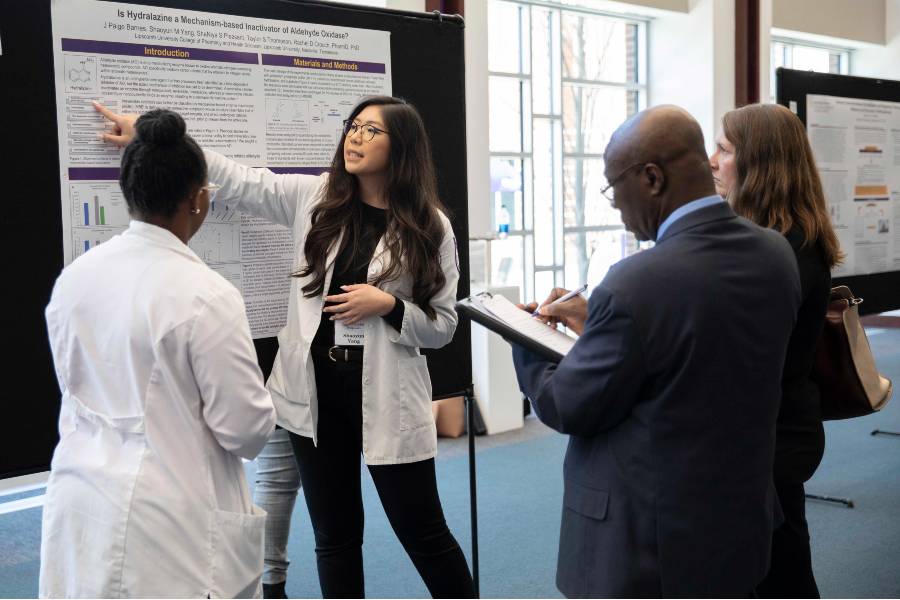 Students, employees and alumni who aspire to a career as a faculty member at Lipscomb have a unique opportunity to pursue that dream through the university's new Next Generation Faculty Program. 
The Next Generation Faculty Program is a scholarship program aimed at fostering a more robust representation of faculty and administration from underrepresented groups, particularly students of color, and from the Church of Christ faith heritage at Lipscomb University. Those chosen to participate in the program will receive full tuition paid to complete their doctoral studies at Lipscomb or another institution in an area of need at our university. In turn, students will commit to return to Lipscomb upon the successful completion of their doctorate to serve in a faculty role for five years. Upon completion of their terminal graduate degree, a role will be assigned to each student that aligns with their discipline and fulfills the greatest need within the university. 
"As we engaged in the Lipscomb Impact 360 strategic planning process last year, one of the key goals defined was an emphasis on building a culture of diversity, equity and belonging where people thrive as image-bearers of God," said Lipscomb President Candice McQueen. "A key strategy to help us become a more diverse community is to increase the number of faculty and administrators of historically underrepresented groups. 
"The Next Generation Faculty Program will help us identify those among our community who are interested in following this career path and provide support for them to pursue that dream and will create a pipeline of future faculty while providing critical support for underrepresented groups, our faith heritage and academic areas of greatest need," she continued.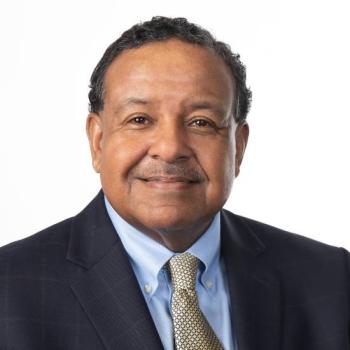 Lipscomb alumni, undergraduate juniors and seniors, students currently enrolled in a graduate program at Lipscomb, and faculty and staff who have worked at Lipscomb for one or more years are eligible to apply for this program. Preference will be given to applicants who are among the first generation in their family to attend college, are underrepresented in their major field of study at Lipscomb, have financial need, and will attend graduate school on a full-time basis. 
"This is a wonderful opportunity for those who want to make an impact here at Lipscomb as a professor but who would not have the opportunity to pursue that dream because of financial or other barriers," said William Turner, special counsel to the president for equity, diversity and belonging and distinguished professor in the College of Leadership & Public Service. "This is a significant commitment by the university not only to invest in these future leaders but also in recognizing the importance of intentionally growing the diversity of this university and the impact that will have on students for generations to come."
A selection committee will review applications, conduct formal interviews with applicants and determine candidates who possess key characteristics of success within Christian higher education such as a commitment to scholarship; a passion for teaching, learning and mentoring; who has demonstrated persistence academically, professional and personally; and who is committed to the Christ-centered mission of the university. Up to three individuals per year will be selected to participate in the Next Generation Faculty Program. 
Applications are currently being accepted. For more information, contact Turner at william.turner@lipscomb.edu or apply here.