New office strengthens on-campus learning supports
Office of Accessibility and Learning Supports works to enhance diversity of abilities among campus population.
Janel Shoun-Smith |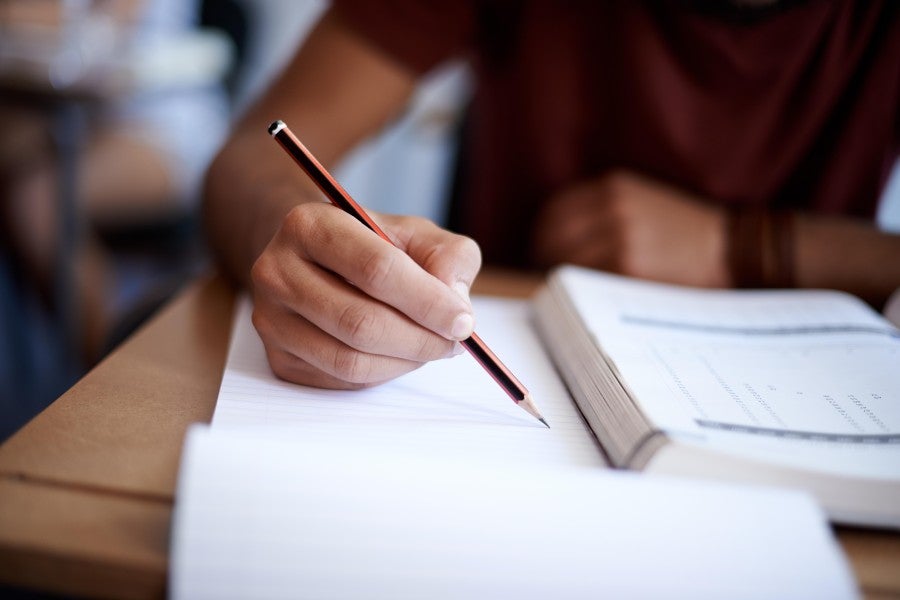 The spring 2023 semester brought the debut of a restructured office for student academic support as well as new academic support leaders and a new program designed to meet the needs of a previously underserved student group.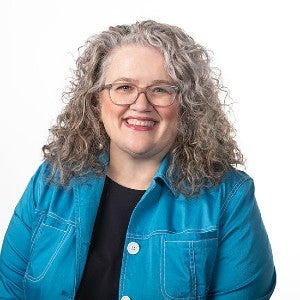 The new Office of Accessibility and Learning Supports launched in January with Dr. Misty Parsley, professor and director of Special Education Programs, named as executive director. Dr. Abigail Davis also joined the team as director of the ACCESS (Accessing the College Community and Enabling Student Success) program.
The Office of Accessibility and Learning Supports will be a central hub for Lipscomb's existing services to help learners who need accommodations or have disabilities: the ACCESS program, the IDEAL (Igniting the Dream of Education and Access at Lipscomb) program and Lipscomb Academy's Solly School. In addition, the office will now provide a pilot program called BEST: Bisons Excelling and Succeeding Together that expands on the current services and serves students who need more one-on-one or small group support.
"This new office structure was sparked by our strategic plan process, which revealed the need for greater support for students with disabilities," said Lipscomb President Dr. Candice McQueen. "The Office of Accessibility and Learning Supports will provide a more coordinated approach to supporting and retaining students with disabilities and offering whole-person learning experiences that meet student needs. It will provide a coordinated, cohesive approach to current and future programming and will build an inclusive environment at Lipscomb from pre-K through college."
"We look at students as diverse in a variety of ways: through race and ethnicity, gender, life experience and through differing abilities and needs," said Parsley, who holds a doctorate in special education administration and previously served as an autism consultant and special education coordinator in public schools. "This office will not only focus on making sure students' needs are met, but also that faculty's needs are met in the form of training and workshops on the legalities of supporting students of all learning types."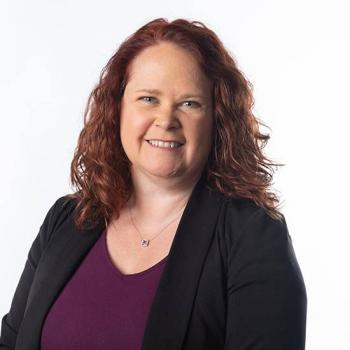 Over the past five years, Lipscomb has seen a significant increase in the number of students with disabilities enrolling at the university, said Parsley. As the nationwide push to include students with disabilities in the general classroom (called the inclusion movement in education circles) has come of age, those students are now ready for college and are showing up at universities nationwide, she said.
Davis, who has worked in student life at universities since 2005 and holds four advanced degrees, now oversees ACCESS, which provides accommodations for students in all aspects of campus life—academics, housing, meal plans and chapel, among others. This school year, ACCESS has 250 students registered for services.
"We strive to educate students on how to become self-advocates, managing their school work and their social life along with whatever impacts their disability may have on their life," said Davis. "Our office works to help provide the skills and tools they need to live as responsible adults."
Through the strategic planning process in 2021, the Lipscomb community began to notice a gap in service between ACCESS, which provides academic accommodations as prescribed by the Americans with Disabilities Act, and IDEAL, which provides whole-person education and workplace training to non-degree-seeking students with intellectual and/or developmental disabilities, said Parsley.
Many students coming to Lipscomb have no trouble with the academic requirements, but need a little more support when it comes to social issues, time management or organization. These are the students that will be served by the BEST program come fall semester, said Parsley.
"We often don't recognize the great social demands of going to college," said Parsley. "Students are away from home, with their peers all the time, and we expect a level of independence. An issue we see among these students is their not advocating for themselves: not asking for help, not approaching a professor to communicate when they are confused."
"We would get calls from parents saying, 'My child has autism, and they are struggling with their grades because they are struggling with the social aspect of college.'" she said.
Families can now enroll their student in BEST, a program designed to provide that support for degree-seeking students without fundamentally changing the coursework curriculum. Spots are open for 10 students this fall who will have direct individual support such as peer tutoring and group support and networking. 
Students likely to benefit from BEST include those with autism, traumatic brain injury, ADHD or other conditions causing developmental delay, said Parsley.
"We know that students with disabilities have strengths and gifts that can contribute to the workforce. We want to make sure that any student who can meet the academic requirements for college has the social support that allows them to be successful, get a degree and move into a career," she said.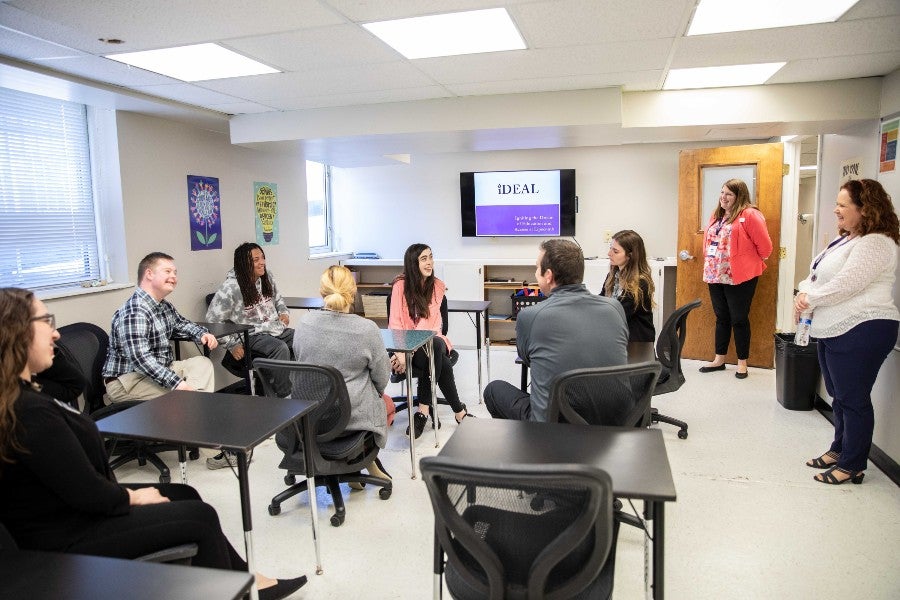 BEST is modeled after IDEAL, a program that Parsley founded along with McQueen when she served as dean of the College of Education. The IDEAL program has received a $1.6 million grant from the U.S. Department of Education and has inspired a similar program start-up at Notre Dame University-Louaize (NDU), in Beirut, Lebanon, in 2022.
The IDEAL program includes academic and skill-building classes, exercise sessions, daily internships, leisure time and a daily study period. Since its launch in 2014, 73 students have completed the program and earned their career exploration certificates. Two of Lipscomb's IDEAL graduates are expected to enroll as degree-seeking students this fall.
"Everywhere our graduates work or live, there are people with different needs," said Parsley. "We are modeling our campus on a truly inclusive society where disabilities don't keep students from pursuing their dreams. These students have a lot of perseverance, joy, compassion; they really model a lot of Lipscomb's core values."