National pharmacy association awards Lipscomb chapter top honors
American Pharmacists Association awards student pharmacists with second-highest award given by the national association.
Janel Shoun-Smith | 615.966.7078 |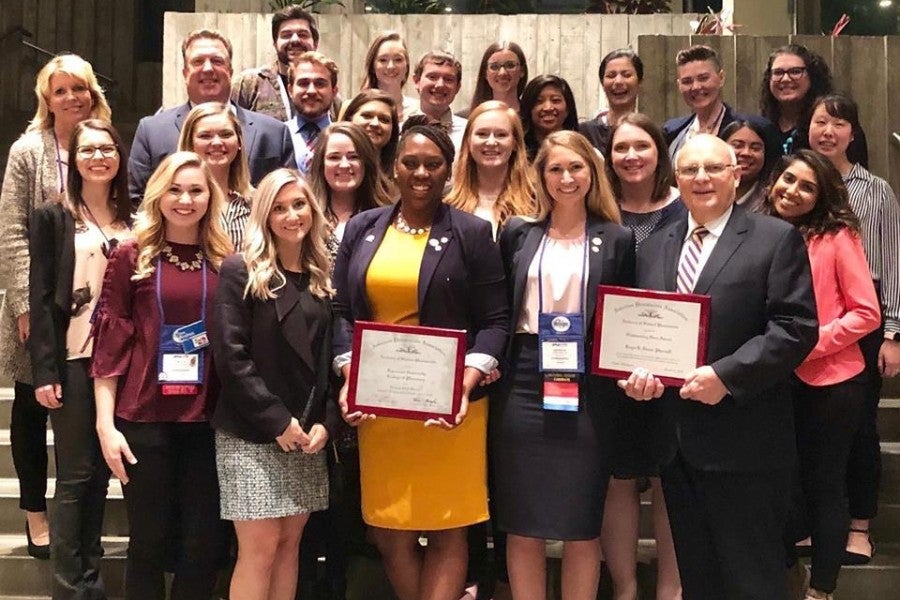 The Lipscomb chapter of the American Pharmacists Association-Academy of Student Pharmacists has had an exceptional year, winning two national awards and celebrating a third at the March 2019 Annual Meeting of the APhA in Seattle, Washington.
As a chapter, the student pharmacists were awarded the National AAA Divisional Chapter Achievement Award, the most prestigious award the Lipscomb chapter has been awarded since its inception and the second-highest award the national association gives to a student chapter.
These awards are presented to chapters based on activities throughout the year related to operations and logistics, patient care, policy and professionalism. A committee of student pharmacists from around the country read the chapter's activity reports and select chapters who have shown the most innovation, involvement and impact throughout the year.
Lipscomb's chapter was awarded above the University of California, San Diego, and East Tennessee State University.
Student pharmacist McDonald selected for national office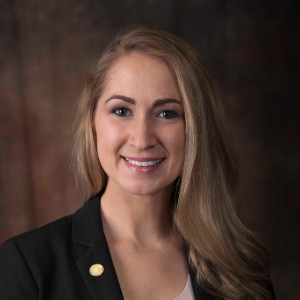 In addition, Andrea McDonald, fourth-year student pharmacist, was elected to serve as the APhA-ASP National Speaker of the House.
McDonald is the first Lipscomb student to be elected to a national officer position of any organization. She will serve on the APhA-ASP National Executive Committee alongside four other students. They will serve as the student representatives for more than 34,000 student pharmacists around the country.   
As Speaker of the House, McDonald will serve as the chair of the APhA-ASP Resolutions and Reference Committees helping to draft resolutions for the House of Delegates. She will also serve as the Chair of the APhA-ASP National Policy Standing Committee, which implements the resolutions that are passed at each annual meeting.
During the APhA Annual Meeting in Washington, D.C., in March, McDonald will preside over the APhA-ASP House of Delegates. She will educate the regional officers and policy vice presidents at each chapter on their role in the academy's policy process and serve as the student representative to the APhA Political Action Committee and Government Affairs Committee.
In addition at the March 2019 annual meeting, Roger Davis, vice provost for health affairs and founding dean of the College of Pharmacy, was honored for his selection as the 2018 Outstanding Dean of the Year. Learn more about Davis' award here.