Nashville business leader Deborah Watts appointed executive director of Spark
Lipscomb is leading the way in serving the community through its innovative Spark locations in Middle Tennessee.
Kim Chaudoin |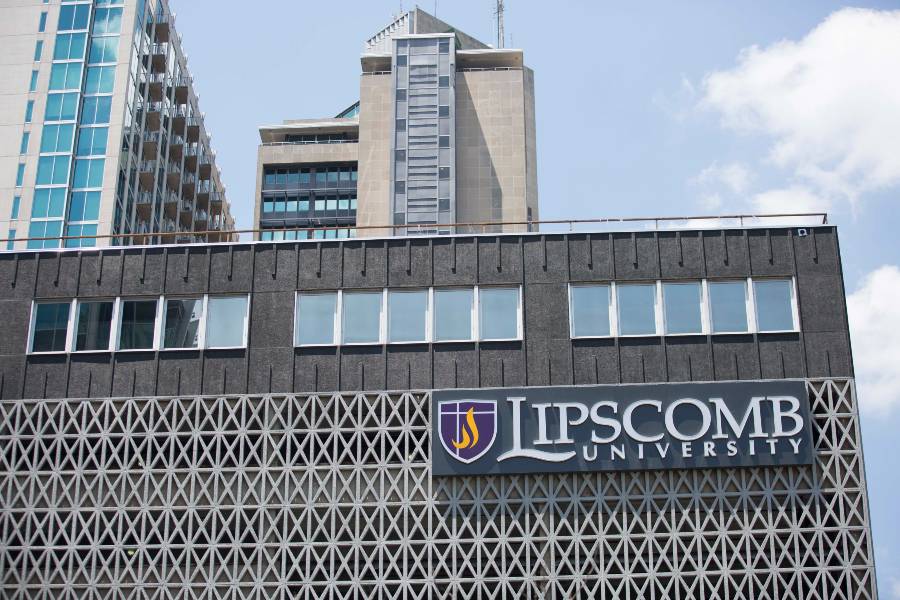 Nashville business leader and higher education expert Dr. Deborah Watts has been appointed executive director for Spark, Lipscomb University's idea center, which has locations in downtown Nashville and Franklin, Tennessee. Spark is an innovative and technology-rich learning and meeting facility that offers corporate training and education opportunities as well as gathering and meeting spaces as the university seeks to serve the Middle Tennessee community.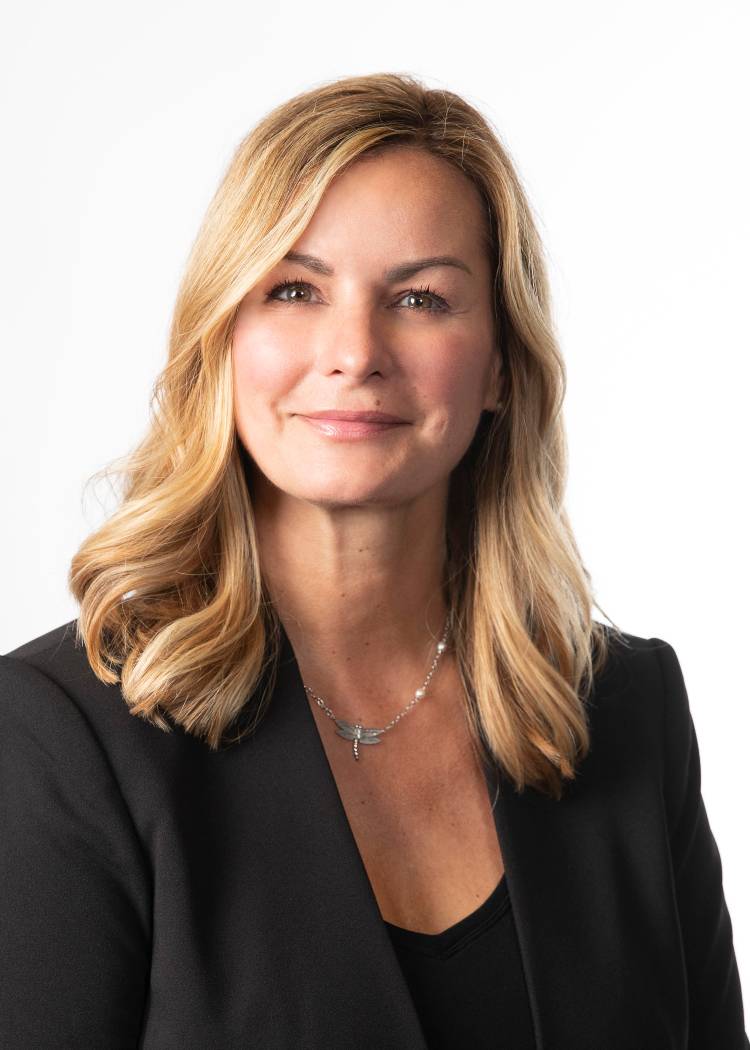 Watts is founder and CEO of Hayde and Company, a talent optimization consulting firm. She also serves as a certified partner for Predictive Index and is the executive director and senior consultant for the Leadership Pipeline Institute. Watts also helped launch the Nashville start-up America's PowerSports and is a national speaker on topics regarding leadership and emotional intelligence. In addition, she has worked with several local and international universities, and is currently an adjunct professor at Trevecca Nazarene University.  
"With more than 20 years of experience in the corporate world and more than a decade in executive education, Dr. Deborah Watts not only has a wealth of expertise but the deep connections in and commitment to serving this community that uniquely position her for successfully fulfilling our mission for Spark," said John Lowry, senior vice president for advancement at Lipscomb University and founder of Spark. "Her vision and leadership will make a tremendous impact on our community."
In her new appointment at Spark, Watts will oversee operations of the two facilities, develop programming and content, cultivate corporate partnerships and lead marketing efforts for the entity's digital content among other responsibilities. She said she plans to continue to seek new and innovative ways to deliver education through programming offered at Spark.
"Spark's innovation is inspired by a relentless pursuit to take adult learning to the next level.  My vision for Spark is to continue to offer state-of-art meeting space but also to collaborate with the thought leaders at Lipscomb University and in the middle Tennessee community, as well as internationally to bring world class executive education to individuals in formats that work for them," said Watts. "We live in a Snapchat world. Education can be bite-sized, too. It can be in-person, virtual, asynchronous, synchronous or hybrid. If it is immersive and has real-world application, the participants will thrive."
"Change is constant, especially in education," Watts continued. "Think of executive education like a rubber band.  It has been stretched and stretched, particularly during the pandemic. Now, there is no returning to its original shape. Academic institutions need to adapt to the new shape. I'm very excited to be a connector and collaborator at Spark and provide the community with innovative education options."
Watts holds a Bachelor of Science degree in organizational communication and a Master of Business Administration degree from Lipscomb University as well as a Doctor of Education degree in leadership and professional practice from Trevecca Nazarene University.
In 2012, Lipscomb University launched its first Spark location in the Cool Springs area of Franklin, Tennessee. Lipscomb opened a second Spark location in September 2017 in the heart of downtown Nashville at the corner of 4th Avenue and Commerce Street. Spark integrates people with architecture, technology and expertise for the purpose of inspiring creativity, fostering dialog, engaging in learning and enhancing collaboration. These are the unique qualities that make Spark the leading corporate learning facility in the Nashville area.