McKelvey celebrates 90th birthday, beginning of 64th year as Lipscomb employee
Carl McKelvey has been part of the fabric of the Lipscomb community for nearly seven decades.
Kim Chaudoin |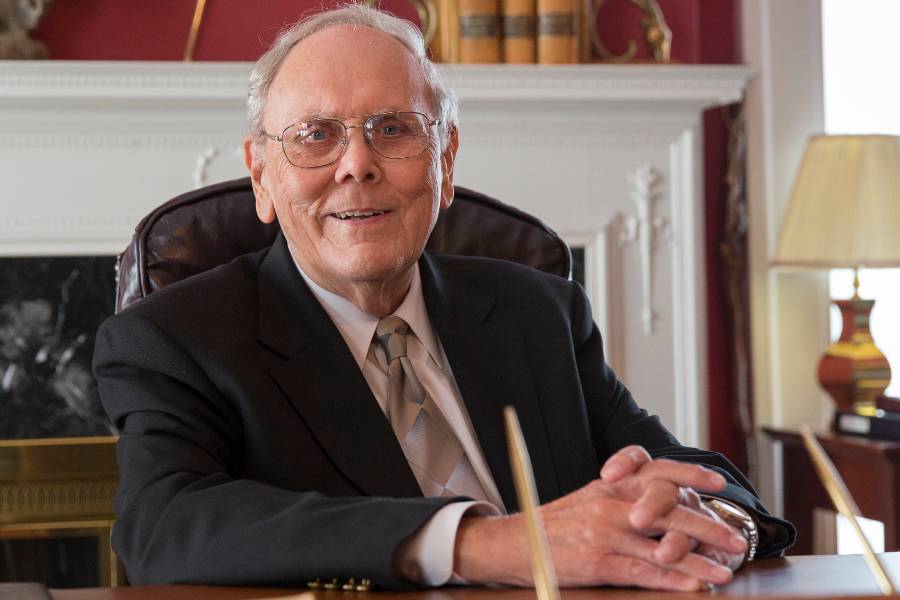 While higher education has changed over the last several decades, one thing has remained a constant at Lipscomb University — the presence of Carl McKelvey.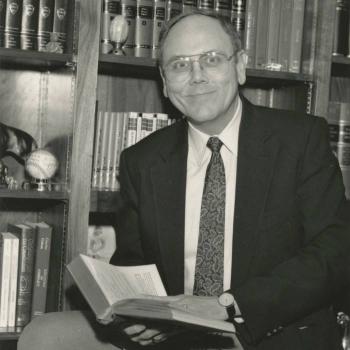 This summer he has reached two significant life milestones. On Thursday, July 1, McKelvey celebrates his 90th birthday, and this summer begins his 64th year as a Lipscomb employee. 
Today, McKelvey serves as the director of the Center for Spiritual Renewal, a role that he has served in since May 2002. In this work, he conducts Bible studies with groups of Lipscomb faculty and staff as well as local church leaders and provides spiritual mentorship to many.
A 1953 Lipscomb University graduate, McKelvey preached for several congregations before being appointed education director at Nashville's Vultee Church of Christ. Upon receiving his Master of Arts degree from Scarritt College in 1958, he was appointed instructor in religious education at Lipscomb and was promoted to assistant professor in 1961. Following his graduation from Southern Baptist Theological Seminary in 1969, McKelvey was appointed associate professor at Lipscomb. In 1982, he achieved the rank of full professor of Bible.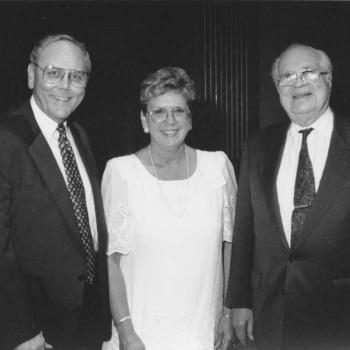 In 1970, the Nashville native moved into administration at the institution, in addition to continuing in his faculty position. He was first appointed dean of men and then a year later was named dean of students, serving in that role until his appointment as vice president for campus affairs in 1977. In this capacity, McKelvey oversaw all on-campus activities, including Lipscomb athletics. Former president Harold Hazelip appointed McKelvey senior vice president in 1992, and he advanced to executive vice president for administration in 1994. 
On May 1, 2002, McKelvey retired from his administrative role and returned in a part time capacity to lead Lipscomb's Center for Spiritual Renewal. 
McKelvey and his wife of 70 years, Joyce, have three children: daughters, Shearon Sarver and GingerSantiago, who recently retired from Lipscomb's Business Office; and son, Carl, as well as a number of grandchildren and great-grandchildren. 
Send Dr. McKelvey a birthday message or share your favorite memory!