Lipscomb's mission teams use spring break for short-term trips with long-term impact
Lipscomb University students are heading to 10 locations around the world over spring break to serve others and experience faith in action.
Keely Hagan | 615-966-6491 |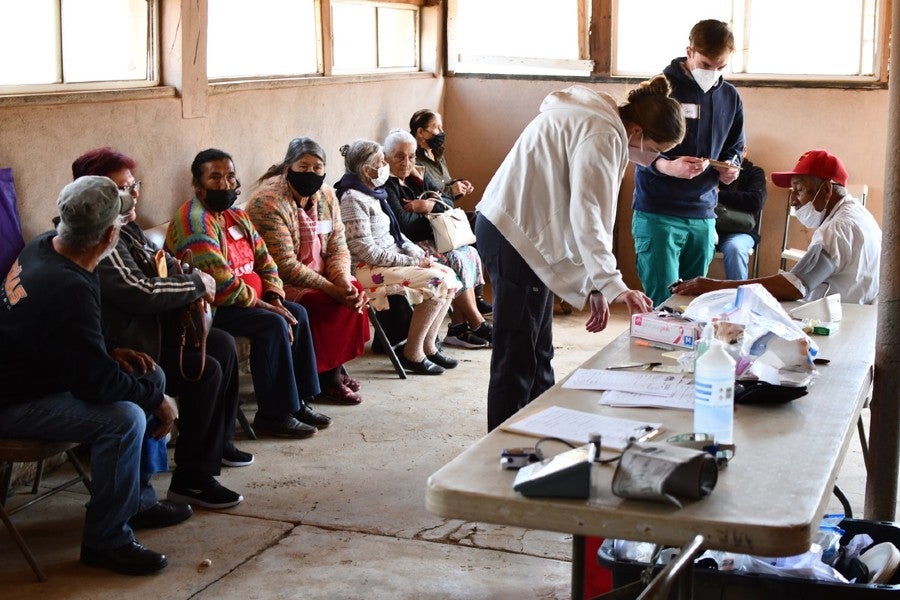 Spring break lasts just one week. The impact of Lipscomb's spring break mission teams will last a lifetime.
This March 13-17, for one week's time, 180 Lipscomb students, faculty and staff, alumni and friends have chosen to join spring break mission teams headed to nine international locations and one domestic site.
The work they do there–from expanding the capabilities of health care facilities to tutoring youngsters, from enhancing local infrastructure to bringing the Gospel to hard-to-reach locales–will make a long-term, if not permanent difference in the communities they serve and in the lives of the participants who live out their faith in action through transformational experiences.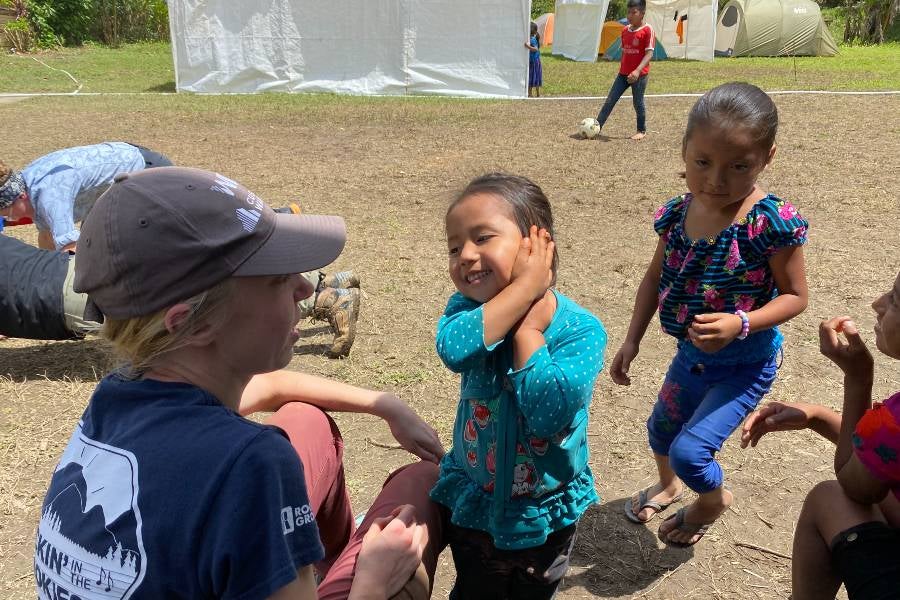 In addition to general service teams and co-curricular teams for athletes and other interested groups on campus, Lipscomb offers the opportunity to serve on major-specific teams – nursing/medical, engineering and business. 
"Many of these teams are returning to locations where we have served and engaged for years," said Tyler Kemmerer, director of Lipscomb Missions. "Our host partners serve in these communities year-round and know how to fully utilize the skills and services we provide. Working together in this way allows our short-term teams to have a long term impact."
Ongoing programs provide opportunities for meaningful interactions, authentic cultural experiences and the formation of relationships with the local community. The work requires students to engage in collaborative solutions and expand their experiential learning skills, while the time dedicated to sharing the Gospel creates transformative experiences.
The College of Business sends specially trained students to work with local organizations in developing nations to encourage their sustainability. Over spring break this mission team will work with Ciudad de Angeles in Cozumel, Mexico. Ciudad de Ángeles is a church-supported children's home that provides a safe, permanent home for young children who have been orphaned, abandoned or abused.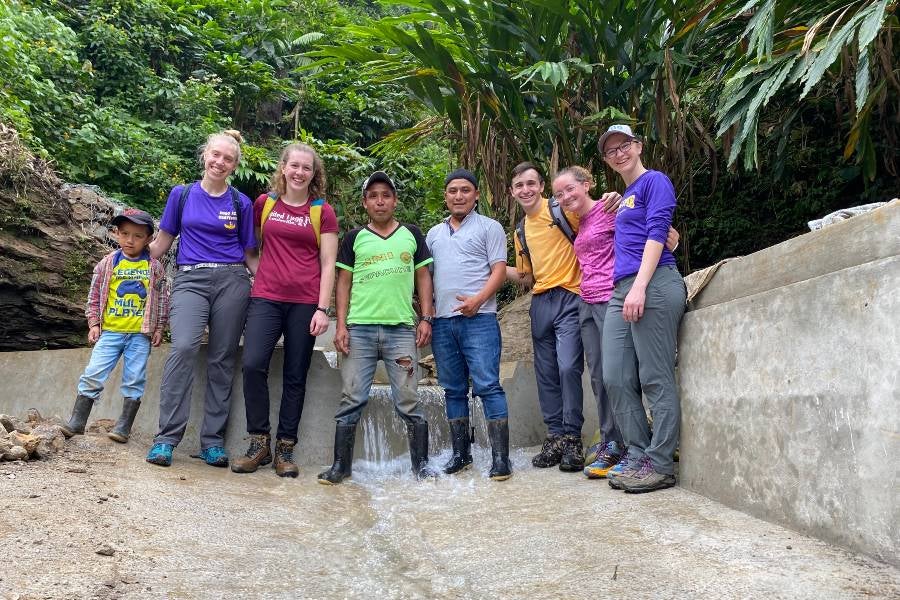 The Peugeot Center for Engineering Service in Developing Communities, in the Raymond B. Jones College of Engineering, sends various teams across the globe each year to work on infrastructure projects. Two spring break teams of students and professional engineers will work with host partners in Honduras and Guatemala.
In Honduras they will work with Honduras Outreach International, a faith-based organization dedicated to improving the quality of life for the people of Honduras, and local suppliers to improve an existing solar power system for the HOI campus school. The team will also work with the teachers at the school to develop and implement STEM lessons for students. 

In Guatemala, students will have the opportunity to work on the design and implementation of a water distribution system alongside national company Garney Construction and Guatemalan non-profit ADICAY. 
Lipscomb Athletics is sending the women's soccer team to El Salvador on its eighth trip to partner with partner organization Sports Outreach Institute. Student athletes will team up with the local staff working side-by-side to run soccer clinics, teach English, visit an orphanage for children with special needs and work in various communities where Lipscomb Athletics has built relationships over the past ten years.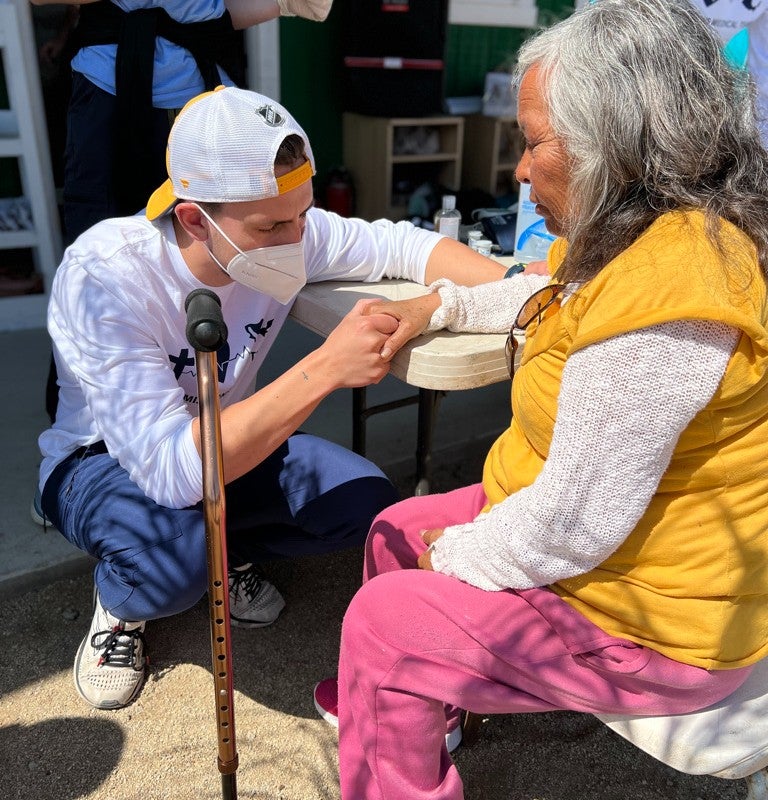 Lipscomb Missions will send five teams: 
In partnership with Hillsboro Church of Christ, a team will go to the community of Mateo in Honduras to construct houses for people in need. For 18 consecutive spring breaks, college students have worked with the local Mateo Church of Christ and built homes for over 250 families.
In partnership with the Guatemalan non-profit ADICAY, a team will serve the Q'eqchi' Mayans in Guatemala by providing basic medical and dental care to 12 communities throughout the remote areas near the clinic site in Alta Verapaz. 
In partnership with Baja Missions, students will assist Lipscomb alumni doctors providing medical and dental care to people in the Baja area with extremely limited access to healthcare.
In partnership with Health Talents International, a team will join HTI's full-time staff in supporting more than 30 communities in Guatemala through medical evangelism.
In partnership with Hacienda of Hope, a children's home for abused and neglected children in Ecuador, a team will serve through gardening, work projects, engaging with the children and distributing food to the surrounding community.  
Lipscomb Academy is joining host partner Manna Global Missions to work alongside the people of Bobita and Rio San Juan in the Dominican Republic. This team will engage with the community through a variety of activities, including helping to facilitate Vacation Bible School events.
This summer, 17 mission trips are planned, including engineering projects, athletic teams' return trips and general ministry work, plus teams from the College of Pharmacy and the School of Nursing. Most teams are open for anyone to apply, as discipline-specific teams, like engineering and medical, often have a need for non-major team members as well. For more information on the summer mission trips, click here.
Lipscomb Missions is working to build an endowment to ensure students can experience mission opportunities during their time at Lipscomb. If you are interested in giving to Lipscomb Missions, click here.