Lipscomb University, YMCA of Middle Tennessee announce partnership to provide scholarships for master's, doctoral degree programs
Partnership promotes professional development, positive community impact
Kim Chaudoin |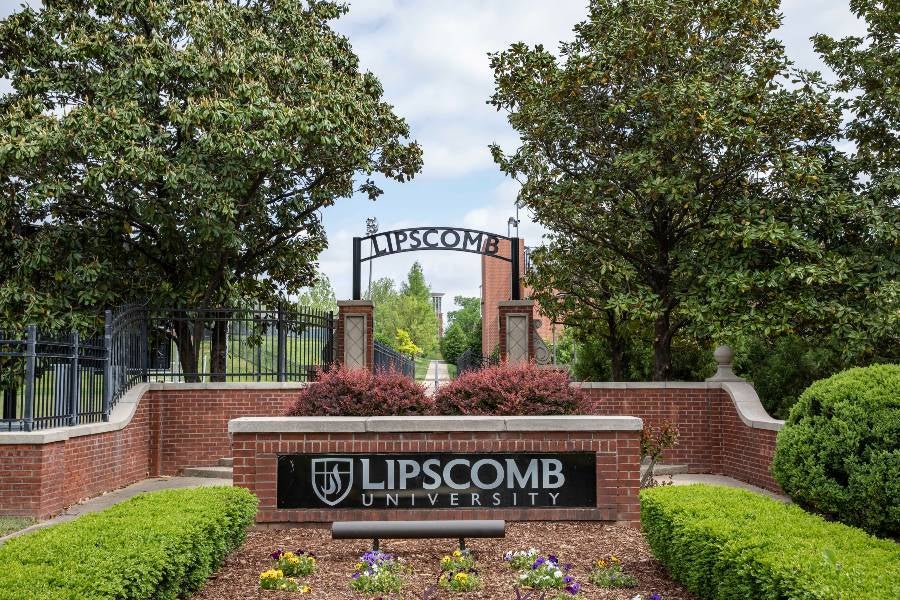 YMCA of Middle Tennessee employees have a unique opportunity to pursue graduate degrees through a new partnership with Lipscomb University. 
Beginning this fall, Lipscomb is offering YMCA employees a 25 percent discount on a variety of master's degree and graduate certificate programs and a 20 percent discount on select doctoral degrees and certifications. 
"We are excited to be able to offer this new discount that provides a pathway for YMCA of Middle Tennessee employees to achieve their educational and professional goals. The YMCA serves this community in so many ways and this is an important way we can serve that organization and invest in the Nashville community," said Rick Holaway, associate provost for graduate enrollment and support. "Lipscomb and the YMCA share a Christ-centered mission and through this partnership we hope to create a positive impact in our community and a brighter future together."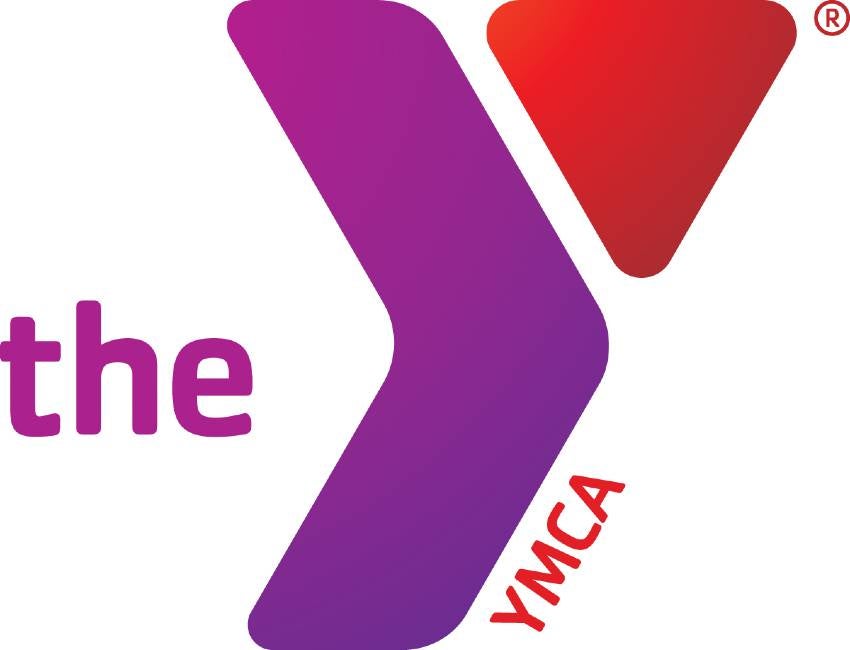 Marcee L. Gordon, executive director of training and leadership development, said the Y appreciates the collaboration with Lipscomb and the investment the university is making in YMCA employees.
"The YMCA and Lipscomb are joining forces to promote professional development and transformational opportunities for our employees so they can reach their full potential," Gordon said. "Like the Y, Lipscomb University has a reputation for delivering quality programs and for investing in the community. We look forward to the impact this will have on our employees and the community."
The YMCA-Lipscomb partnership provides discounts for a variety of programs including master's degrees and certifications in the areas of accountancy, applied behavior analysis, business administration, Christian ministry, conflict management, educational leadership, exercise and human performance, health care administration, instructional practice,  English Language Learning, public administration, school counseling, special education and sustainability. In addition, doctoral degrees and certifications included in the discount offerings are the Doctor of Education and the Ph.D. in Leadership and Policy Studies.
To qualify for the discount, students must meet the admissions requirements of Lipscomb's graduate program, must apply for admission, be accepted by the university, and have their employment verified. For more information, visit www.lipscomb.edu/ymca.
About YMCA of Middle Tennessee
The YMCA of Middle Tennessee is the region's leading nonprofit dedicated to strengthening community through youth development, healthy living and social responsibility. Inspired by its mission as a worldwide charitable fellowship united by a common loyalty to Jesus Christ for the purpose of helping people grow in spirit, mind and body, for more than 147 years, the YMCA of Middle Tennessee has been giving people of all ages the tools they need to belong and be well. Last year, the Y reached 176,972 people, improving the region's health and well-being, nurturing the potential of children and teens and providing opportunities to serve others and support our neighbors.
About Lipscomb University
Lipscomb University is a vibrant Christian, liberal arts community with a student body of nearly 5,000 students that offers undergraduate, graduate and doctoral degrees. Located in the heart of Nashville, Lipscomb University is a Christ-centered community preparing learners for purposeful lives through rigorous academics and transformative experiences. The institution also includes Lipscomb Academy, a PreK2-12th grade college preparatory school of nearly 1,300 students. For more information, visit www.lipscomb.edu.