Lipscomb University receives $4.8 million federal grant to train school counselors in high-need Tennessee districts
Grant is largest in university history and removes financial barriers to provide mental health, counseling services for schools
Kim Chaudoin |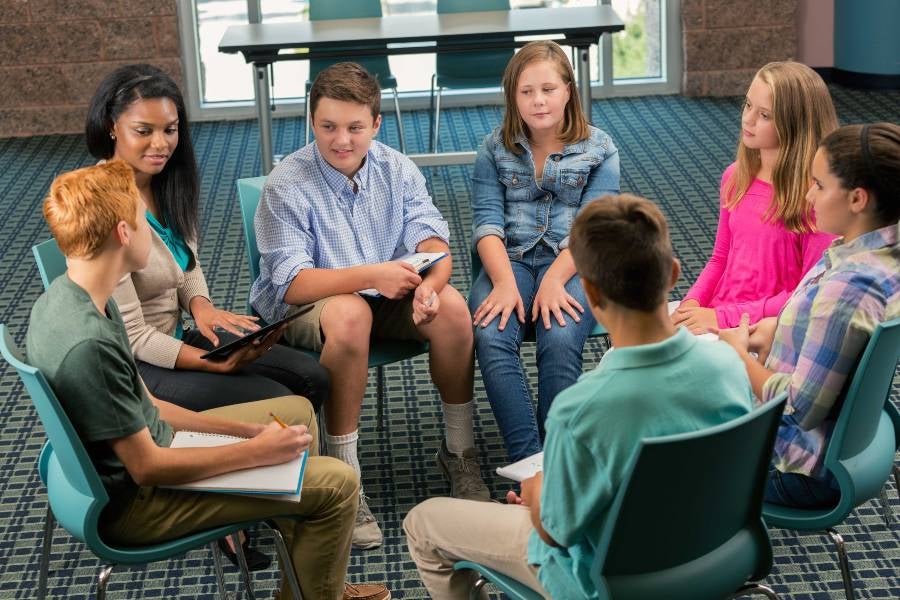 Lipscomb University's College of Education, one of the top teacher preparation programs in the nation, has received a $4.8 million grant from the U.S. Department of Education to train mental health professionals in high-need local education agencies (LEAs) in the Nashville area. This is the largest grant received in university history. 
This grant will fund the college's IMPACT (Innovative Mental Health Partnership Accessing Counselor Training) Initiative and will provide full tuition for a total of 80 students to complete Lipscomb's Master of Education in school counseling. These funds, which will be disbursed over five years, are provided fully by federal resources and do not come from other sources. 
"For many years, Lipscomb University has prioritized preparing teachers and educational leaders to equip them with the tools they need to make a positive impact on the lives of students," said Lipscomb President Candice McQueen. "It is exciting to expand our reach to prepare mental health and counseling professionals to fill this critical need in our schools. This grant will be a game-changer for our community."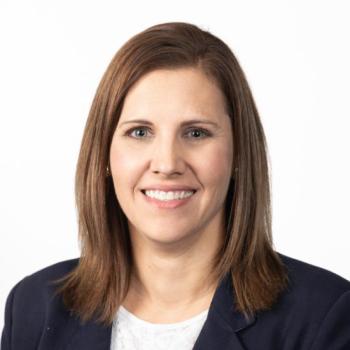 "We are thrilled to receive this grant and about the impacts it will have on students in Middle Tennessee. With the continued population growth in the Nashville area, there is an even greater need for highly trained school counselors," said Leslie Cowell, dean of Lipscomb's College of Education. "These funds will help address this shortage by improving student access to mental health service professionals who can provide meaningful support for the variety of challenges students face such as lingering impact of the pandemic, adverse childhood experiences, social media issues, disasters, traumatic events and depression among other experiences."
The goal of the IMPACT Initiative is to increase the quantity and diversity of high-quality, professionally trained and credentialed mental health service professionals employed in high-need LEAs. Partner districts for this initiative are Metropolitan Nashville Public Schools, Rutherford County Schools, Maury County Public Schools, Lebanon Special School District and Hickman County Schools. These were selected based on percentage of students from low-income backgrounds, current student-to-counselor ratio and difficulty filling counselor job openings among other criteria.The initiative builds on Lipscomb's graduate school counseling program's reputation for producing high quality school counselors ready to support students on their first day in the classroom.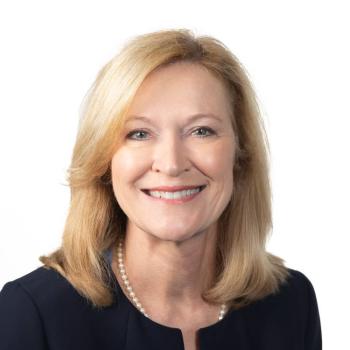 "School counselors provide critical services to a school community," said Lisa Davies, lead faculty for Lipscomb's School Counseling Program and IMPACT Initiative program director. "School counselors are not only mental health providers, but they are academic counselors, college and career counselors, social and emotional counselors. We have the opportunity to help students achieve their dreams or simply just get through the day. We are seeing an increased need for mental health counseling to address specific issues such as depression and anxiety and isolation. With the shortage of licensed school counselors, schools just do not have the capacity to meet all those needs of the students. This grant will help us remove the financial barriers for those who want to pursue this much-needed profession to bridge the gap for students." 
According to the American School Counseling Association, the recommended ratio of school counselors to students is 1:250. In Tennessee, the ASCA guidelines are recommended, but state law only requires caseloads of one counselor per 500 students in K-6th grade and one counselor per 350 students for 7th-12th grades. According to Davies, the shortage of counselors and positions that are left unfilled necessitate a higher ratio of students to counselors. The objective of the grant is to provide more school counselors for students in order to meet the lower ratio needs. The partnership will place graduate students into high-need schools served by the high-need LEAs to complete required field work, credit hours, internships or related training necessary to complete their degree or obtain a credential as a school-based mental health services provider. In addition to serving schools, the IMPACT Initiative will provide services to local, regional and national organizations, such as Persist Nashville and UrbanPromise Nashville.
Lipscomb University's College of Education is consistently ranked as one of the most  effective educator preparation programs in Tennessee and the nation. Lipscomb's School Counseling Program (SCP) has quickly become the college's fastest-growing program due to its reputation for  producing high-quality school counselors ready to support students on day one. The program's  unique flexibility to support school counselor candidates to retain their employment while  completing the program continues to be the first choice for educators throughout Middle  Tennessee. The SCP is a two-year program that offers courses in a hybrid class model. For more information, visit www.lipscomb.edu/academics/programs/school-counseling.