Lipscomb named to prestigious Phi Theta Kappa Transfer Honor Roll for fifth consecutive year
Lipscomb University offers a friendly community, easy pathway for transfer students.
Office of Public Relations & Communications |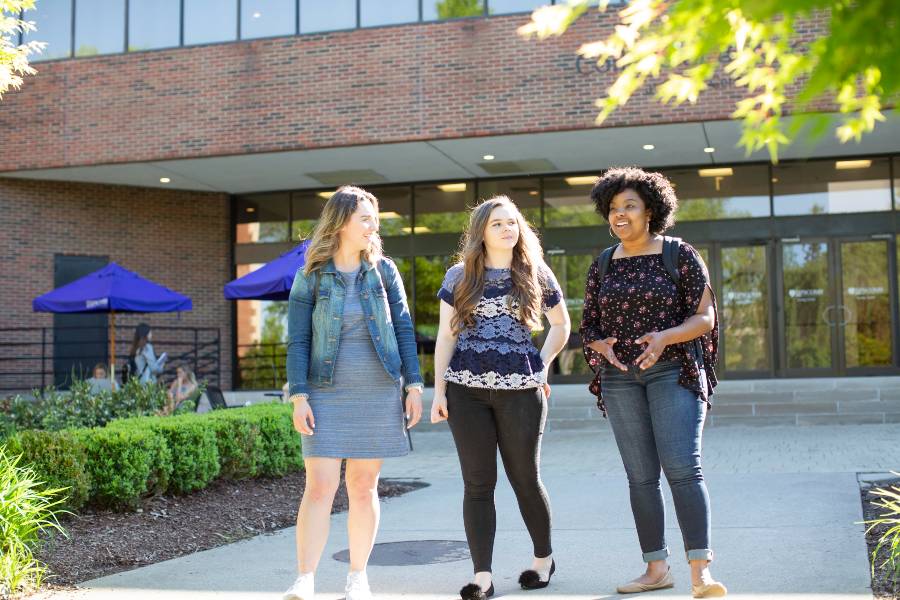 Lipscomb University is one of the top universities in the nation for transfer students for the fifth consecutive year as it is one of 150 institutions named to the 2021 Phi Theta Kappa Transfer Honor Roll. Lipscomb is one of only six institutions in Tennessee to be named to the list.
Phi Theta Kappa's Transfer Honor Roll recognizes excellence and success in community college transfer pathway development among four-year colleges and universities. In addition to Lipscomb, other institutions selected for the honor roll include Arizona State University, Gonzaga University, Kansas State University, Loyola University, Mississippi State University and Texas Tech University.
Lipscomb offers four academic scholarships to transfer students — the Lipscomb Pathways Scholarship, Transfer Academic Scholarship, the Phi Theta Kappa and National Society of Leadership Scholarships and the Transfer Trustee Scholarship. Get more information here.
Students interested in transferring to Lipscomb may use a special online form to receive a credit evaluation and find out how their hours will transfer to the university. Find the form here.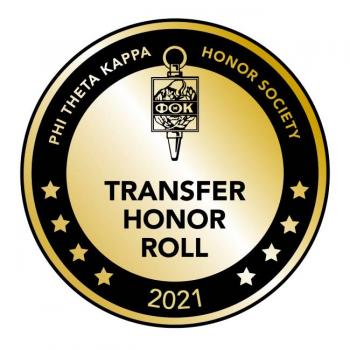 Phi Theta Kappa's Transfer Profile asks colleges questions about admissions practices, cost of attendance, campus life, recruitment practices, and peer reviews. It is meant to reflect what the transfer student experience is like at their colleges, as well as the strategies colleges are taking to support and enroll transfer students. 
The profile immediately gives colleges a Transfer Friendliness Rating they can use to gauge how friendly their admissions and recruitment strategies are. The top 25 percent highest-rated colleges were named to the Transfer Honor Roll. Through a new and unique partnership with the National Student Clearinghouse, colleges can have data from the Clearinghouse automatically populated into its Transfer Profile each year. Students can see some of this data on the colleges' profiles, enabling them to gauge what the college does to support transfer students, see the number of transfer students enrolled at that college, and determine whether the school could be a good fit.
"The Transfer Honor Roll reflects the growing importance of recognizing and responding to the unique needs of transfer students," said Lynn Tincher-Ladner, Phi Theta Kappa president and CEO, in a release. "This award is given to four-year colleges and universities with proven outcomes for transfer success. They are the best at providing a supportive and smooth transition from community college — equating to increased rates of bachelor's degree attainment for transfer students."