Lipscomb named a 2019 'Best College Value' by Kiplinger's Personal Finance
Lipscomb is leading the way in removing financial barriers to a college education.
Office of Public Relations & Communications |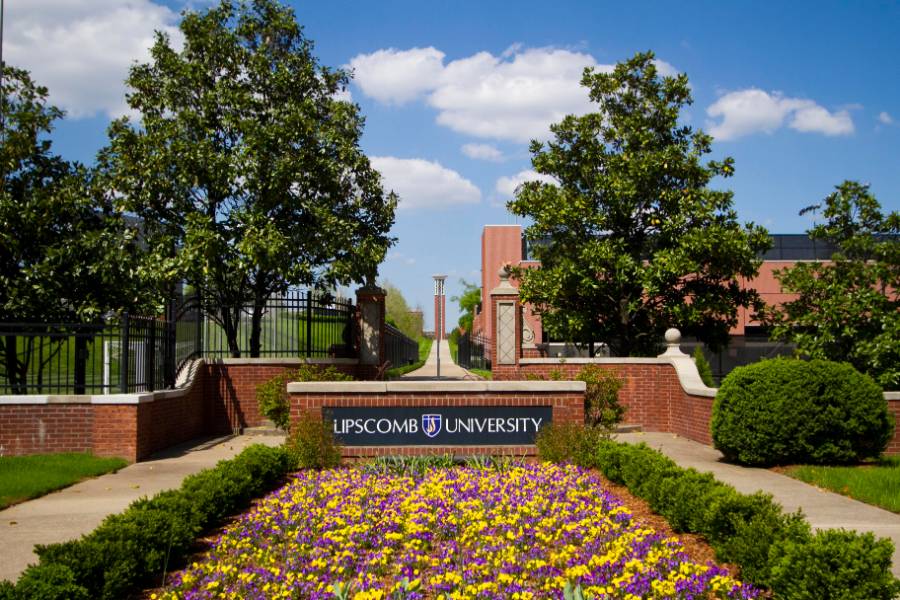 Lipscomb University has been named to Kiplinger's Personal Finance's list of the 400 Best College Values for 2019. Introduced in 1998, the rankings now combine public schools, private universities and private liberal arts colleges into a single, comprehensive list. Kiplinger also ranks the best values in each category. The analysis is based on objective measurements of academic quality and affordability.
The full rankings may be found at kiplinger.com/links/colleges and will appear in print in the September 2019 issue of Kiplinger's Personal Finance, on newsstands August 13.
"Our rankings—which weigh affordability alongside academic quality—are designed to help families see how their full array of college options stack up," said Kaitlin Pitsker, associate editor, Kiplinger's Personal Finance magazine. "We start with a universe of nearly 1,200 schools, then trim the list based on measures of academic quality, cost and financial aid data. This year's list features recurring winners, as well as rising stars and new additions, all of which are worth a look."
This is the fourth time Lipscomb has been recognized by Kiplinger as a Best College Value. At Lipscomb, making a college education affordable is a priority. The average financial aid package is $24,000 with 99 percent of the freshman class receiving financial aid. 
"We believe in the value of the education we offer. That's why we strive to ensure that costs are not a barrier for students or their families," said Tiffany Summers, director of financial aid.
Lipscomb offers over 200 undergraduate majors and minors, 24 master's degree programs, and three doctoral degree programs taught by over 320 full-time faculty members and has a 14:1 student-teacher ratio. Located in Nashville, Lipscomb students give an average of 60,000 hours of service to the community each year.
At Kiplinger.com, visitors have access to the "Find the Best College for You" tool and other resources that let readers sort by admission rate, average debt at graduation and other criteria for all schools, plus in-state and out-of-state cost for public colleges. Also online: slide shows of the top schools in different categories, archives of past years' rankings and an FAQ on the ranking methodology.

 About Kiplinger
For nine decades, the Kiplinger organization has led the way in personal finance and business forecasting. Founded in 1920 by W.M. Kiplinger, the company developed one of the nation's first successful newsletters in modern times. The Kiplinger Letter,launched in 1923, remains the longest continuously published newsletter in the United States. In 1947, Kiplinger created the nation's first personal finance magazine. The publication is based in Washginton, D.C.