Lipscomb named 2019-20 College of Distinction
Lipscomb strives to provide a quality education and life-changing experience for students. It has once again been recognized nationally for being a leader in higher education.
Kim Chaudoin |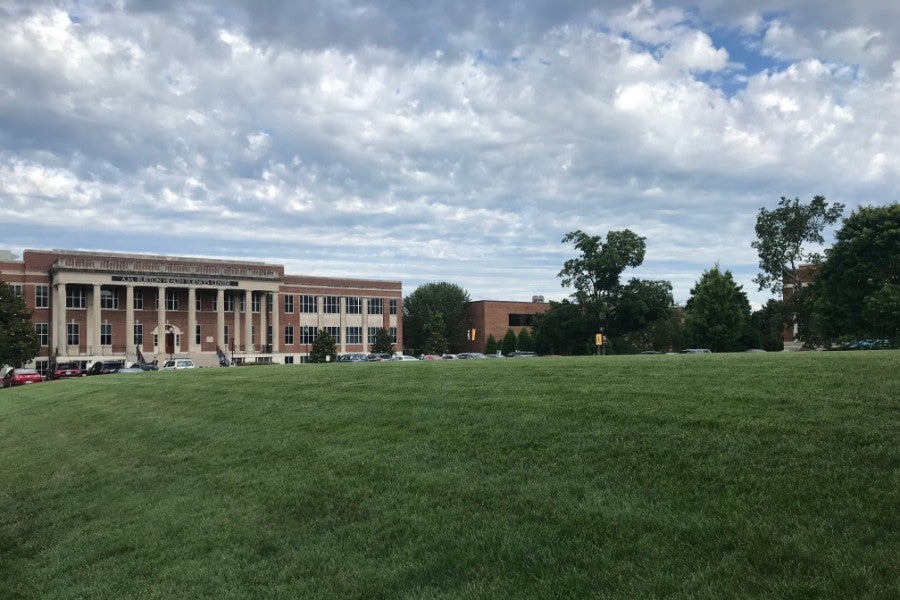 Lipscomb University has once again been honored as a College of Distinction. 
Lipscomb is among about 370 universities across the country named to the 2019-2020 Colleges of Distinction list. Other institutions receiving this designation include the University of Miami, the University of Louisville, Wheaton College, Seton Hall University, Wake Forest University, Gonzaga University and the College of William & Mary among others. 
In addition to the overall institutional honor, Lipscomb was also recognized as a College of Distinction in the areas of business, education, engineering, nursing and career development and was recognized as a Christian College of Distinction. 
Colleges of Distinction is a nationally recognized, web-based guide for high school juniors and seniors who are in the college search process. Colleges and universities are nominated for participation by high school counselors, and then evaluated using qualitative and quantitative research. From these nominations, Colleges of Distinction picked a selection of top schools that are "well equipped to provide a personalized education catered to students' interests" according to a release by the organization. Through a rigorous vetting and interview process for the 2019-2020 academic year, researchers examined four aspects when evaluating each institution —student engagement, teaching, community and outcomes.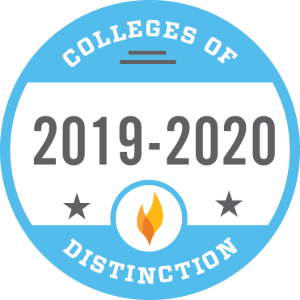 "Colleges of Distinction is far more than a ranking list of colleges and universities," said Tyler Schritter, Colleges of Distinction chief operating officer. "We seek out the schools that are wholly focused on the student experience, constantly working to produce graduates who are prepared for a rapidly changing global society. As a College of Distinction, Lipscomb University stands out in the way it strives to help its students to learn, grow, and succeed."
According to the Colleges of Distinction website, a College of Distinction is nationally recognized by education professionals as an excellent school, strongly focused on teaching undergraduates and whose students are taught by credentialed professors, not by graduate students or teaching assistants, home to a wide variety of innovative learning experiences, an active campus with many opportunities for personal development and highly valued by graduate schools and employers for its outstanding preparation.
View Lipscomb University's Colleges of Distinction profile. 
Learn more about Colleges of Distinction.