Lipscomb mourns the loss of friend, former board member Doug Smith
Doug Smith, former member of the Lipscomb University Board of Trustees and longtime friend of the institution, died June 10 at the age of 83 following a lengthy illness.
Kim Chaudoin |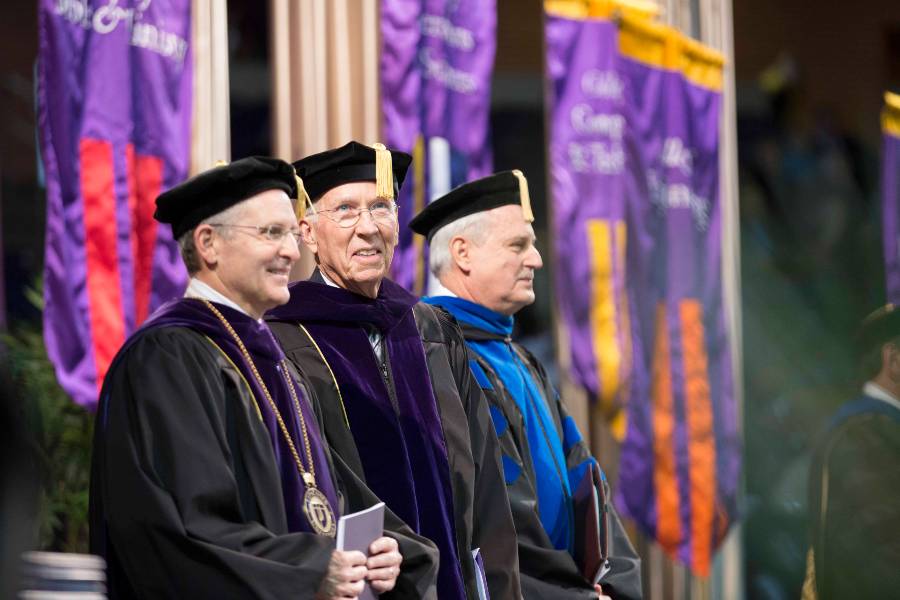 A native of Texas, Smith served as a member of the Lipscomb Board of Trustees from 2011-2017. Smith holds a bachelor's degree from Abilene Christian University, where he met his wife, Nan. They married in 1964. He also holds a master's degree from Duke University and Ph.D. in health services administration from the University of Alabama at Birmingham, and pursued a career in the health care industry with Nan by his side. 
Smith was co-founder of Quorum Health Group, president of HCA Management Company and associate administrative director at Duke University Medical Center among other appointments. In addition, he served on the board of trustees at Abilene Christian University, served as an adjunct professor at Vanderbilt's Owen School of Management and Lipscomb's College of Business, and as an elder at Otter Creek Church of Christ in addition to numerous other areas of service. The Smiths founded the The ZOE Group organization to focus on worship renewal, and that ministry has blessed churches and individuals around the world for more than 20 years.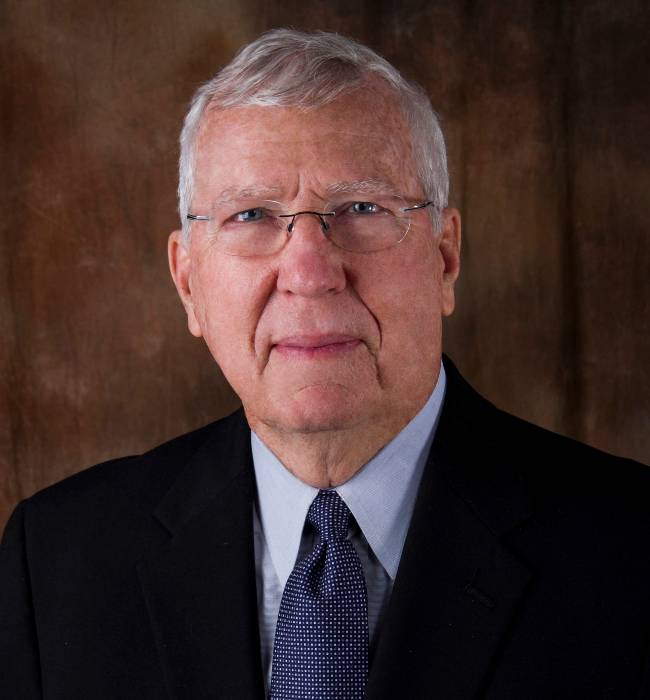 "Service has been a fundamental value in the Doug and Nan Smith family. That's been fundamental to Doug and Nan's way of life and they have instilled that priority in their family," said Lipscomb President L. Randolph Lowry. "This came from a deep belief that their financial resources are not theirs, and that they are to be stewards of what they have. Doug and Nan believe deeply in service and that at the end of the story there's something bigger and more powerful than them. They have been involved with the Lipscomb community for many years and are examples of commitment to Christian education."
In addition to support for their alma mater, Abilene Christian University, students and the Lipscomb community alike have benefited from the Smiths' generosity. They have supported students and programs at the university including endowing a chair in conflict management, the Steinway Initiative, the Thomas H. Olbricht Christian Scholars' Conference, scholarships, missions and capital projects among numerous others. Each gift has been done quietly, but intentionally, reflecting their commitment to Lipscomb's Christian mission, said Lowry. In 2019, Lipscomb recognized the Smiths for the service by awarding them with a Kopio Award.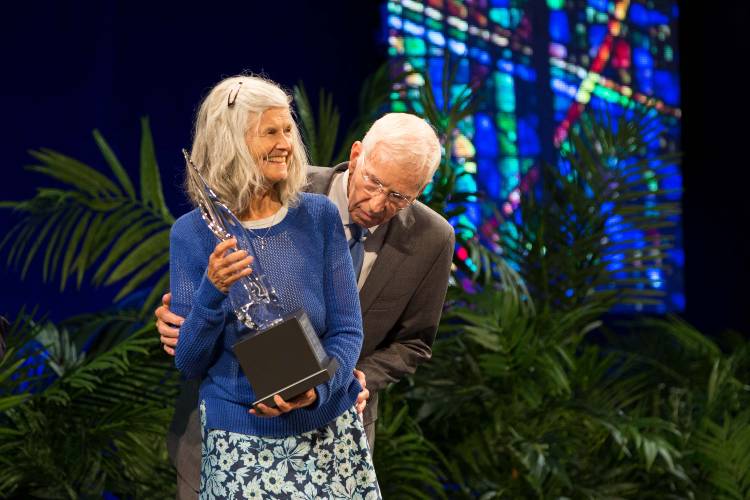 "I remember Doug's wise counsel to a younger president after his years as a Christian university trustee, his ability to have vision that looked beyond what was to what could be and his humble spirit that downplayed both his professional accomplishments and his generosity," Lowry reflected. "He was the epitome of a supporter, an encourager and a loyal advocate for the mission of Christian education. Generations of students and faculty will be made better because of Doug and Nan's faith commitment and willingness to walk it out in meaningful ways."
Smith is survived by his wife, Nan, and their five children, Bryan, Troy, David, Elizabeth and Carrie; 17 grandchildren; and two great grandchildren with two more on the way.
Visitation will be held Monday, June 14 from 4-6 p.m. at Woodlawn-Roesch-Patton Funeral Home, 660 Thompson Ln, Nashville. A Celebration of Life Service will be held at 2 p.m. on Tuesday, June 15 at Otter Creek Church of Christ, 409 Franklin Road, Brentwood, Tennessee, with a visitation one hour prior to the service.
— Photos by Kristi Jones