Lipscomb community mourns the loss of professor Kevin Clauson
Kim Chaudoin |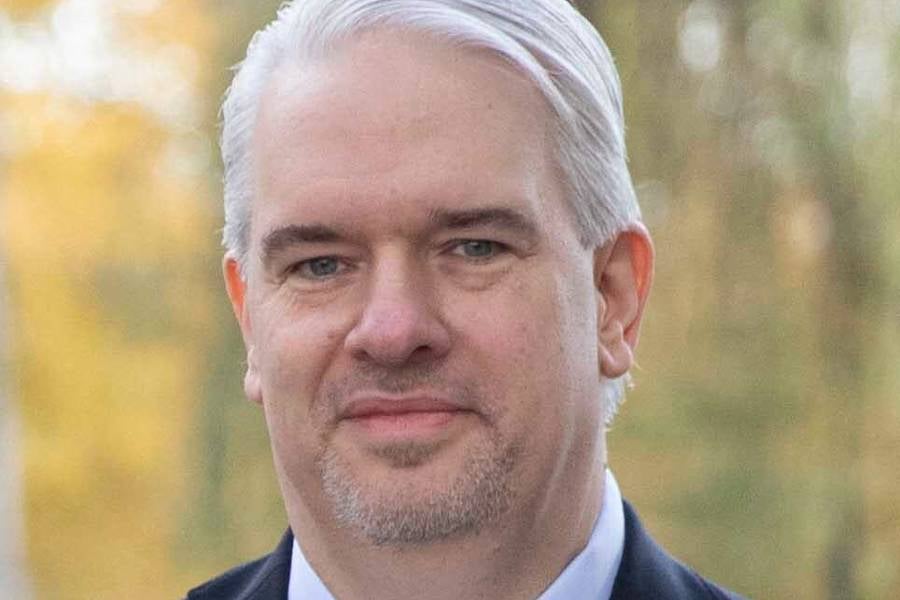 The Lipscomb family is mourning the loss of Kevin Clauson, professor of pharmacy practice in the College of Pharmacy & Health Sciences, who died Sept. 15 following a brief battle with cancer. 
A thought leader and nationally recognized expert in health care informatics and digital health, Clauson joined the Lipscomb faculty in 2014. In addition to leading the health care informatics courses in the College of Pharmacy, he also played a key role in launching Lipscomb's Master of Science in health care informatics program.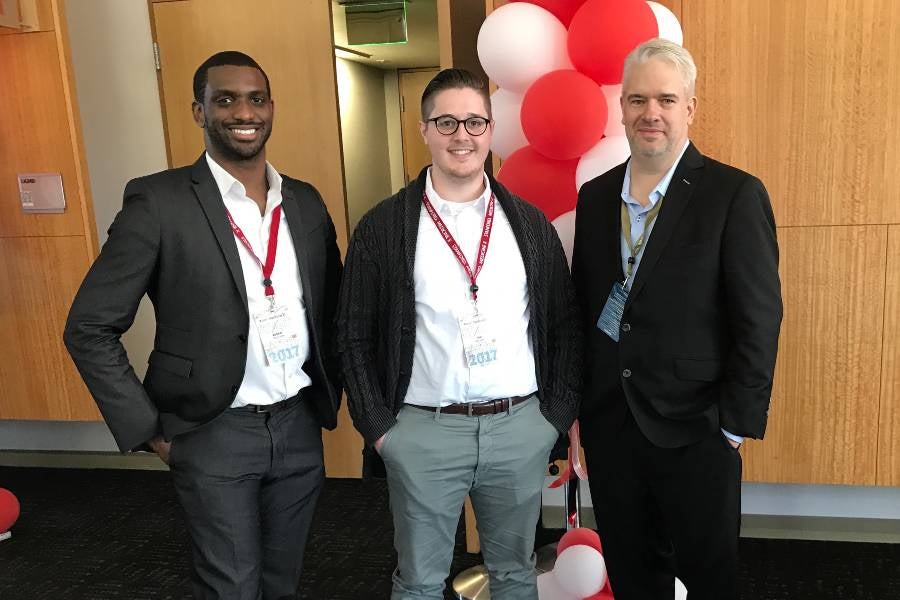 "Dr. Clauson was one of the most gentle, highly intellectual and compassionate people I know," said Tom Campbell, dean of the College of Pharmacy. "He was more than just a faculty member… he was a true friend. He always put the interests of his students first. He was highly respected and loved by his colleagues and students. He will be greatly missed."
Clauson's research was focused on digital health, with particular interest in the triad of prediabetes/diabetes, weight management and sleep. He was published extensively in biomedical literature, which generated coverage by media outlets around the world including the New York Times, CBS-TV, Forbes.com, Good Housekeeping and BBC Radio. He also consulted for the World Health Organization, served as a reviewer for the Centers for Disease Control and Prevention (CDC) National Center for Public Health Informatics, and has served his profession as an Item Writer for the North American Pharmacist Licensure Examination (NAPLEX). Recently, he was named to the editorial board of Blockchain in Healthcare Today, in recognition of his work in this field. 
Clauson is survived by his wife, Angela, and daughter, Ella, who is a freshman at Lipscomb Academy. 
Visitation is Friday, Sept. 23 from 4-6 p.m. with the service to follow at 6 p.m. at West Harpeth Funeral Home, 6962 Charlotte Pike, Nashville.