Lipscomb community celebrates Black History Month with series of events
Kim Chaudoin |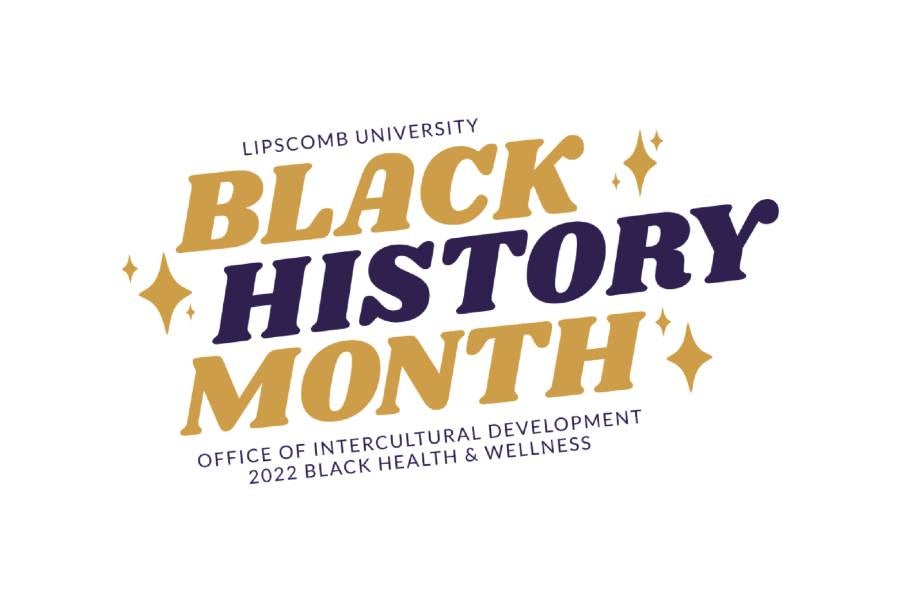 The Lipscomb University Office of Intercultural Development is offering a series of Black History Month events and activities to inform the community and celebrate this special awareness month.
Events begin on Wednesday, Feb. 2 with a Trivia Night hosted by the Student Activities Board. The remainder of the month features a variety of events with something for everyone in the community. 
Faculty and staff are invited to take a "Seat at the Table" on Tuesday, Feb. 8, for a time of conversation and contemplation. During this special presentation, Jerry Taylor, associate professor of Bible, missions and ministry at Abilene Christian University and founding director of the Carl Spain Center on Race Studies and Spiritual Action, will continue our thinking together as a community on what each one of us can do to change the world around us.
The lecture is open to current university faculty and staff and begins at 10:50 a.m. in the George Shinn Center. Following the lecture, faculty and staff will receive a box lunch to take with you. Admission is free for faculty and staff, however registration is required by Friday, Feb. 4. An online option for attendance is available at this link.
The Black Student Union is hosting a Black Hair Expo on Friday, Feb. 11, at 6 p.m. in Zebi's Lounge. The community will have an opportunity to watch and learn from professional hair stylists and enter to win a giveaway basket. The event is free and open to the Lipscomb community.
A special focus on mental health and wellness is the focus of Bridge the Gap: Mental Health Edition set for 5 p.m. in the Swang Chapel, Ezell Center, on Tuesday, Feb. 15. This discussion will feature students and mental health professionals exploring mental health specifically from the minority lens. The event is free and open to the Lipscomb community.
The Black History Month Celebration and SGA Food Truck Friday is planned for Friday, Feb. 25, from 11 a.m.-1 p.m. in the Bennett Campus Center. Students, faculty and staff may stop by various stations to learn more about Black history and receive a free ticket for a food truck.
Bison Café is also featuring special menus for Black History Month. Featured cuisine includes:
Feb. 2: Creole cuisine
Feb. 9: African Cuisine
Feb. 16: Caribbean cuisine
Feb. 23: Soul food and cupcakes for W.E.B. DuBois' birthday.
In addition the community will have an opportunity to participate in a service project. This year's beneficiary is Nashville's Robert Churchwell Elementary School. Students, faculty and staff are invited to stop by the Office of Intercultural Development, located on the lower level of Bennett Campus Center, Feb. 7-11 to make Valentine's Day cards for the school's pre-kindergarten class.
Learn more about Lipscomb's Office of Intercultural Development.