Lipscomb celebrates 130th anniversary
Kim Chaudoin |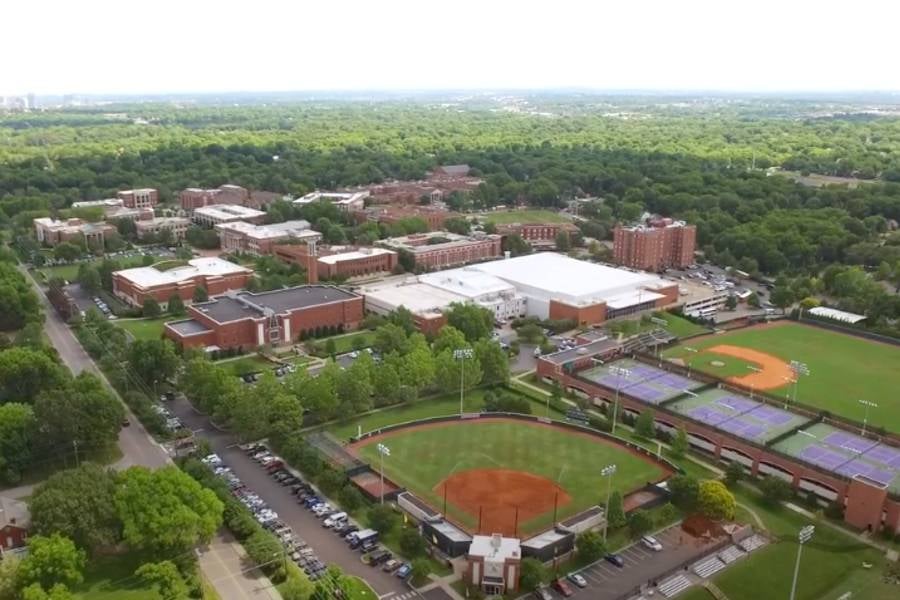 For more than a century Lipscomb University has impacted the lives of its students through Christian education.
On Tuesday, Oct. 5, Lipscomb will reach a significant milestone — its 130th anniversary. On that first day 130 years ago, the planning and dreaming of Nashville preacher David Lipscomb and his friend, James A. Harding, culminated with the opening of that school originally located in a rented house at 104 Fillmore Street, near the present-day General Hospital. In 1891 Lipscomb and Harding stepped out in faith to establish Nashville Bible School, not as a seminary, but rather an exceptional educational institution, which helps its students to explore and form their faith. 
From the beginning, Lipscomb University was intended to be an institution focused on providing students with a wide breadth of practical teachings and skills alongside biblical studies and opportunities for spiritual growth. Its founders believed that at the center of a well-rounded education was a deep faith and grounding in the Bible and "to prepare Christians to usefulness, in whatever sphere they are called upon to labor. Such additional branches of learning will be taught as are needful and helpful in understanding the Bible and in teaching it to others." Today their dream remains strong as the institution has as its core the integration of Christian faith and practice with academic excellence.
In 1903, the school moved from its second location on Spruce Street, present day Eighth Avenue South, to the 110-acres where Lipscomb and his wife, Margaret, lived along Granny White Pike, and this became the institution's permanent home. Two of the school's first four buildings are still in use today: Harding Hall, the primary building used for Lipscomb Academy, and Avalon Hall, now used for various academy and alumni activities. In 1918, one year after the passing of its founder, the school was renamed David Lipscomb College in his memory. The college was renamed David Lipscomb University in 1988 following its accreditation to award master's degrees for the first time in its history and became known officially as Lipscomb University in the years following that change in status.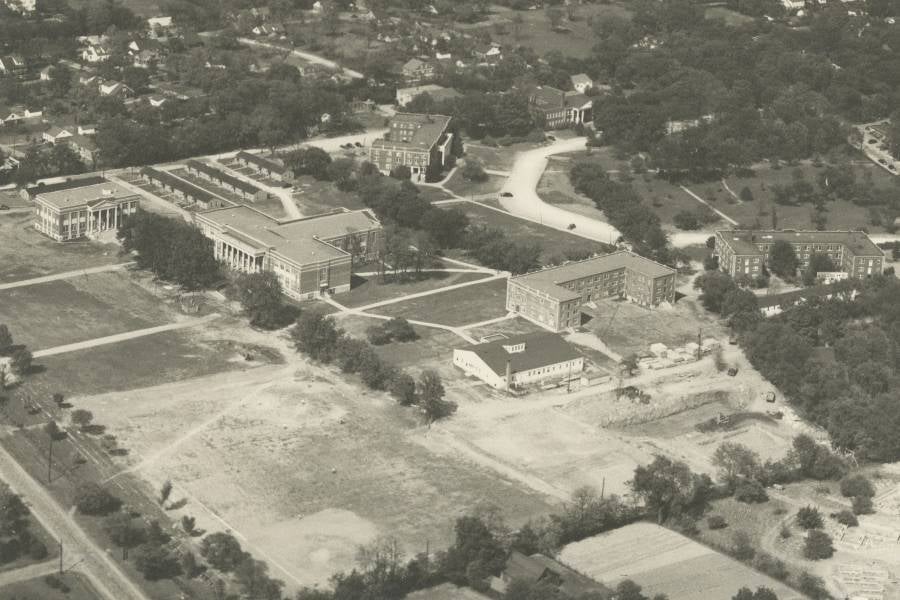 From its beginnings on Oct. 5, 1891, as Nashville Bible School with nine students and three faculty members, Lipscomb University has grown today to more than 4,700 university students, nearly 300 full-time faculty and a college preparatory academy with 1,300 preschool -12th grade students. It is ranked among the top-tier of national universities by U.S. News and offers a wide array of undergraduate, graduate and doctoral degree programs among other academic offerings. But its greatest accomplishment are its nearly 32,000 graduates and countless others who have been served since its founding.