Lipscomb ASHP chapter receives national recognition
Kim Chaudoin |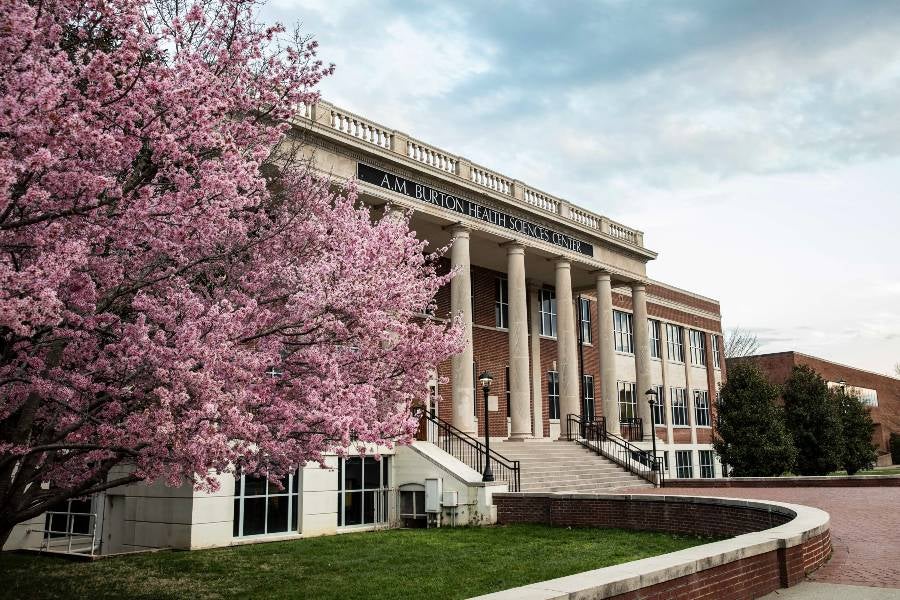 The Lipscomb University College of Pharmacy's chapter of American Society of Health-System Pharmacy (ASHP) has been recognized nationally for excellence. It is one of 25 chapters nationwide selected for the Outstanding Professional Development Project Award. 
The ASHP is a national organization that focuses on health-system pharmacy advocacy, education and professional development. Part of the organization is the Student Society of Health-System Pharmacy (SSHP) and individual colleges of pharmacy can have a local chapter that is officially recognized by ASHP. Each year, the ASHP-SSHP recognizes 25 chapters across the nation to those who develop a project that aligns with the organization's strategic plan and goes beyond just career development. The award recognizes SSHP chapter's efforts in leadership, education and innovative professional development activities for student pharmacists.
Lipscomb student pharmacists coordinated a mock interview event for this year's project. This is the first time the Lipscomb chapter has received a national award from ASHP.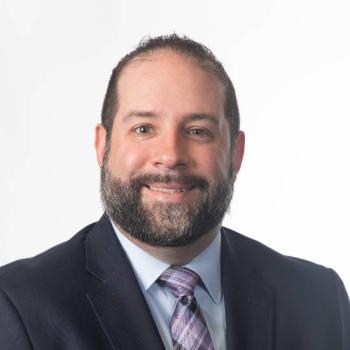 "This award is a testament to the dedication of our student pharmacist leaders and our college of pharmacy community to preparing our graduates for the most sought-after and competitive post-graduate positions nationwide," said Jonathon Pouliot, associate professor in the Department of Pharmacy and Pharmaceutical Science in Lipscomb's College of Pharmacy, who serves as faculty sponsor for the chapter. "This interview preparation event is one of many that set our student pharmacists apart and is part of why Lipscomb's placement rate is among the best in the nation."
Other schools joining Lipscomb on the list include Drake University College of Pharmacy and Health Sciences, Duquesne University School of Pharmacy, Rutgers University Ernest Mario School of Pharmacy, South Dakota State University College of Pharmacy and Allied Health Professions, the University of Texas at Austin College of Pharmacy, the University of Mississippi School of Pharmacy - Oxford Campus, the University of Wyoming College of Pharmacy and Xavier University of Louisiana College of Pharmacy. 
The professional development project coordinated by the Lipscomb chapter was a collaboration with the College of Pharmacy's leadership society, Phi Lambda Sigma. They decided on developing a mock interview event for students to practice and develop interview skills prior to post-graduate training interviews that typically take place in late January through March. In addition to four faculty participants, six additional pharmacy professionals who are involved in post-graduate training interviews served as interviewers for the event. Students rotated through multiple interview teams and received feedback and tips at the end of each session. Eighteen students participated in the event.
Throughout the year the Lipscomb chapter promotes a variety of activities, guest speakers and advocacy events with its main focus on professional development for students seeking post-graduate training such as fellowships and residency. This involves information sessions, curriculum vitae development, letter of intent development and review and interviewing skills development. The College of Pharmacy has a 100% job placement rate and exceptional post-graduate training placement rate, well above the national average.
Lipscomb's College of Pharmacy offers the Doctorate of Pharmacy; the Master of Science in Health Care Informatics, including the dual degree and certificate programs; and the dual degree Pharm.D./Master of Management in Health Care program; the Pharm.D./Ph.D. program partnership with Vanderbilt University; and a Master of Science in Pharmaceutical Sciences that is under development. For more information, visit www.lipscomb.edu/pharmacy.