Lipscomb alumna gives voice to marginalized through musical history documentary
Tiffani Alexander explores the history of Nashville's music scene and the role of Black music and Black musicians in "The Tale of 2 Music Cities."
Keely Hagan | 615-966-6491 |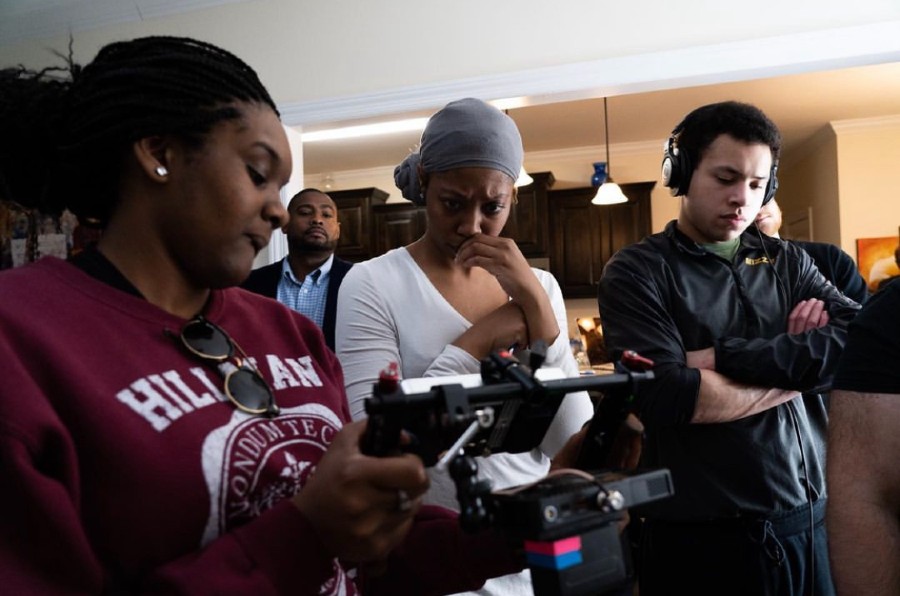 What began as a thesis film project for Tiffani Alexander when she was a student pursuing a Master of Fine Arts in Film and Creative Media at Lipscomb was applauded at two film festivals this summer and will be released to the public by next summer as the pilot of a multi-episode series. Alexander is leading the project in the roles of creator, director, co-editor and co-producer.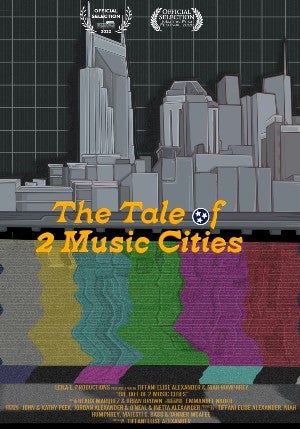 "The Tale of 2 Music Cities" is a documentary about Nashville and its music history, with a focus on the role of Black music and Black musicians who contributed to the city's music scene but were often pushed aside.
The story follows local artists who are currently making a name for themselves and the city's flourishing hip-hop scene. It explores their musical ties to artists from the '40s, '50s and '60s, and how they are trying to honor the contributions of those who received little or no recognition for their music that impacted so many.
"Being Southern and  growing up in Atlanta, music has been such a big part of my life," said Alexander. "I really love the historical aspect of music, especially in documentary work. I also like branching out and working in other genres, on other projects, but I think this will be my niche for a while."
Alexander says that often people don't realize there was, and still is, a very diverse music scene here. Like most outside of Nashville, she once thought the city only produces country music.
"When I first moved up here for Lipscomb in 2019, one of the first things I did was go to a Red Bull hip-hop show where local artists were performing. And oh, wow! I was shocked that there was some other form of music here. They were so good, so talented."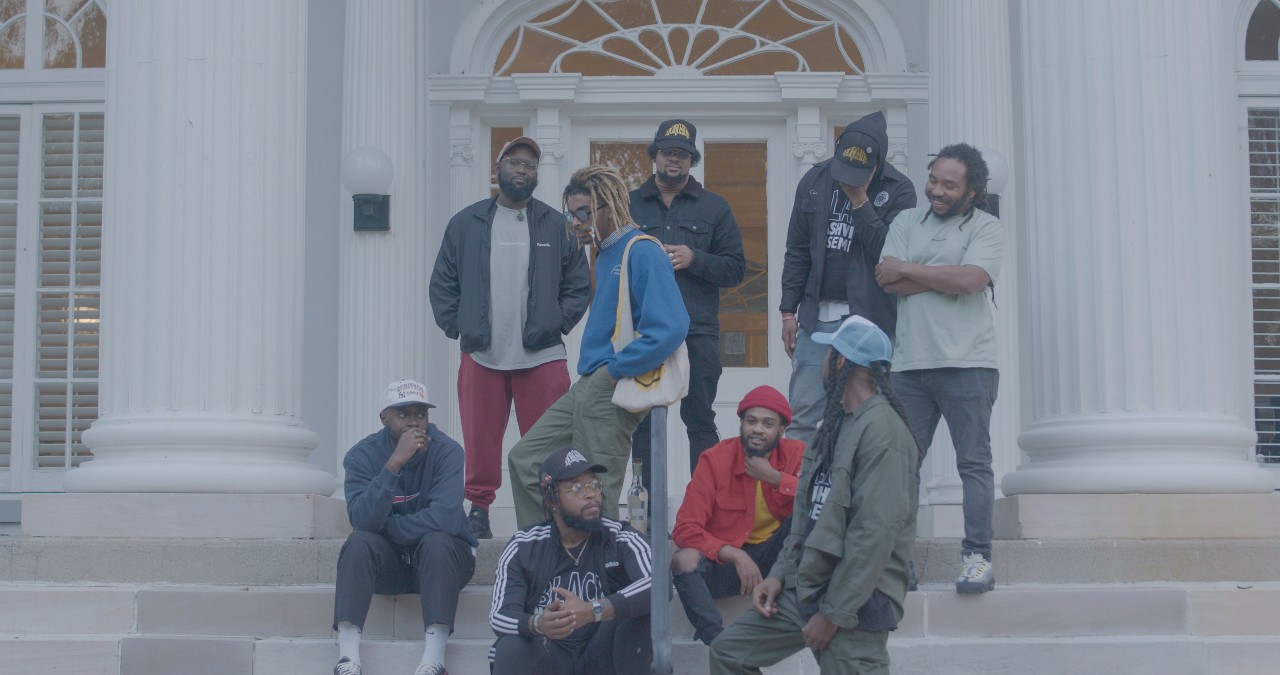 Alexander had begun working on the documentary to tell the story of these artists when the pandemic forced her to pause, but not quit. She formed relationships with the artists and signed Black City Recordings as the first sponsor of the project. Those relationships led to Alexander being introduced to more artists in the community, both hip hop and R&B. She met with cultural historians, curators and archivists from TSU, the city and other groups who keep track of the city's musical lineage.
"There are so many people invested in this project," said Alexander. "It is crazy that they were so willing to commit their time and energy."
The scope of the project quickly grew beyond what she had planned. Originally, she thought she would speak with four or five hip-hop artists but in the end she interviewed 15 different artists and documented many concerts and shows.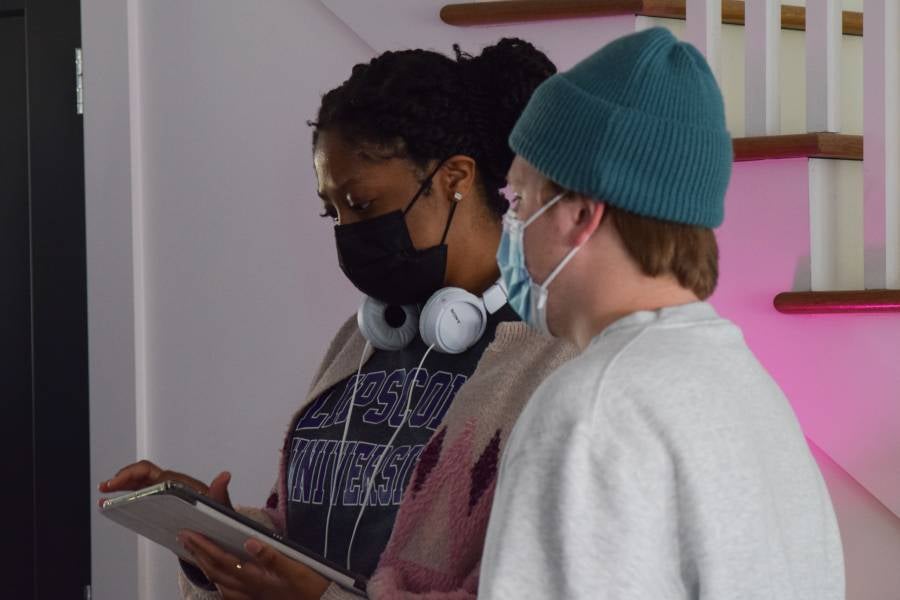 Although Alexander initially planned to tell the story in one short film, her research had provided her with too much for only one documentary. She is now in the process of creating plans for a 10-episode series, and actively working on the first four episodes. 
The pilot has not been released to the public except for some small, private screenings. 
"We're still in a beta period, watching how audiences are reacting and adjusting as new information from our on-going research is collected. We are trying to refine it and make sure everything is accurate." 
In addition to finalizing the pilot, Alexander is looking for investors to help fund the remaining planned episodes.
Outside of her work on this documentary, Alexander is freelancing on various films and is developing ideas for future projects. 
She recently wrapped up a project with Lipscomb faculty in the department of film and creative media Seth Worley, artist in residence, and Steve Taylor, assistant professor. The feature film, Sketch, was written and directed by Worley and produced by Taylor, with Alexander working in production. In her profession she likes working in production, and especially enjoyed this project working with professors she admires.