IMAGINE 2021 initiative features look at 'The Soul of America' with Jon Meacham, Bill Haslam
Meacham, Haslam to use historical perspective to understand present-day America in this annual event designed to engage Nashville in conversations of significance. MercyMe, Odessa Settles are featured musical guests.
Kim Chaudoin |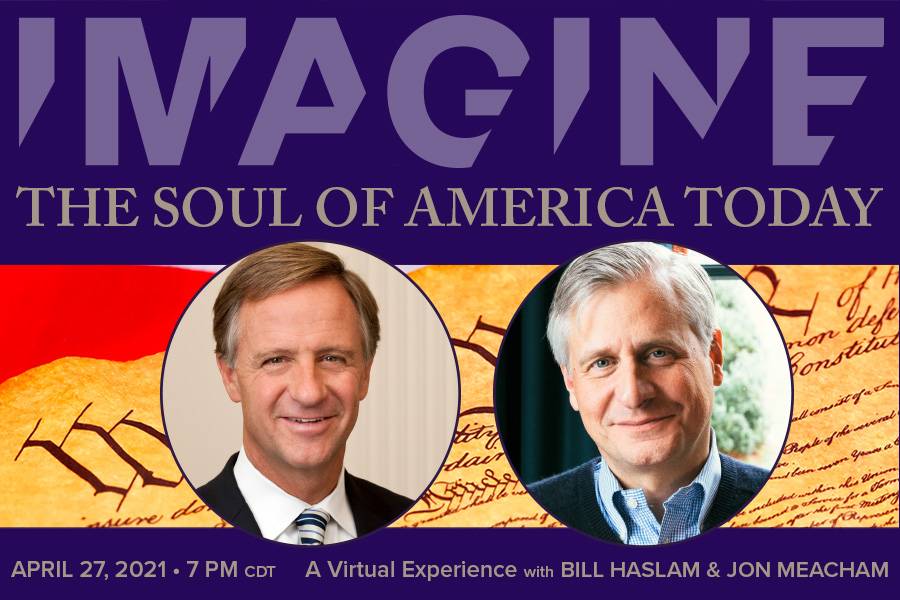 ---
Lipscomb University is offering an evening of renewed hope, revitalized confidence and energized belief in the enduring principles that move our nation forward through an examination of "The Soul of America" as part of its IMAGINE 2021 event on Tuesday, April 27. IMAGINE is designed to engage the Nashville community in conversations of significance by bringing renowned leaders to the city to participate in dialogue about topics of local and national importance. 
IMAGINE 2021 will feature 
---
Accessing the Broadcast Recording
The link below will take you to JoinIn, the platform hosting the April 27 IMAGINE presentation. You will be prompted to enter your email address to access the event recording. The recording will be available for viewing until May 4, 2021.
Technical Support
If you have trouble logging into the platform to access the event, the video isn't playing correctly or you encounter other technical issues, click the Tech Support button located at the bottom right of the JoinIn screen, and you'll be directed to a FAQ page.
If you still need support, press the Contact Tech Support button, and a pre-populated email will appear where you can submit your technical question to the tech support team, and a team member will assist you.
Click here to access the April 27 broadcast recording
---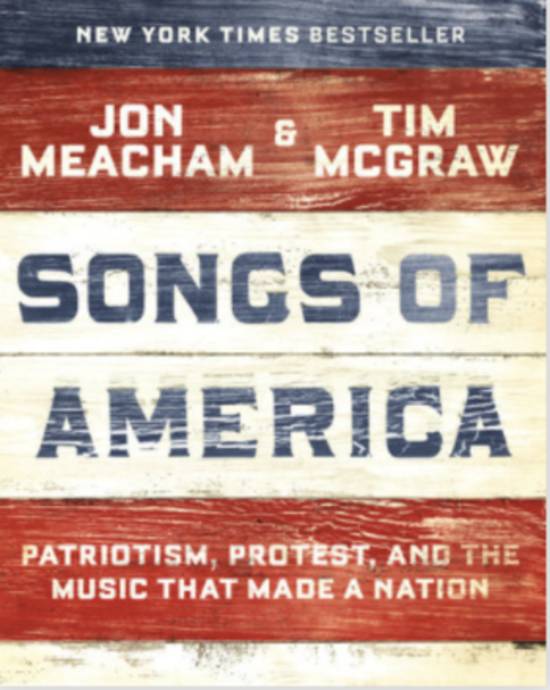 "This year's conversation is based on Jon Meacham's bestseller The Soul of America. This community and this country are at critical junctures, and in his book Meacham uses a historical perspective that helps audiences understand the present moment in America today," said John Lowry, senior vice president for advancement. "Innovative leaders today need to have the ability to look at problems differently and develop solutions that others cannot. By engaging in dialogue that provides hope and examines where we are today as a society, how we got here and where we are heading, we are equipping leaders to make a greater impact not only in their organizations but also in their communities. My hope is that everyone will leave this event inspired with renewed hope, revitalized confidence and energized belief in the enduring principles that move our nation forward."
"We are also excited to have MercyMe join us for this very special evening," he continued. "They will definitely enhance this conversation with their inspirational music and passion for what we are seeking to accomplish with this conversation. It is an honor for them to join us."
Using cues from the book, Meacham and Haslam will share their insight about the role of values in today's society throughout the evening.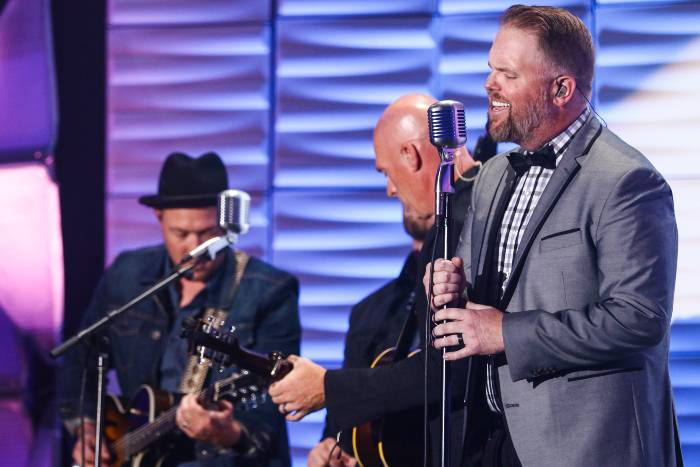 Meacham, a renowned presidential historian, is a contributing writer to The New York Times Book Review and contributing editor at TIME and is the author of Destiny and Power: The American Odyssey of George Herbert Walker Bush and American Lion: Andrew Jackson in the White House, for which he won a Pulitzer Prize. His other New York Times bestsellers include Thomas Jefferson: The Art of Power, Franklin and Winston: An Intimate Portrait of an Epic Friendship, exploring the relationship between the two great leaders who piloted the free world to victory in World War II, and American Gospel: God, the Founding Fathers, and the Making of a Nation. In Songs of America, released in 2019, Meacham and country music legend Tim McGraw celebrate American history through the music that helped to shape a nation.
A member of the Council on Foreign Relations and of the Society of American Historians, Meacham is a former executive editor at Random House. He published the letters of Arthur Schlesinger, Jr., and books by, among others, Al Gore, John Danforth, Clara Bingham, Mary Soames, and Charles Peters. After serving as managing editor of Newsweek for eight years, Meacham was the editor of the magazine from 2006 to 2010. He is a former editor of The Washington Monthly and began his career at The Chattanooga Times.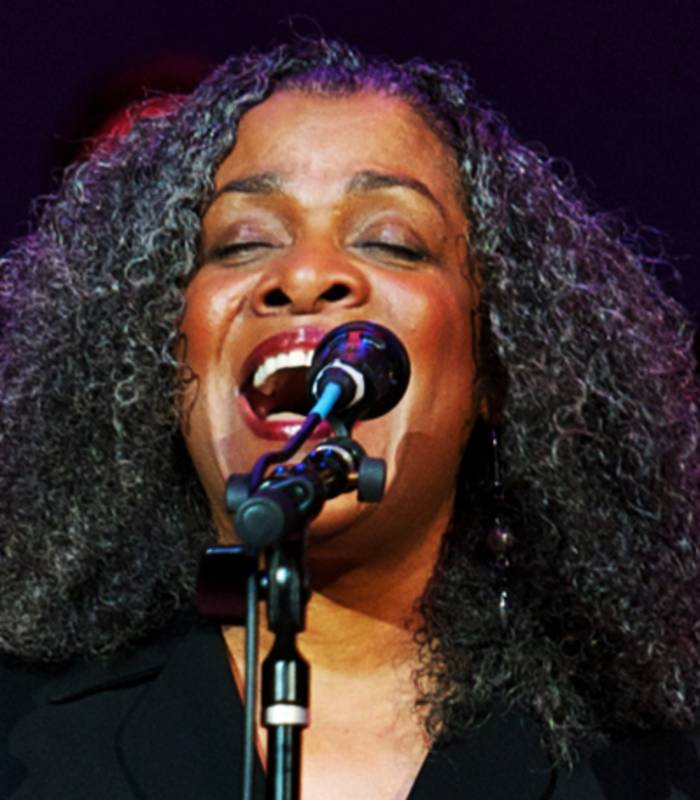 Haslam served as Tennessee's 49th governor from 2011-2019. Under his leadership, Tennessee was recognized as a national leader in education, economic development, efficient and effective government and fiscal strength. During his tenure, Tennessee students were the fastest improving in the country in academic achievement. High school graduation rates reached an all-time high, and Tennessee became the first state in the nation to offer high school graduates and adults two years of community or technical college free of tuition and mandatory fees. Haslam launched the Drive to 55 initiative to increase the number of Tennesseans with a postsecondary degree or credential to 55 percent by 2025. While in office, more than 400,000 net new private sector jobs were created in Tennessee and Tennessee's unemployment rate reached the lowest level in state history. Haslam worked with the Tennessee General Assembly in 2017 to pass the largest tax cut in Tennessee history while delivering a safe, reliable and debt-free transportation system. He and his administration cut more than $575 million in recurring spending, shrunk state government by 7 percent, balanced the budget every year, ensured Tennessee has the lowest debt in the country and more than tripled the state's savings account. 
MercyMe is set to release its newest album inhale (exhale) on April 30, and it is available across all DSPs for preorder today. The fast-rising current radio single "Say I Won't," which is currently #7 on the Billboard National Christian Airplay chart and #9 on the Mediabase Christian Audience chart, is spinning on a vast majority of Christian radio stations across the country. Brown Bannister, director of Lipscomb's School of Music, is producing the 16-song collection along with Tedd T. and Jordan Mohilowski. It includes "Almost Home," which topped the charts for a combined total of 17 weeks. inhale (exhale) has been in production for just over two years. 
My hope is that everyone will leave this event inspired with renewed hope, revitalized confidence and energized belief in the enduring principles that move our nation forward. — John Lowry
This marks the fifth year for the IMAGINE initiative. In 2016, Lipscomb launched its IMAGINE initiative to convene conversations of significance that bring leaders from around the world to Nashville to engage the community in topics of local and national importance and to share their stories and unique perspectives. President George W. Bush was the featured guest in February 2016 for the inaugural IMAGINE convening. Magic and Cookie Johnson led a discussion of "Nashville" Prosperity for All Corners of the City" in 2017 through which the Lipscomb community examined the ideas of faith, redemption, entrepreneurship and community transformation. In 2018 author and journalist Tom Brokaw examined the power of telling Nashville's story, and in 2019 former Aspen Institute CEO, author and journalist Walter Isaacson examined the theme of leadership in innovation. The 2020 event was postponed due to the COVID-19 pandemic. 
Last month, Lipscomb University officials announced that the university met its $250 million LipscombLEADS campaign goal nearly one year early through the investment of 47,000 donors, 35,000 of whom made financial gifts to the institution for the first time during this initiative. The announcement came after the university's third annual Day of Giving, which raised more than $850,000 in a 24-hour period on Feb. 25. Even though the campaign goal has been met, Lowry said the campaign does not officially conclude until Dec. 31, and the university is continuing to move forward with raising funds for several key initiatives until that time.