Harris' new book set for release in October
By Shelby Bratcher |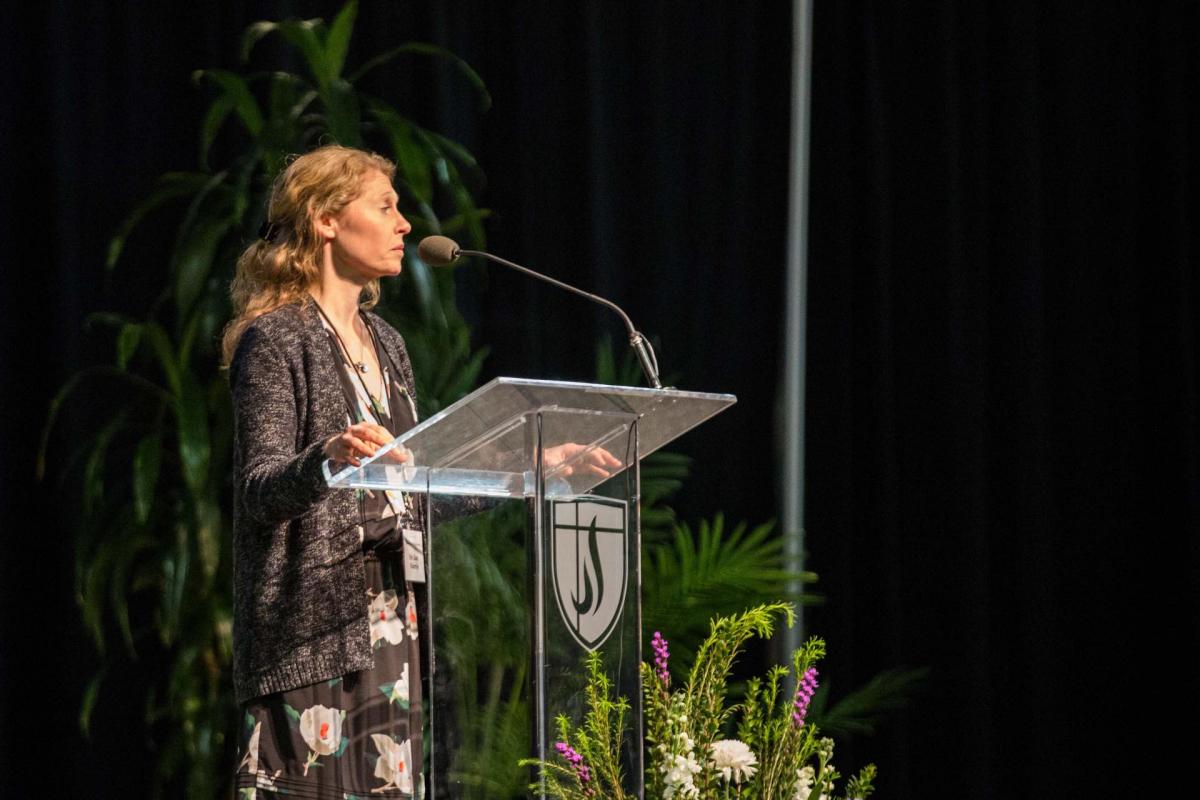 COVID-19 has sparked a new normal, and that includes how we perceive and care for others in our society. Lipscomb University's Associate Professor of English and Writing Jan Elaine Harris, has written a new book of poetry that examines this idea and the human experience. 
Set to release this fall, Isolating One's Priority in a Time of Crisis, will be an opportunity of learning for readers, herself, and even her students. 
Harris' poetry collection uses the popular concept of "the apocalypse" as a way to explore the possibilities and conundrums of life after survival of a life-changing and devastating event. Her poems speculate that once humanity survives the "apocalypse," the corporate "we" voice will subsume the insular "I." 
Harris credits her book's inspiration to the recent events of 2020 and the Me-too Movement. As a former survivor of abuse and assault, the movement really struck a chord with her. 
"I was concerned about the pushback to women and women telling their stories. As an assault survivor myself, it felt like things were falling apart. I started thinking about the narratives we have about the end of the world," she said.
"When things fall apart, how do people start to think about putting their lives back together? I don't know that any of my poems are about the apocalypse. I think they are about what we do after the apocalypse. 
"All of the poems are in the 'we' voice. It first came out of my own experience, 'what is the voice of the survivor?', and then it became, 'what is the collective voice of the survivors?''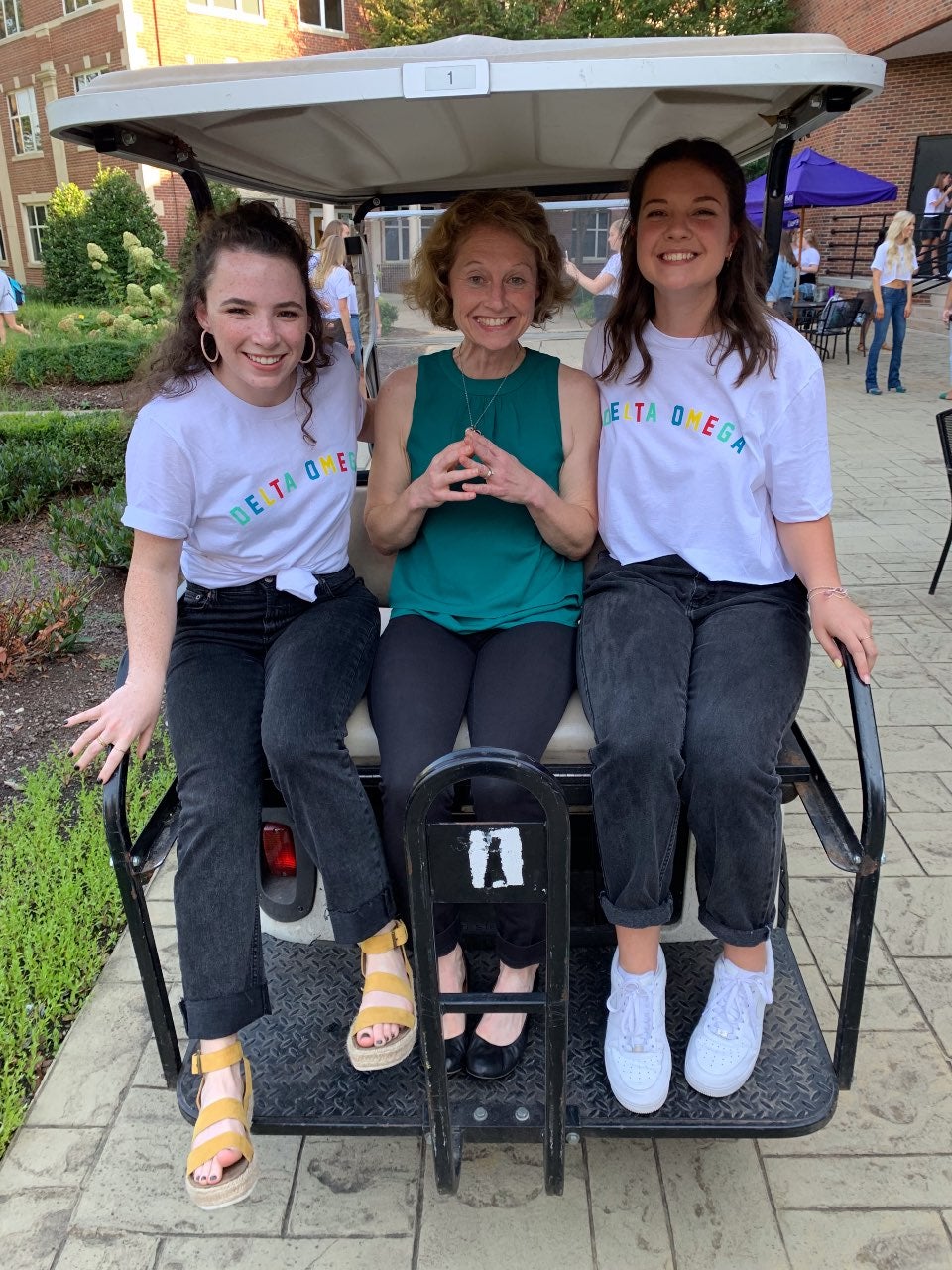 As a professor at Lipscomb, Harris finds it vital to share the publication process—as well as her poems—with her students. "I'm always trying to bring in my stuff that is new, so they can see the process and encourage them to be brave," explained Harris. 
"It is good for the students to see that [publication] happens to real people. You don't have to be someone at Harvard in an armchair with a pipe. Let's face it, I'm not that special. You can be yourself and still be a productive artist." 
Harris has a Ph.D. in genre theory and has completed graduate work in creative writing. At the University of Alabama's graduate school, Harris had her first big break, by getting her first poem published in Event Magazine. 
FinishLine Press will publish Isolating One's Priority in a Time of Crisis, but readers can find about a quarter of the poems already published in numerous journals, like The Portland Review and The Rumpus. 
"What I really love and treasure about teaching at Lipscomb, is that it is a very supportive atmosphere," said Harris. "We develop classes that meet students where they are but also push them. We have several students in graduate school now for poetry, which is unusual for a college of our size. It's a pleasure to be part of a department that supports student accomplishment."