From the graduation files: Former Bison soccer player turned musician returns to complete degree nearly 20 years later
Kim Chaudoin |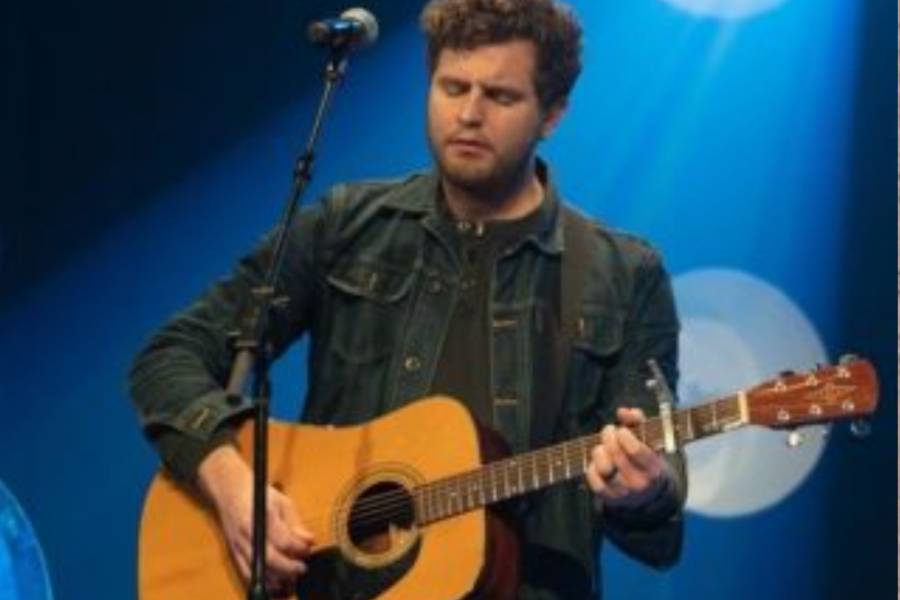 When Tyler Flowers began his freshman year at Lipscomb University he had no idea that his journey to complete his college degree would take nearly two decades to complete. 
On Friday, May 7 during the College of Business commencement, Flowers will receive his Bachelor of Business Administration degree in marketing and mark the accomplishment of a longtime goal that came to fruition in the midst of a global pandemic. 
The Brentwood, Tennessee, native came to Lipscomb to play for the Bison men's soccer team in fall 2002. After a season on the team, Flowers began to feel the pull of his passion for music. From a young age when he listened to music his parents would play in the car, he developed a love for a variety of genres but particularly enjoyed classics such as the Beatles. 
Following his freshman season, Flowers left the soccer team to focus on music his sophomore year. He eventually landed on marketing as a major all the while honing his musical skills. He formed a band — The Tyler Flowers Band — with fellow Lipscomb students Jeremy Cyr, Lee Francis, Caleb Rucker and Daniel Kendrick.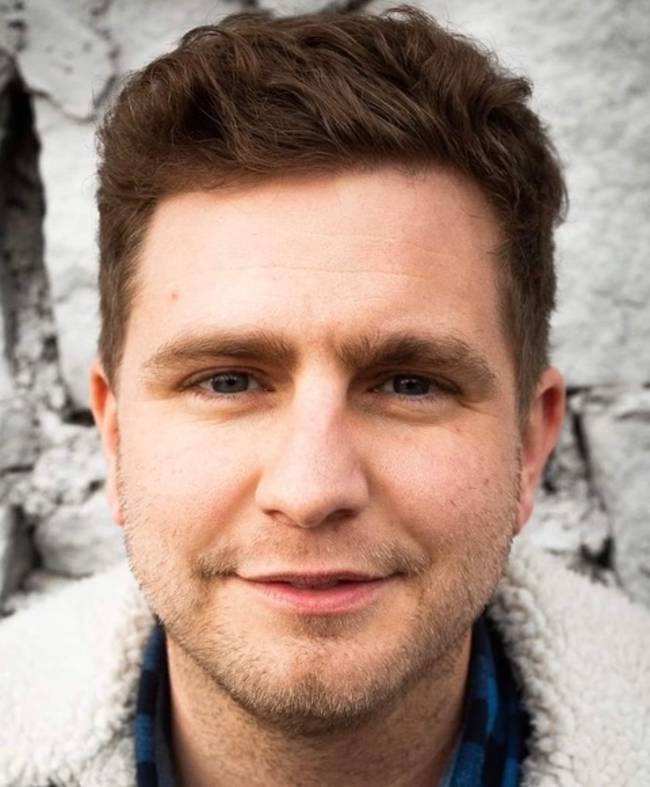 "It was during my time at Lipscomb that I really got into songwriting and performing," he remembers. While in school, I also really enjoyed performing in Singarama."  
In 2007 Flowers says he came close to signing a record deal with Republic Nashville (at the time, a new subsidiary of Big Machine).  "After that, I was all in on music, and started a career as a guitarist, artist, and songwriter," he says. 
Flowers left Lipscomb three credits short of completing his degree, but he had his sights set squarely on a career in the music industry. He began playing guitar for several country artists. His first gig was opening for Scotty McCreery with an artist named Sarah Darling. 
"I played for Sarah for about five years—that includes appearances on Conan, Fox and Friends, and over 50 times on The Grand Ole Opry," he recalls. "I signed a publishing deal in 2018 and worked as a songwriter. At the end of 2019 I signed on as a guitarist and vocalist for Bodeans."
That tour never materialized because of the Covid-19 pandemic. "Music basically shut down in 2020," he says.
But when one door closes, often another one opens. The slowdown in the music industry gave Flowers time to ponder his future while spending time at home with his wife, Madison, and their two-year-old daughter, Mackie.
"It really got me thinking about starting a more stable career so I could spend more time with them," he explains. 
He decided to return to Lipscomb to pick up where he left off years earlier. Flowers enrolled with the assistance of College of Business professors John Crawford and Andy Borchers and completed his remaining classes online. And 19 years later, Flowers completed his undergraduate degree.
"My experience at Lipscomb has been great. If I could go back and do it all over again though, I would have just finished on time," he admits. "It means a lot to me to complete my degree. It wasn't easy balancing school, parenting, and working full time this semester, but it was totally worth it to me. I feel a lot more in control of my future."
  
While Flowers has enjoyed a 15-year career in the music industry, he says he is ready for something different.
"Music will always be a part of my life, but it's moving from career to hobby," he says. "I'm excited to see what's out there next."
Learn more about the College of Business at www.lipscomb.edu/business.