Free resources for exploring new hobbies amidst social distancing
Expert educators share a series of helpful tips and resources to navigate this unique time.
Office of Public Relations & Communications |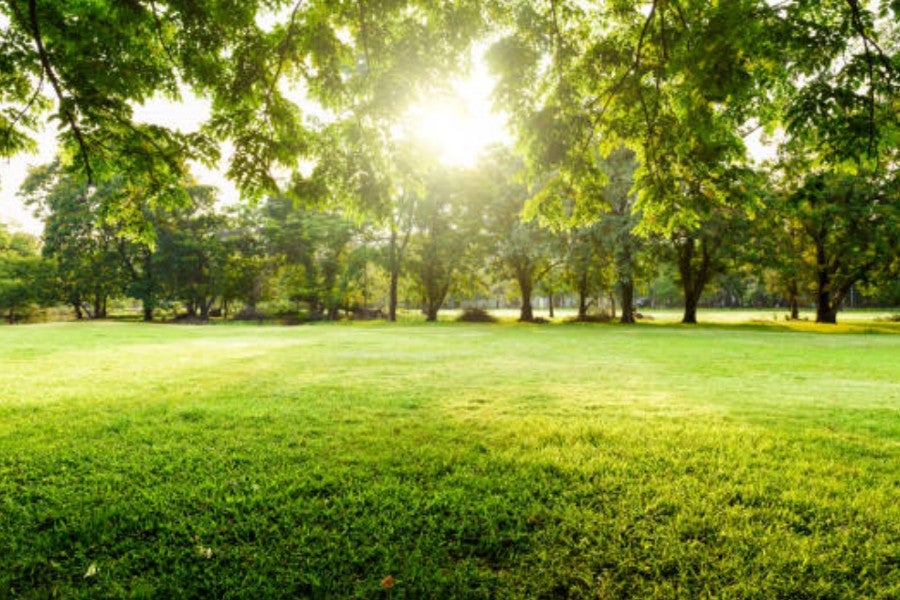 While families are navigating a new norm of virtual school with younger children, working from home and staying home to help fight the spread of the COVID-19 virus, education experts in Lipscomb's College of Education and the Ayers Institute for Teacher Learning & Innovation are sharing a series of helpful tips and other resources to help navigate this unique time.
Below is the latest resource that may be shared with students, friends, colleagues who may need some new ideas for leisure, exercise and creative activities that all contribute to positive mental health and wellbeing. 
Halle King, data specialist with Lipscomb's IDEAL team, part of the College of Education, curated a list of free resources in the categories of exercise, mindfulness and reflection. She says this time of social distancing can be used to productively explore and introduce new habits, hobbies and routines. (Ariana Amaya collaborated with King to develop this resource.)
******
Create a routine
Creating a daily schedule and routine provides structure and intentional time for leisure and exercise (Check out this document for some tips on creating a routine at home). The activities included below are in no way "sponsored," but are simply a collection of no-cost activities that are available for college students to engage in leisure exploration and exercise during remote-learning. Start off by exploring one to two activities a day and taking note of which activities you like and which you don't like. Try at least one activity from each category over the course of a week!
Exercise
Fitness
PopSugar: YouTube exercise class videos including Zumba/Dance fitness and workouts without equipment
Peloton App: Exercise classes on demand including running, yoga, strength, and cycling- App is offering a 90 day free trial *remember to cancel subscription after trial ends. 
YMCA 360: On demand YMCA classes including bootcamp, barre, yoga, weightlifting, tai chi and more. Video library is free and continuing to expand. 
Yoga 
Yoga with Adriene: All videos are free on YouTube and vary by length and style
Do Yoga with Me: Free website which provides yoga videos varying by length and style
DownDog: App which offers customizable yoga videos by length and style. App is free until July 1st when you create an account with your .edu email *There is also a "Yoga for Beginners version of the App*
Barre & Dancing
DownDog Barre: App which offers customizable Barre classes varying by length and style. App is free until July 1st when you create an account with your .edu email
Barre3 : online barre classes. Free for 15 day trial  *remember to cancel subscription after trial ends. 
Learn to Dance: Offers free introductory dance lessons.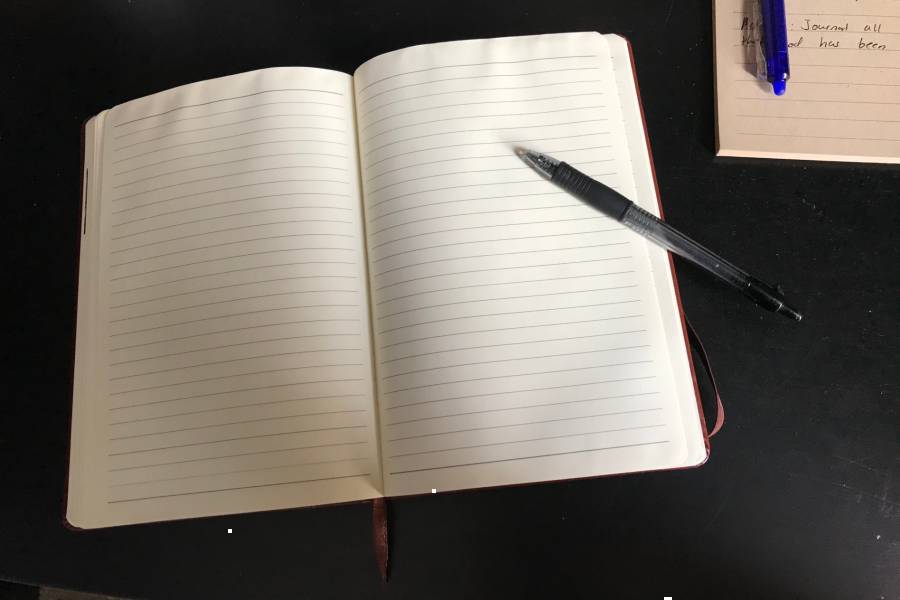 Mindfulness & Reflection
Journal
Meditation
SimpleHabit: curated meditations specific to anxiety related to Coronavirus. They are also offering free premium memberships if you contact them and explain that you have a financial need related to coronavirus. 
Headspace: curated meditations specific for this time of crisis on the app for free. There is also a free membership for 2 weeks for additional content *remember to cancel subscription after trial ends. 
Creativity
Classes
Brit + Co: online classes in water-color, lettering, cake decorating and more! Classes are free using code "SELFCARE" until March 31st.
Skillshare: online classes in animation, design, illustration, lifestyle, photography and more! Premium membership is free for two months *remember to cancel subscription after trial ends. 
Reading
Libby by OverDrive: Borrow ebooks and audiobooks for free through this app using your local public library card as your login 
Puzzles and Games
Crossword: many free apps available, and free daily digital crossword through newspapers like LA Times, Washington Post, and NY Times.
Sudoku: many free apps available, and free daily puzzles online
GamePigeon: a free app that allows you to play games through iMessage with your friends. Simply download the app, open iMessage, and pick a game!
Online games to play with friends remotely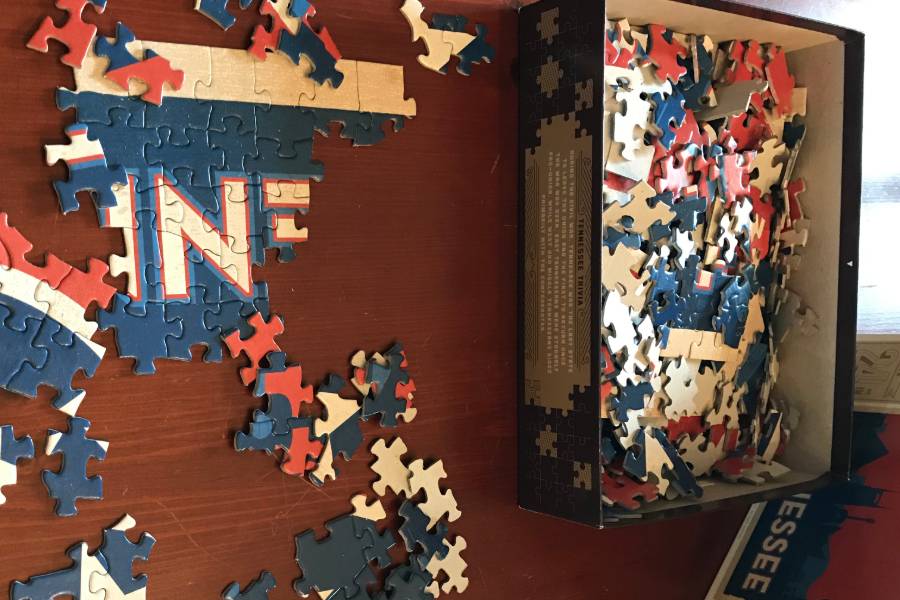 Cultural Activities (Concerts, Musicals, Museums)
Broadway
The Metropolitan Opera: Live streams and recorded streams of opera from the Met
Living Room Concerts: Broadway stars perform songs every night
Broadway Shows: Broadway HD is offering a free trial for one week to watch full - length Broadway shows from home. Set a reminder to cancel your trial after one week. 
Virtual field trips
Google Arts & Culture: free tours of cultural exhibitions, especially art 
Document with information about various cultural sites you can visit remotely (zoo, aquarium, museums, etc.) All links are included. 
Remote Service/Volunteer Opportunities 
Donate to a local food bank/pantry 
Reach out to neighbors, friends, older adults, family etc. to have a conversation and/or see if they need anything
Make a card or artwork for people in nursing homes or hospitals who are not allowed to have visitors
Make a card or artwork for nurses and doctors taking care of people in the hospitals 
Additional Ideas
Netflix party! Watch a movie or show while chatting with friends. https://www.netflixparty.com/
Gardening 
Cooking & baking- try a new recipe or do a "Chopt" challenge (cook with only a few selected ingredients you have in your house)
Board games 
Bird watching - the free app Merlin Bird ID can help you identify birds in your area
Home decorating or projects 
Go for a walk or hike
Have a breakfast or lunch date with a parent, sibling, or spouse with no phones
Arts & crafts - learn how to paint, draw, knit, crochet, etc. Use Pinterest for inspiration
Photography - try a 30 day "photography challenge" (try to take a photo of a different object/person each day). You can do this with a friend and share your pictures each day.
Facetime a friend!