Food pantry research featured in national magazine
Tracy Noerper's research into the service areas of church food pantries was highlighted by Christianity Today

Janel Shoun-Smith | 615.966.7078 |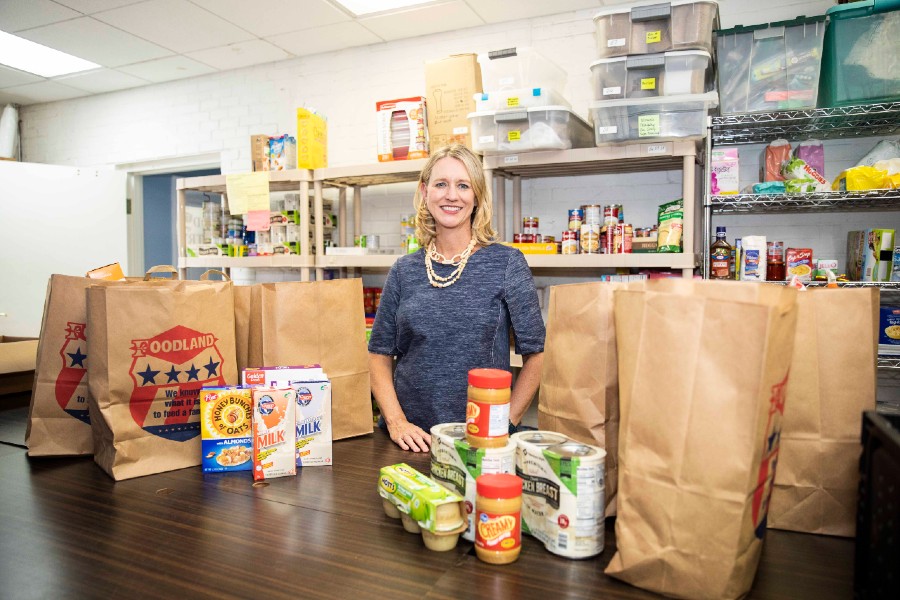 The consequences of the Covid-19 pandemic have changed how Americans view many aspects of life, including food. With the economic downturn brought by the 2020 lockdowns, more and more families began relying on food pantries, including those operated by church congregations.
Tracy Noerper, registered dietitian and assistant professor of nutrition, certainly appreciated the importance of food pantries as she had already been working on an analysis of who church-operated food pantries serve in 2015-2018.
In February, her completed research, published in the Journal of Nutrition Education and Behavior, was highlighted in the national magazine Christianity Today.

Two Lipscomb Dietetic Internship Program students also analyzed Nashville's food pantries during the pandemic. Learn more here.

Noerper herself was featured in Christianity Today commenting on her study in which she analyzed the reach and nutritional composition of almost 50 church-based food pantries in the Greater Nashville area.
"I wanted to see how connected we are across the city and if there are adequate resources across the city," Noerper is quoted as saying in the article. "What I found was benevolence playing out in many different ways. There are just so many goodhearted people, and it ties us all together."
Noerper's study found that the food pantries of medium-size churches in Nashville serve people on an average of seven or eight zip codes; pantries of large churches, defined as those with 300 members or more, serve people in an average of six zip codes; and small churches, with fewer than 100 members, serve people in three zip codes.
Noerper became interested in studying church food pantries, appropriately enough, in church, as she read her home congregation's bulletin. The "Grocery Grabs" section let members know what kinds of food were needed in the church food pantry.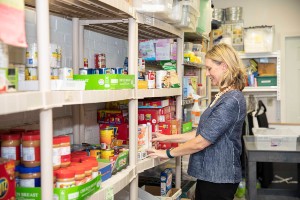 She personally travelled to 46 local church food pantries within Davidson County to interview the operators.
In addition to determining the geographic reach of the pantries, Noerper found that, on average, church food pantries provided plenty of protein, vegetables and grains, but were often short on fruit, dairy and whole grains.
"My recommendation was to add more shelf-stable milk, whole grain cereal and fruit canned in its own juice. That could go a long way to meet the nutritional needs of clients," she said. "You can find each of those items at a local dollar store, so for a few dollars a donor can really improve the overall nutritional impact of those food bags. That goal is fairly attainable if people just knew to give more of those items."
Noerper conducted the research before joining the Lipscomb faculty in 2018, but she now uses her insights on food pantries in Lipscomb classes such as the maternal and childhood nutrition class, where students conduct a survey of community resources available to help children and mothers. 
"Church food pantries are a good example of an untapped resource where moms and families with small children can go to have access to food," she said. "Knowledge of food pantries is also helpful for dietetic interns who chose to explore food insecurity in their research."
"I would love to continue to explore this topic. It would be great to bring together church groups that offer food pantries and allow them to share best practices with each other," she said.
The Christianity Today article on Noerper's research was written by Daniel Silliman and is dated Feb. 16, 2021.
 
Lipscomb dietetic interns assess Nashville's food pantries during pandemic
Survey finds that more than half of food pantries gave away more food more frequently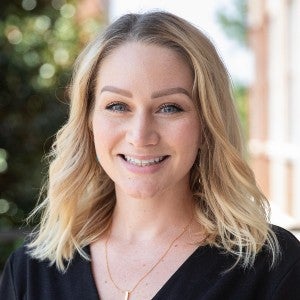 Two dietetic interns, Kelsea Krager and Lexie Trice ('20), who both completed the program in May 2021, completed their Dietetic Internship Program research requirements with a study of Nashville's food pantries during the Covid-19 pandemic.
The objectives of this study were to assess the impact that the COVID-19 pandemic had on food pantries in Davidson County and to evaluate the food pantry needs during the months of March to August 2020."Davidson County, food insecurity ranks among the top 25% of the worst counties in Tennessee, and falls into the second worst quartile for every county in the United States," stated the abstract for the study. "Davidson County has experienced a projected 35% increase in food insecurity from the 2018 reported rate of 12.4%. This increased projection brings the prevalence of Davidson County food insecurity to 16.7%, with COVID-19 being the major contributor to this drastic rise."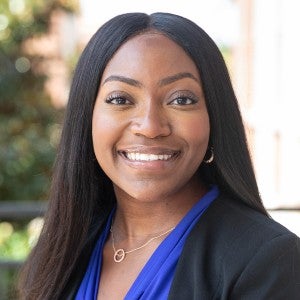 Their assessment concluded that 57% percent of food pantries who responded to their online survey reported clients taking more food than usual. "Various food items were noted to be highly sought after by clients such as beans, rice, milk, eggs, and fresh produce. However, meat was the most desired food product, as reported by 50% of pantries," the students wrote. 
The students also evaluated the frequency for which clients could receive food from each pantry. Half of the pantries noted they allowed clients to visit the pantry more often to accommodate the growing need for food assistance throughout the months of March to August 2020. 
Because food insecurity can lead to poor nutritional status or malnutrition, it is essential that registered dietitians are aware of the coping strategies sometimes used by their clients, such as food rationing for families or buying low quality inexpensive food items, the students noted in their conclusions.
"Community dietitians can work to implement more effective ways for increasing awareness and utilization of food pantries in their communities," they wrote. "For example, registered dietitians can advocate for policies that focus on funding food assistance programs and can use their nutrition expertise to educate families on how to make healthy choices on a budget.
Trice is now working as the manager of hunger and health at Second Harvest Food Bank in Nashville.