Center for Entrepreneurship & Innovation celebrates the opening of new home
New Entrepreneurship and Innovation House provides place to foster creativity, collaboration
Janel Shoun-Smiith |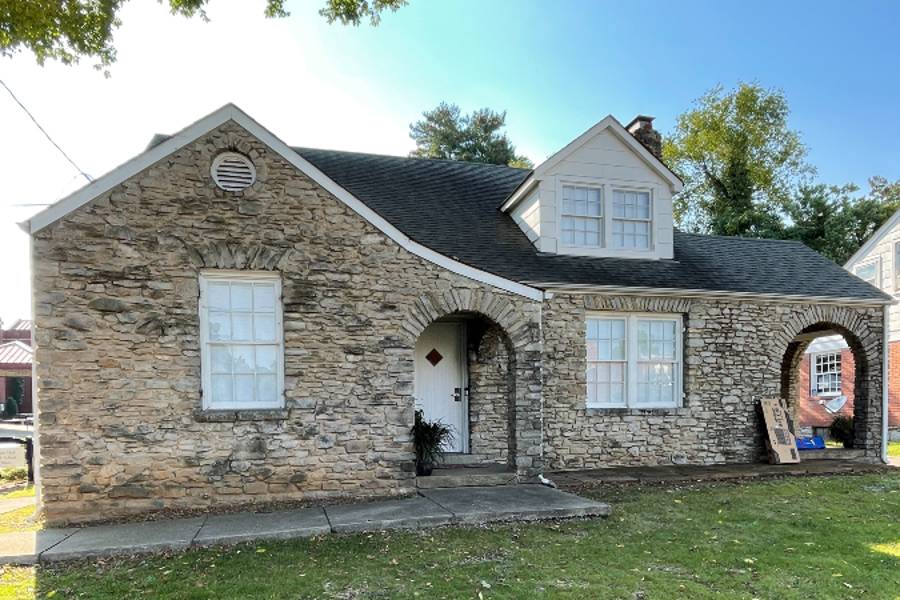 Budding entrepreneurs have an oasis on campus to develop and test new ideas, foster creativity and be inspired. 
Housed in the College of Business, the Center for Entrepreneurship & Innovation was located in Swang Business Center. But after months of planning and preparation, the center debuted its new location in a house located adjacent to campus at 3711 Mayfair Avenue to students and faculty this fall.
 
The Entrepreneurship & Innovation House will serve as a creative collaboration space welcoming students, faculty and staff from all colleges and academic disciplines across campus. The new space is designed to encourage and stimulate creative aptitudes and supply a variety of resources for students from all Lipscomb's colleges to connect to research and industry and turn ideas into impact.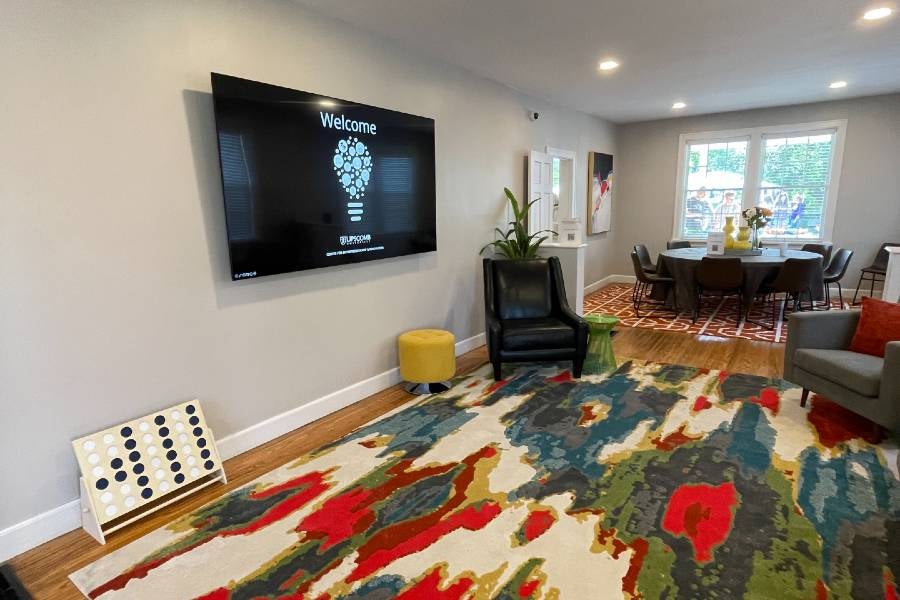 On Aug. 26, the Lipscomb community gathered to celebrate the opening of the new location for the Center for Entrepreneurship & Innovation. 
 
"The house will serve as an incubator for students interested in entrepreneurship and innovation but that is not the only focus of the space," said Jeff Cohu, executive director of the Center for Entrepreneurship & Innovation. "It will serve as a primary point of connection for students from all disciplines who want to work with like-minded people to turn their ideas into businesses or solutions for real-world social, environmental and technological problems."
 
Much like a local coffee shop, the environment will be warm and inviting but equipped with resources that make it more conducive to productive work, he said. There will be spaces where individuals can sit and work privately and areas for students to meet and work on projects together. 
 
Mentors will have a collaborative space to coach student entrepreneurs and there will be an event space for hosting workshops, guest speakers and co-curricular programming on innovation. The upper floor houses a makerspace, which will continue to expand, and the rest of the house offers users a large social meeting room, a conference room, an area for student interns and a kitchen for coffee and snacks.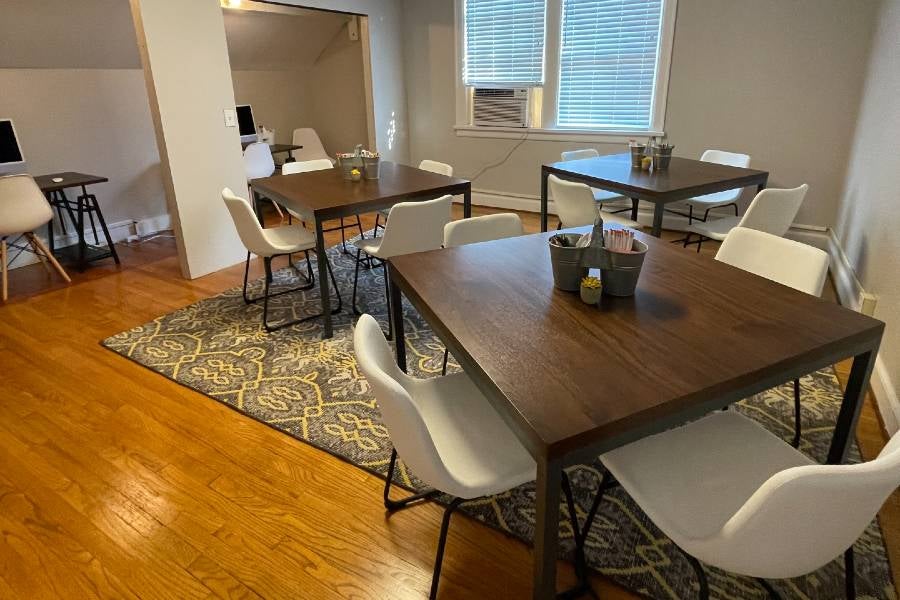 Resources include terminals with creative software packages ranging from graphic arts and 3-D prototype design to no-code programming. 
 
Alexandria Arnette, assistant director and operations manager for the Center for Entrepreneurship & Innovation, has an office in the space, and staff will be available to mentor and support students. 
Founded in 2011, the Lipscomb Center for Entrepreneurship and Innovation was created to serve as an academic hub for entrepreneurship, both on campus and in the community. The center aims to produce the next generation of innovative entrepreneurial leaders in the greater Nashville area and beyond. Learn more.