Business faculty member receives grant for research
Kim Chaudoin |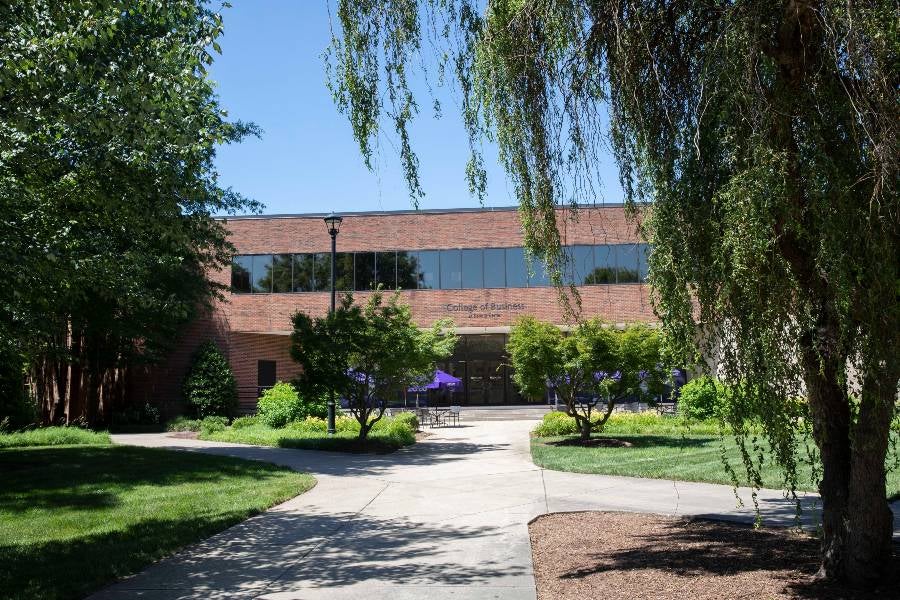 Carol Lusk, instructor in Lipscomb University's College of Business, has received a grant to assist her doctoral dissertation research. 
A student at Pepperdine University's Graziadio Business School, Lusk is pursuing an Executive Doctor of Business Administration degree. She was recently awarded a $6,000 research grant from Pepperdine University's Center for Faith and the Common Good and the institution's Vice Provost Research Fund to support her doctoral research for her dissertation, "The Sacred and the Secular: The Impact of Religiosity and Gender on Leadership Attainment."
"I am honored to be the recipient of this grant and it will have a significant impact on this research," said Lusk. "This grant allows me to collect targeted, comprehensive data and operationalize the theoretical constructs, the research design, and the collection strategy specifically for my research questions."
Lusk said her research aims to increase understanding of religiosity as an asset by providing theoretical insights into motivation to lead and future leadership attainment by underrepresented groups, particularly religious women.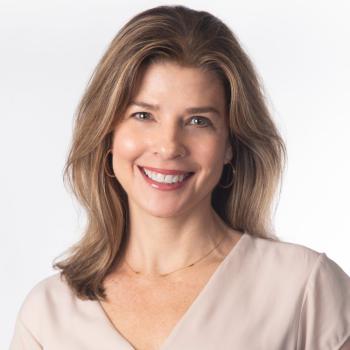 "Demonstrating the importance of organizational support for employees to bring their authentic selves to the workplace and balance the competing demands of work and personal life can help to increase the motivation to lead and future leadership attainment among these groups," she explained. 
Supporting faculty research and continuing education is a priority for Lipscomb's College of Business.
"This research grant reflects highly on Carol's research skills and potential impact," said Ray Eldridge, dean of the college. "Her research aligns with our goal to collectively produce quality and impactful research that aligns with our mission as we strive to be a thought leader for the integration of faith and work."   
Prior to joining the College of Business administrative team as assistant dean of academic programs in June 2021 and her appointment as instructor in August 2022, Lusk served in several roles at Lipscomb including as director of finance and grant administration in the College of Pharmacy and senior director of academic finance in the provost's office. Lusk began her tenure at Lipscomb in 2007 as an accountant in the business office. Lusk began her career as a staff auditor at Deloitte in the Atlanta office. She holds a Master of Business Administration from Lipscomb University and a Bachelor of Science in accounting from Oglethorpe University. 
Lipscomb University's College of Business is consistently recognized nationally as a leader in business education and offers undergraduate degrees in accounting, business as mission, data analytics, data science, economics, entrepreneurship, finance, general business, general finance, management and marketing. Through the College of Business's Pfeffer Graduate School of Business, graduate programs include the Master of Accountancy and Certificate in Accountancy, the Professional Master of Business Administration (MBA), the Fast Track MBA and the Master of Health Administration. Learn more at www.lipscomb.edu/business.