BAM323 to feature industry experts at annual conference Oct. 1
Lipscomb is leading the way with equipping leaders to view business as mission.
Kim Chaudoin |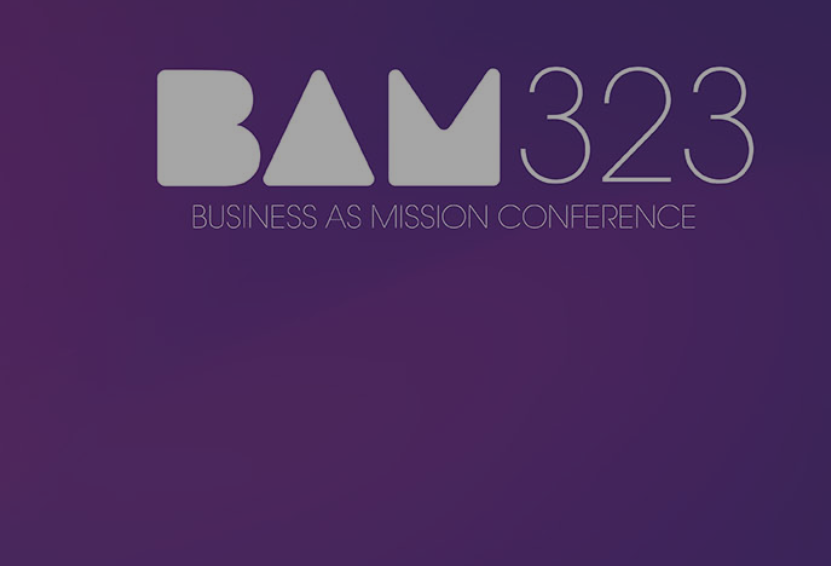 The Center for Business as Mission in the Lipscomb University College of Business will host its second BAM323 Conference on Thursday, Oct. 1. The event features an all-star lineup of industry veterans who will equip and inspire the community of Nashville and beyond. 
The 2020 BAM323 conference is a virtual, half-day conference for those who desire to create sustainable impact and live out faith through their vocation.
"BAM is an exciting movement that is inspiring business leaders, businesses, entrepreneurs, churches, and investors to engage more deeply in mission and to achieve sustainable impact," said Rob Touchstone, director of the Center for Business as Mission. "We feel like this is a great opportunity to inspire, educate, and equip our audience. We want them to have their hearts moved and their toolbox filled."
Speakers for this year's event include: 
Cheryl Bachelder, retired CEO of Popeyes, who transformed this struggling restaurant chain through her intense focus upon servant leadership.
Mike Sharrow, who oversees and inspires thousands of faith-centered business cohorts across the globe through his role as CEO and President of C12.  
Mark Whitacre, executive director of Coca Cola Consolidated, t-factor whose story was told in the movie The Informant.  
Dee Ann Turner, who helped create what has become the standard for company culture through her 33 years as a VP at Chick-fil-A.  
Joao Mordomo, global catalyst for Business As Mission around the world who is based in Brazil.
LaDonna Thornton, expert at the intersection of supply chain and BAM at Auburn University
Al Erisman, who served over 30 years as a director with Boeing and just authored an outstanding book that tells the ServiceMaster story.
Mignon Francois, founder and CEO of The Cupcake Collection, will serve as the emcee.
The conference will begin at 8:30 a.m. CDT and conclude at noon. Tickets are $49. Register here. The conference is open to everyone, and may be viewed around the world. 
The College of Business is excited to host such an event, as it has great significance in any career or vocation. 
"We are committed to being the higher education thought leader on this topic and serve as a convener of a diverse group to increase awareness, share best practices and to further the use of business to grow the kingdom," said Ray Eldridge, dean of the College of Business.
Housed in the College of Business, the Center for Business as Mission serves as a hub for the academic study of Business as Mission and for connecting students to local and global opportunities to engage and apply what is being learned in the classroom. Business as Mission (BAM) is an invitation to participate in profitable business as a means of leveraging the marketplace to create sustainable solutions for the common good of those in need both locally and globally. From a theological perspective, BAM might also be thought of as a holy collision of business and mission, work and faith, and kingdom and culture.