Alexander steps down as head coach of the Lipscomb University men's basketball team
Casey Alexander, head coach of the Lipscomb University men's basketball team, resigned today to become head coach at Belmont University, Philip Hutcheson, director of Lipscomb athletics announced.
Kim Chaudoin |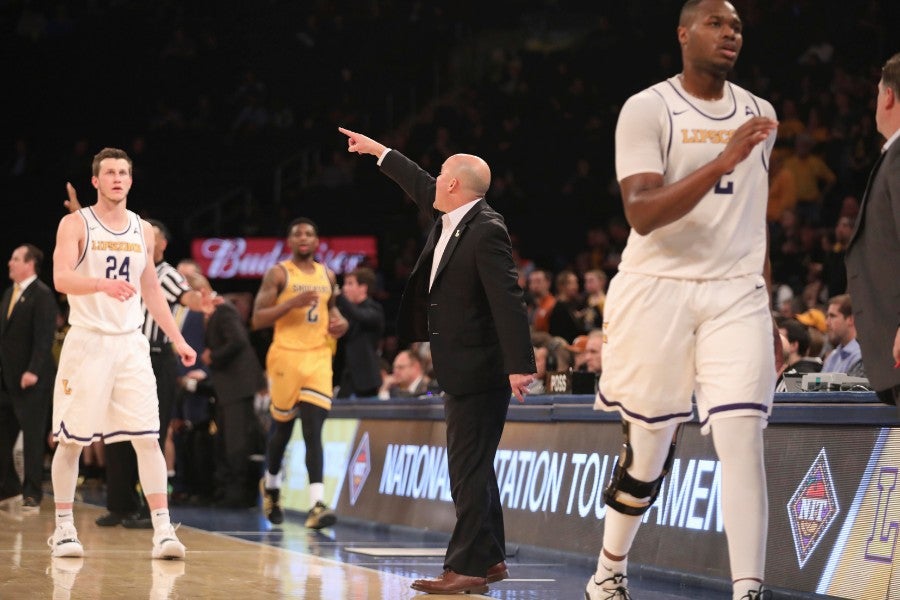 In his six years at Lipscomb, Alexander compiled a 113-84 record and led the Bisons to three consecutive 20-win seasons including a program best 29-8 record (NCAA era) this season, the school's first-ever NCAA bid (2018) and a run to the 2019 NIT championship game and was named 2019 ASUN Coach of the Year among numerous other team and individual honors and successes. 
 
"During the past six years, Coach Alexander has led the men's basketball program to grow in its success and national reputation for quality and excellence and to put its stake in the ground as a nationally recognized and competitive mid-major basketball program," said Hutcheson. "We congratulate Coach Alexander on this appointment and, while we will miss his dedicated work and seeing him on the sideline at Lipscomb, we know that he will continue to be an effective leader and to make an impact on the lives of young people."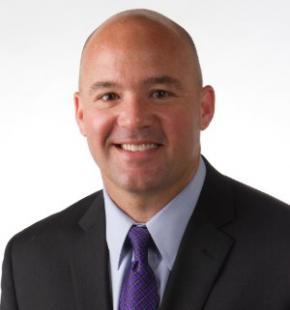 Lipscomb University has a long history of success on the basketball court and over the last two years has put its stake in the ground as a nationally recognized mid-major basketball program. A nationwide search for the next head coach of the Lipscomb men's basketball team is already underway and a committee led by Hutcheson is already identifying candidates and starting the interview process to find the next Lipscomb coach who will continue "to build on this tradition of excellence and to continue to fuel the great trajectory on which this program is headed." he said.
Associate head coach Roger Idstrom will work with the team in the interim while a national search is underway for the permanent successor. 
"I'm very grateful to Lipscomb for giving me the opportunity to lead this great program," said Alexander. "I appreciate their belief in me, and I am proud of what we have accomplished together. I am especially thankful for our current and former players and the great support from the administration, faculty, staff, students, alumni and fans. Lipscomb University will always be a special place for me and my family, and I wish Lipscomb University much success in all of its future endeavors."
In the ASUN, Lipscomb men's basketball ranked top-3 in 19 different statistical categories. They led the league in points, points per game, field goals per game, 3-point percentage, free throws per game, defensive rebounds per game, rebounding margin, assists per game, steals per game, opponents field goal percentage and opponents 3-point percentage. These statistical accomplishments led the Bisons to an 11-game winning streak earlier in the year – the longest in DI program history – and compiled 19-straight wins against ASUN competition.
Before coming to Lipscomb in 2013, Alexander was head coach at Stetson University for two years. Prior to taking his first head coaching role at Stetson, Alexander spent 16 years as an assistant coach at Belmont University. Before putting on the suit and tie on the sidelines, Alexander was a standout player for Belmont ('92-95) leading the Bruins to a 119-25 record during his playing career. He established himself among the career leaders in a number of categories and was inducted into the Belmont Hall of Fame in 2005. A three-sport standout in high school, Alexander helped lead Brentwood Academy to a pair of state titles.