Tuesday, March 5, 2019 8:30 AM-4:30 PM
Ezell Center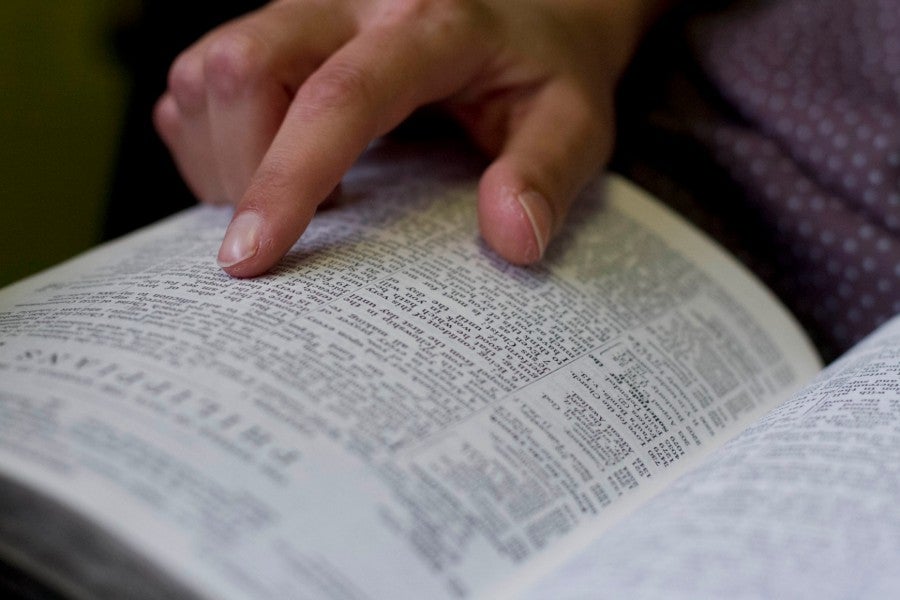 Bible 2.0: Helping Adolescents to Read the Bible
Featuring  JP O'Conner • Princeton University
When Johannes Gutenberg smithed his first printing press, did he realize the radical shift in worldview that would begin? Did he know that he was pushing a tiny snowball off of a very tall mountain? Could he have envisioned a tiny Bible App with 100s of translations of the Biblical text in the pocket of one's coat?
Certainly not.  
However, how has the rise in electronic media changed the way we teach the Bible to adolescents?
Has accessibility to electronic Bibles helped students become more literate in the scriptures?
Join us in investigating the questions and come to breakout sessions to see how you can use Science, Adolescent Literature, Art and more to get students into the text.
Parking and Conference Information
Parking on Campus is VERY LIMITED, there are several options for you to take note of:
There will be a parking shuttle running from the Lipscomb Academy's football field (P3 on campus map) 
There is another Parking Shuttle from the Woodmont Hills Church located at 3710 Franklin Rd, Nashville, TN 37204
You will likely find parking at the Stokes Parking Lot (P4 on the campus map) if there is none at the football field.

NOTE: It is a short walk (5-9 minutes) from Stokes
If there is inclement weather that morning, there will be a shuttle from Stokes as well.
Registration will begin at 8:30 a.m. in the lobby of Ezell Center. You will receive your name tag and materials upon registration. If you need a receipt, they will be able to help you at registration with that.
There will be a continental breakfast available in the lobby of Ezell Center served from 8:30 - 9 a.m.  
The first general session will begin promptly at 9 a.m. in Swang Chapel on the second floor of Ezell Center (44 on campus map).
Lunch will be provided and is included in your registration fee.