Worldview: A Photography Exhibition
Monday, October 28, 2019 7:00 AM-Monday, January 6, 2020 7:00 PM
Hutcheson Gallery in Beaman Library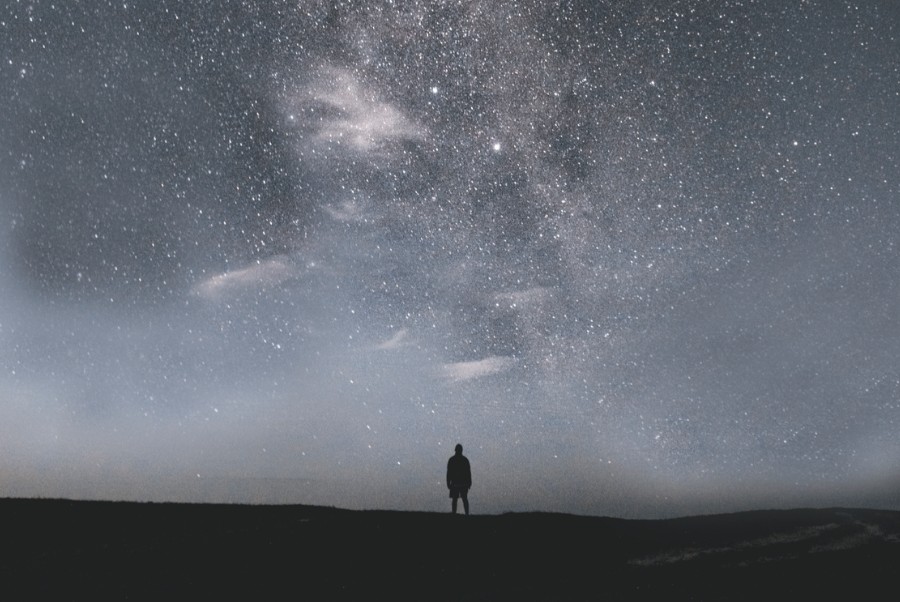 Travel changes us, challenges us and transforms our worldview. Lipscomb Global Learning programs have been a conduit for this change in our students.
This exhibit features curated photo works by students who have experienced a Lipscomb Global Learning program, short or long term. The photos have been curated by two School of Art & Design students Haley Herold and Grant Gasser.
Worldview will be on view Oct. 21 to Jan. 6, with a reception during homecoming on Nov. 9 at 5 p.m. For more information, please contact Mia Jaye Thomas at miajaye.thomas@lipscomb.edu.