Who Picked This Book? Club: Just Mercy
Tuesday, September 29, 2020 5:00 PM-6:30 PM
Virtual (Participation Link TBD)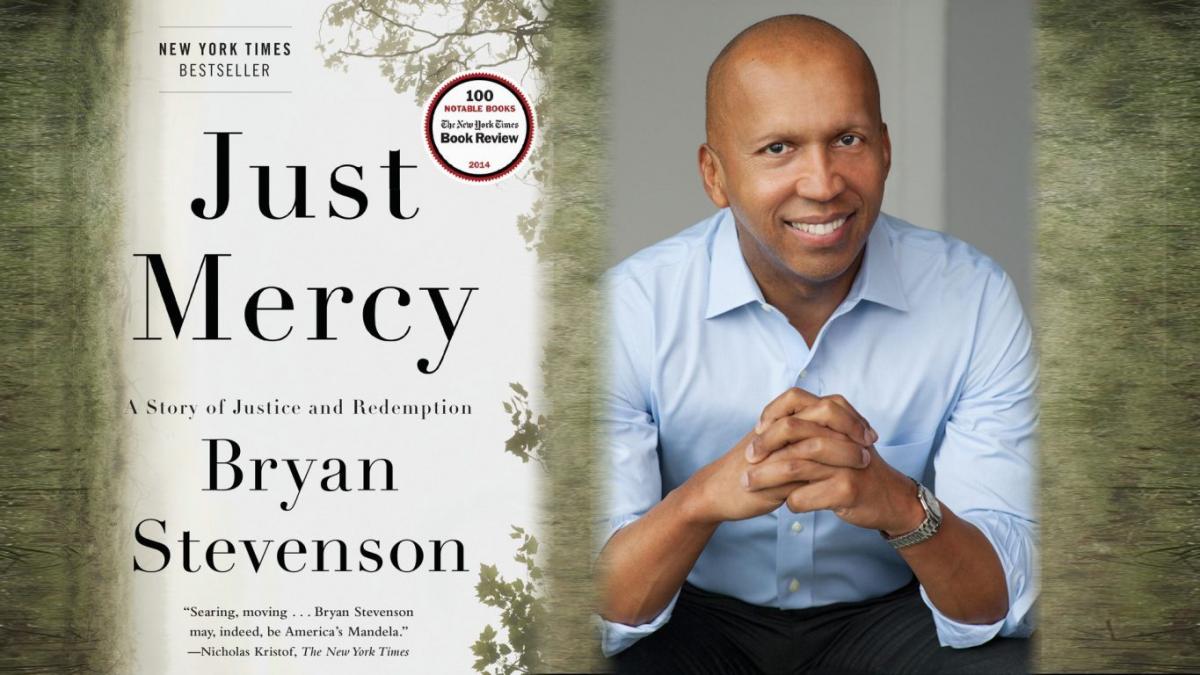 Who Picked this Book? Club will be meeting on Sept. 29 at 5 p.m. to discuss Just Mercy by Bryan Stevenson.
Just Mercy, the 2020 Common Read for Lipscomb University, is a powerful true story about the potential for mercy to redeem us, and a clarion call to fix our broken system of justice. The book was adapted into a 2019 film depicting the true story of young defense attorney Bryan Stevenson, working to appeal the murder conviction of Walter McMillian.
Stevenson founded the Equal Justice Initiative, a legal practice in Montgomery, Alabama, dedicated to defending those most desperate and in need: the poor, the wrongly condemned and women and children trapped in the farthest reaches of our criminal justice system. 
He has helped achieve United States Supreme Court decisions that prohibit sentencing children under 18 to death or to life imprisonment without parole. Stevenson has assisted in cases that have saved dozens of prisoners from the death penalty, advocated for the poor, and developed community-based reform litigation aimed at improving the administration of criminal justice.
If you are interested in participating, email Morgan Turner at maturner@lipscomb.edu. Copies of Just Mercy are available at the Beaman Library.