Visual Art Lecture Series: Kelli Anderson
Monday, September 9, 2019 6:00 PM-8:00 PM
Stowe Hall, Swang Center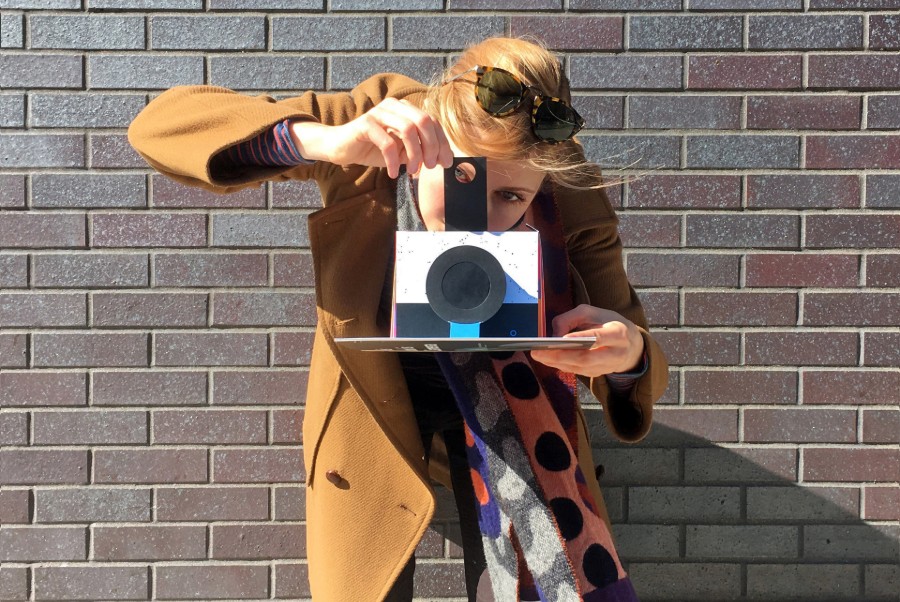 Kelli Anderson is a designer and paper engineer whose work operates in the space between conceptual art, graphic design and tech. Her whimsical books have featured a working paper planetarium, a pop-up pinhole camera and a paper record player. She is known for her design, animation and illustration work for NPR, The New Yorker, Wired, MoMA and New York Times, as well as her redesign of brands such as Russ & Daughters, Momofuku and Munchery. 
Anderson joins us at this free event to speak about her dynamic and prolific career as an interactive designer and discuss her unique journey to becoming a successful professional artist.
For more information on this event,contact Mia Jaye Thomas at miajaye.thomas@lipscomb.edu.