Singer/Songwriter Showcase
Thursday, November 14, 2019 7:30 PM-9:30 PM
The Well Coffeehouse on Granny White Pike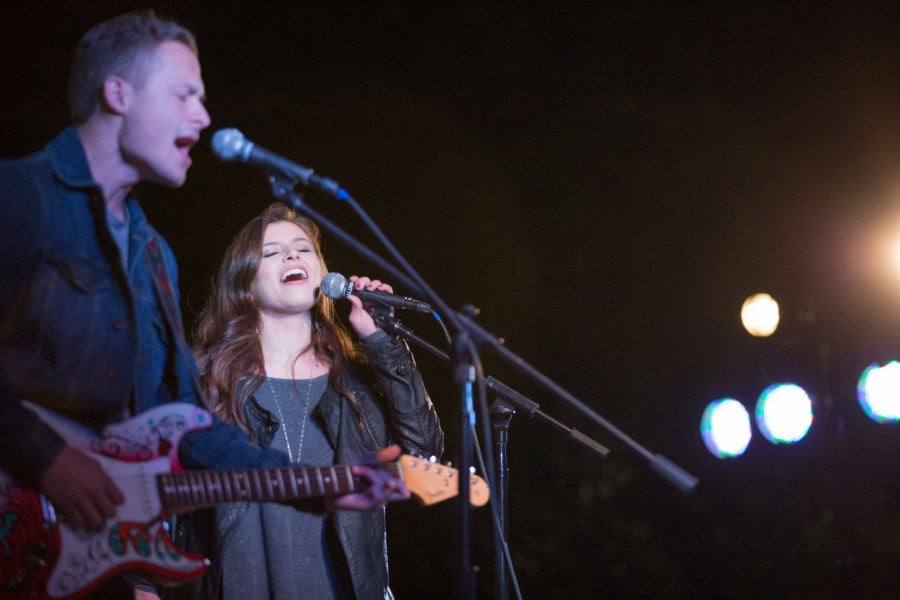 Student musicians will perform original songs. The performers are coached by singer/songwriter Ashley Cleveland. 
Ashley Cleveland has recorded nine critically acclaimed albums and won three Grammys for Best Rock Gospel Album. She has been nominated for six Dove awards and won twice for compilation records. Cleveland currently serves as Adjunct Faculty in the Lipscomb School of Music. 
This performance is free and open to the public. All performances are subject to change. Contact the Lipscomb School of Music at 615.966.5929 for confirmation or more information.