Reception for new Lanier Center for Archaeology
Tuesday, October 6, 2020 7:00 PM-8:30 PM
Online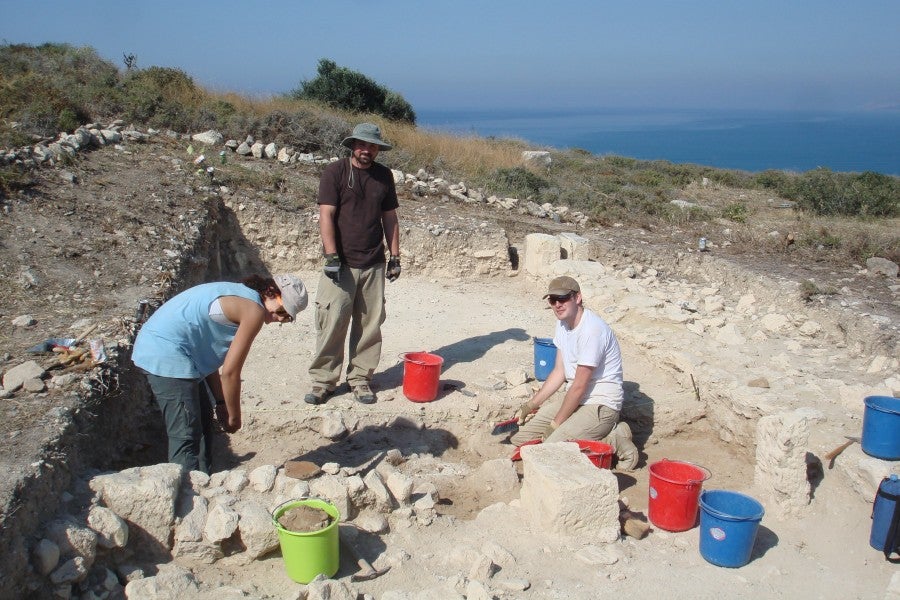 Join us for a special evening with founders Becky and Mark Lanier as well as our new world-renowned faculty in archaeology: Steve Ortiz and Tom Davis.
They will share their dreams for the new Lanier Center as well as tell about the current digs they are leading in Cyprus, Israel, Egypt and Jordan.
Learn about our new course offerings for graduate and Ph.D. level work as well as undergraduate programs, a minor and classes for churches and lay leaders.