POWER AND PROPAGANDA Ideological Themes in Ramesses II's Battle of Kadesh Narrative
Wednesday, March 22, 2023 4:30 PM-5:30 PM
Ezell 301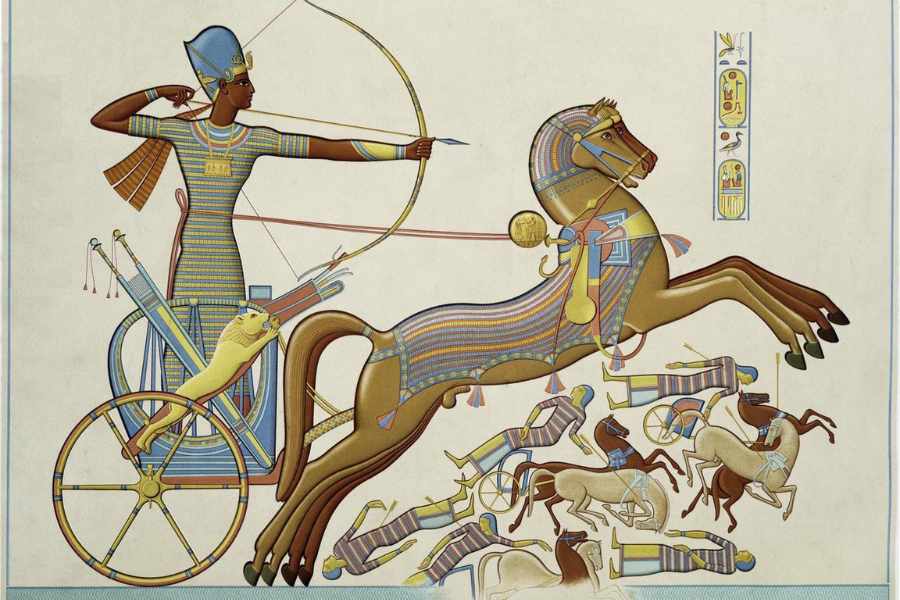 Power and Propaganda Ideological themes in Ramesses II's Battle of Kadesh Narrative. 
A public lecture with renowned Egyptologist Dr. Peter Brand
Join us for the culminating lecture in our conference on Egypt with leading expert Dr. Peter Brand. Though Dr. Brand is the keynote speaker of our conference, his lecture is open to the public, whether or not you are a conference attendee
Wednesday, March 22, 2023, Lecture: 4:30 PM Book Signing: 5:30 
Location: Ezell 301, Lipscomb University
About the speaker: Dr. Peter Brand is a well-respected Egyptologist and the leading expert on Ramesside Egypt, who has been featured on the History Channel and various documentaries. He is the author of several books and multiple articles, and currently serves as a Professor of Egyptology and Ancient History at the University of Memphis and as the Director of the Karnak Great Hypostyle Hall Project.