Martin Luther King Jr. Day Virtual Forum
Tuesday, January 19, 2021 6:30 PM-8:30 PM
Virtual (link registration required)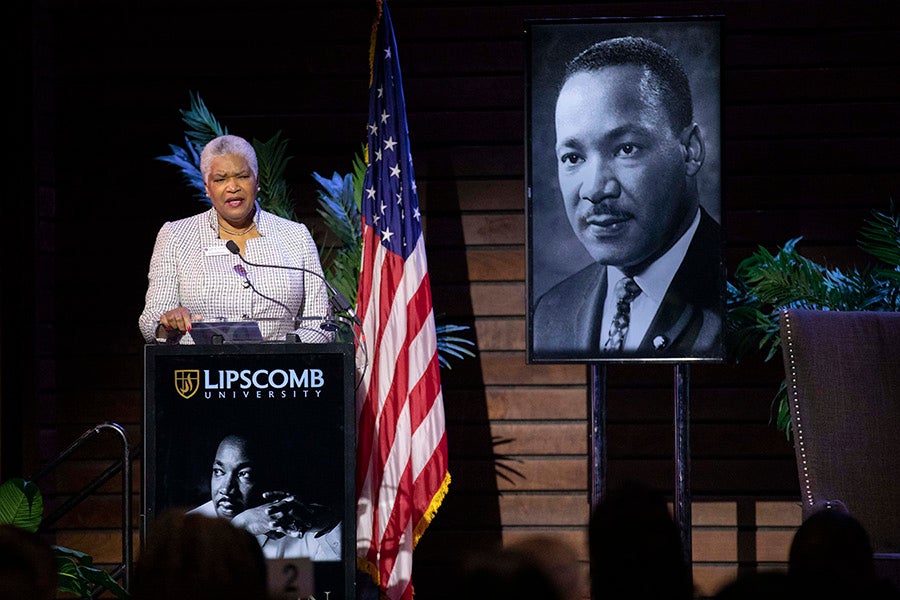 Join Lipscomb University for a special virtual event honoring Martin Luther King Jr. on Jan. 19 at 6:30 p.m. The theme of the forum will be "Keeping Our Community Healthy," and the event will feature leaders in the realms of art, entertainment, service, research and mental health.
The event is free but registration is required. Register here.
For more information, contact Norma Burgess at norma.burgess@lipscomb.edu.