Friday, February 22, 2019 9:00 AM-4:00 PM
Ezell Center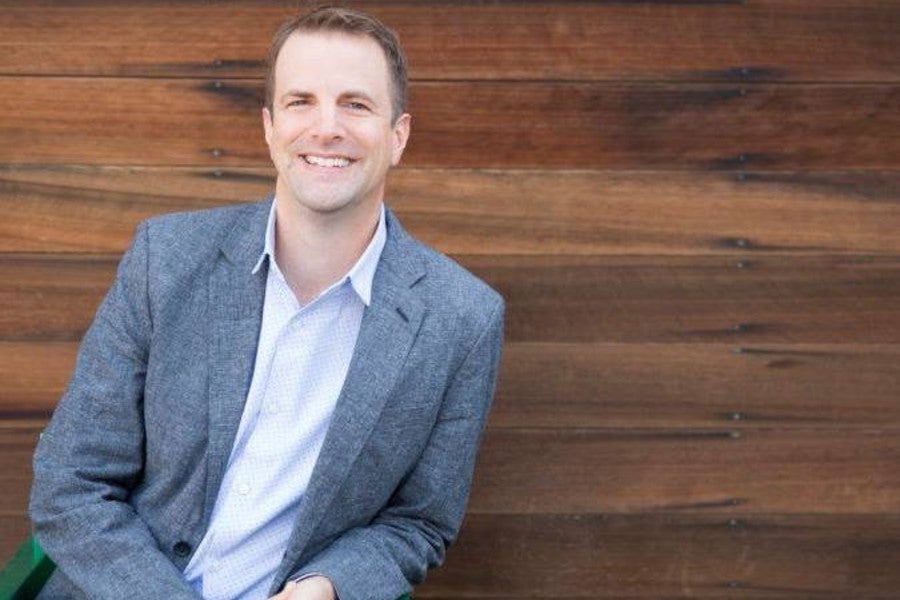 On Friday, Feb. 22, from 9 a.m. - 4 p.m. Lipscomb's Marriage and Family Therapy program will host Sean Davis, a marriage and family professor at Alliant International University in Sacramento, CA. 
This workshop is designed to teach therapists how to:
1. Describe the Therapeutic Pyramid Model
2. Describe how their "way of being" is related to their passion for the field and therapeutic effectiveness
3. Identify concrete steps they can take to refine their being
Registration Fee: $109 
Early Bird Registration: $89 if you register before January 16th! Please use the code DAVISEarly

Current Student Registration: Early Bird- $29 (After January 16th- $39)  Please use the code DAVISStudent

Lipscomb Alumni Registration: Early Bird- $59 (After January 16th- $79) Please use the code DAVISAlum
Price does include lunch. You will also earn six (6) continuing education clock hours
Discount codes are entered on the "Order Summary" screen, after you enter your contact information.
We look forward to you being a part of this special workshop!