Lipscomb in Newport Beach, CA
Saturday, June 17, 2023 2:00 PM-6:00 PM
Newport Beach, CA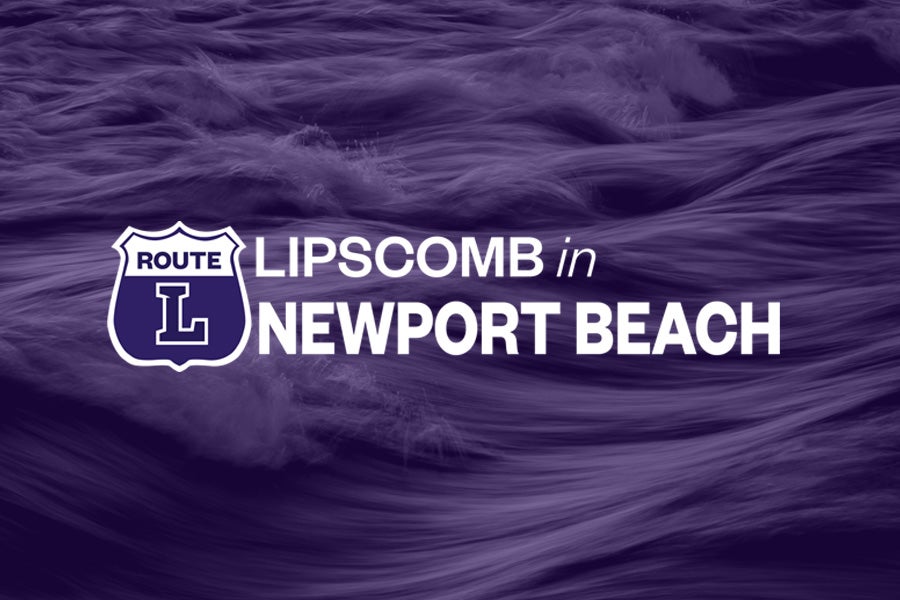 Alumni, parents, prospective students, incoming freshmen and friends are invited to join us June 17 at the oceanfront home of alumni and current university board member Morgan ('70) and Sandy Davis ('72) in Newport Beach, California. Join us for this casual event where we will enjoy the beautiful views, chat with fellow California Bisons and enjoy dinner together. This event will be held from 2 to 6 p.m., so you can head home before the traffic! Address for the Davis residence will be sent once registration is complete.
Please register by June 10 to attend the event.
QUESTIONS? Contact Stephanie Carroll, assistant vice president for alumni and parent engagement, in the Office of Alumni and Parent Engagement for info.