Lipscomb Day of Giving 2020
Thursday, February 20, 2020 12:00 AM-11:59 PM
Lipscomb University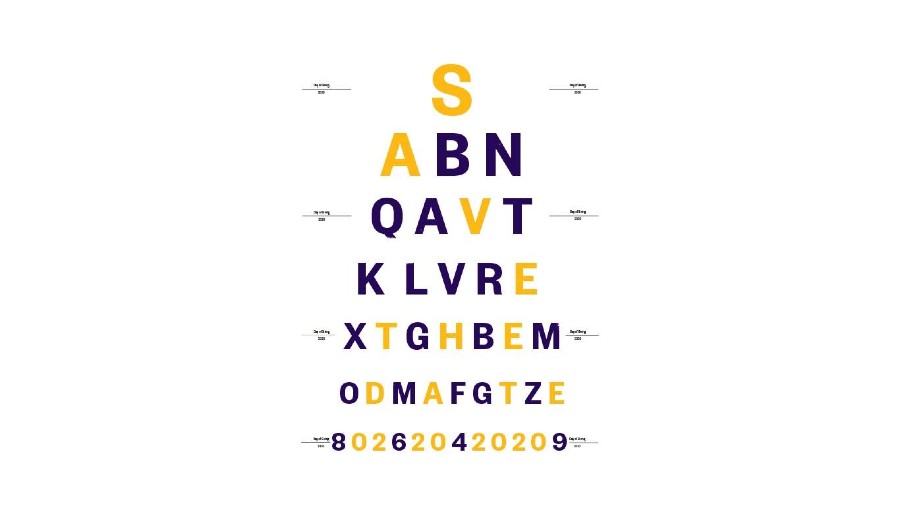 Challenge extended
The Lipscomb community has been challenged once again. The second annual Day of Giving is coming up on 2/20/2020, and a Lipscomb supporter has pledged $100,000 to Lipscomb if 2,020 people will give. 
Day of Giving is a 24-hour, online fundraising event that focuses on uniting the Lipscomb community to show the strength of a collective herd. We are asking all Lipscomb alumni, parents, students, friends, faculty and staff to help us reach our goal by making a gift of any size. With a 20/20 vision for Lipscomb's future, we know we can't do this without your support.

One day ... for one goal ... as one herd
Why give on 2/20/2020? Boost the impact of your gift! As part of the Day of Giving effort, hourly challenges and bonus funds clearly lead to more dollars to your favorite program or area. Plus, if we hit a goal of 2,020 donors, a donor will contribute $100,000 in support.
You will have the opportunity to give to any area at Lipscomb about which you feel passionate. Whether it be toward scholarships, athletics or an academic area, every gift made on 2/20/2020 will have a tremendous impact on the lives of our students. 
Not sure where to give? On 2/20/2020 only, someone will be matching every gift to student scholarships up to $80,000. Student scholarships are a vital way you can ensure exceptional students will have the opportunity to attend Lipscomb.
Challenge accepted
Here's how you can help:
•    Give. When we reach our goal of 2,020 donors in 24 hours, we will secure $100,000 that will go toward Lipscomb students.
•    Spread the word. Post on social media with #LipscombDayofGiving. The simplest and easiest way to share about the #LipscombDayofGiving is to become an advocate. Click on the Advocate tab to find more information.
•    Challenge your friends and share why you are participating in Lipscomb's Day of Giving.
Last year, alumni and friends turned out in spectacular form and shattered our giving day goals with gifts of nearly $543,164 to benefit students. 
Note: The dollars and donors on this campaign account for all gifts, including gifts processed online, on campus, over the phone and made on all program-specific challenge pages.