LIGHT: Cyntoia Brown-Long
Thursday, September 24, 2020 6:00 PM-7:30 PM
Virtual (Link available by request)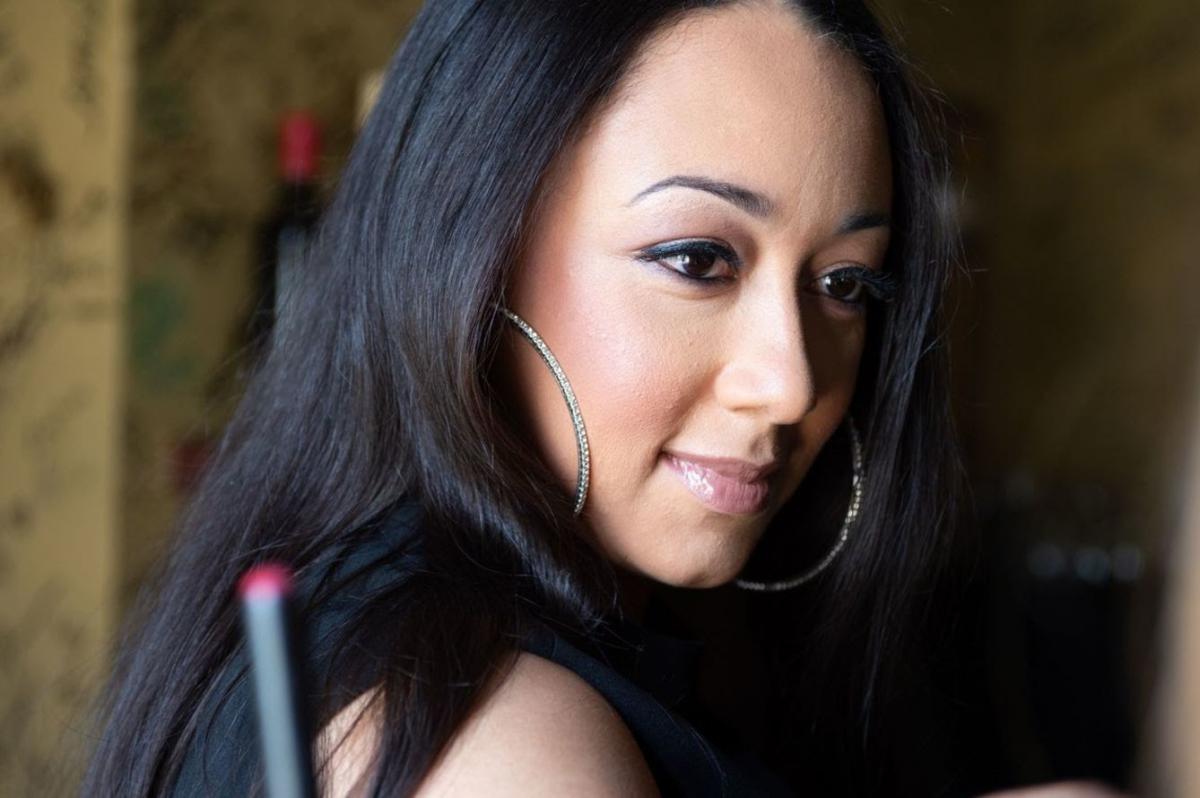 In support of LIGHT's common read for 2020-21, Bryan Stevenson's Just Mercy, Cyntoia Brown-Long will speak to the Lipscomb community (students, faculty and staff) on Thursday Sept. 24 at 6 p.m. via Zoom webinar. 

Brown-Long is a graduate of Lipscomb University graduate through the LIFE (Lispcomb Initiative for Education) Program and advocate for restorative justice. As a juvenile who received a life sentence in 2006 with a chance for parole after 51 years, her case received national attention. In 2019 then-Governor Bill Haslam granted Brown-Long clemency.

Tickets for the event may be reserved through Eventbrite. Students, faculty and staff may obtain the link by contacting the LIGHT office. If you would like more information or would like to submit a question for the Q and A portion of the evening, contact Cori Mathis, LIGHT director, at cemathis@lipscomb.edu.