Jonathan Haidt: Don R. Elliott Distinguished Presidential Lectures
Thursday, October 17, 2019 6:00 PM-8:00 PM
Shinn Event Center, Lipscomb University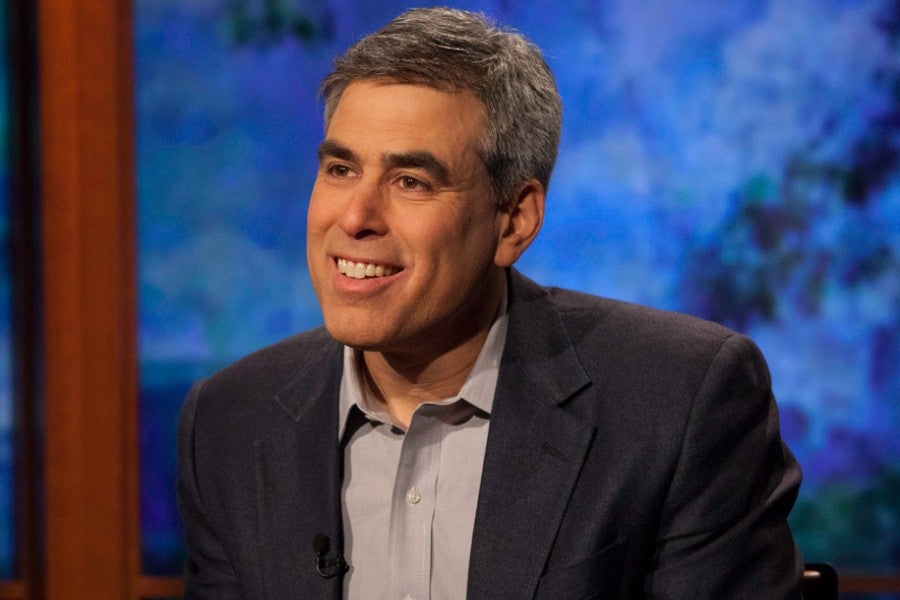 Jonathan Haidt is a social psychologist whose research examines the intuitive foundations of morality. His most recent books are the New York Times bestsellers, "The Righteous Mind: Why Good People are Divided by Politics and Religion" and "The Coddling of the American Mind: How Good Intentions and Bad Ideas Are Setting Up a Generation for Failure." 
Haidt is applying his research on moral psychology to rethink the way business ethics is studied. His goal is to draw on the best behavioral science research to create organizations that function as ethical systems, with only minimal need for directly training people to behave ethically. He co-founded the research collaboration at EthicalSystems.org. Haidt is also working on increasing viewpoint diversity in the academy via Heterodox Academy, a new collaborative project. 
Haidt will be on campus from 6-8 p.m. on Oct. 17 as the speaker for the Don R. Elliott Presidential Lectures in the George Shinn Event Center.
Learn more about this event and register here.